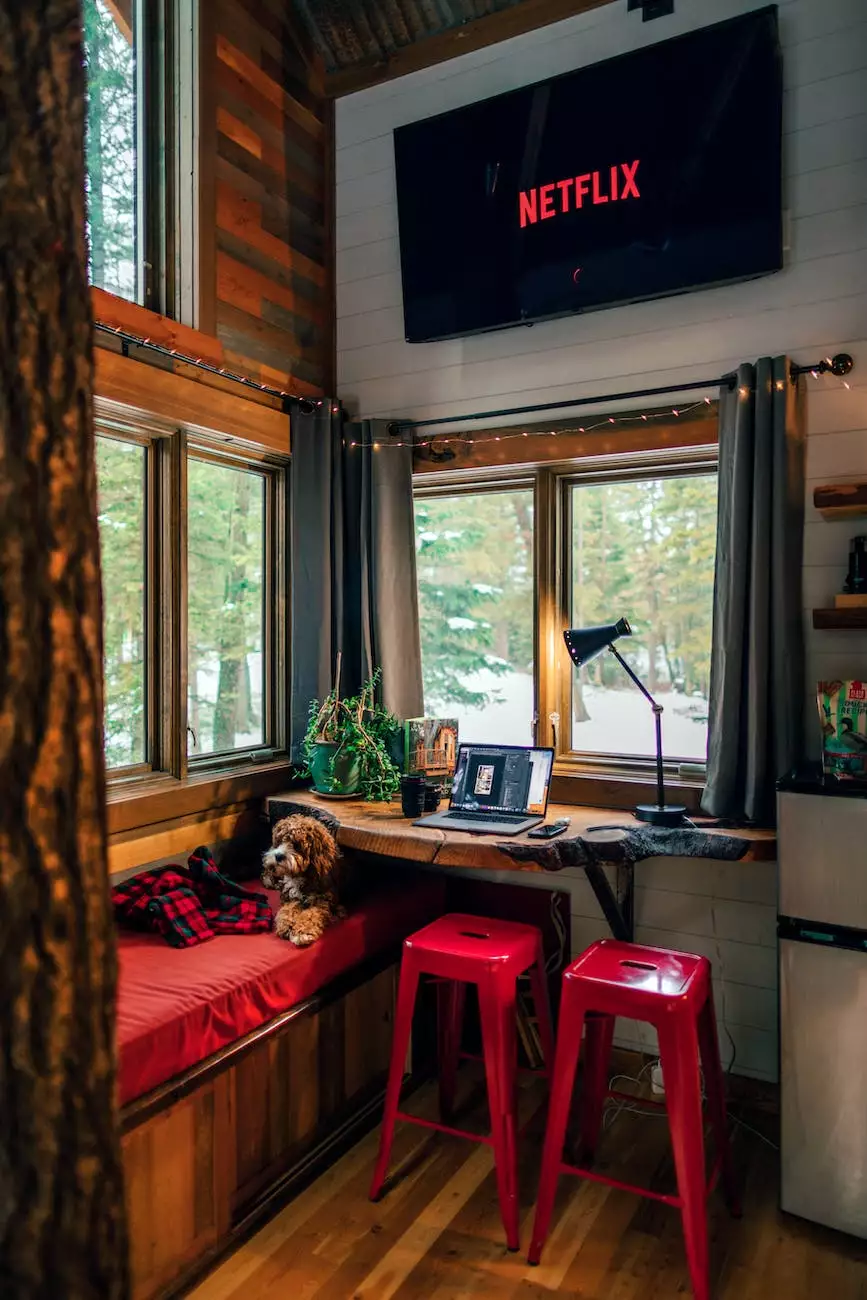 About J&J Granite
J&J Granite is a leading provider of high-quality home and garden interior design solutions. With years of experience, we specialize in offering a wide range of elegant and durable countertops that enhance the aesthetics and functionality of your home. Our commitment to exceptional craftsmanship and customer satisfaction sets us apart in the industry.
7110K Montana Walnut Laminate Countertops
Discover the beauty and versatility of our 7110K Montana Walnut laminate countertops. Crafted with precision, these countertops effortlessly combine style and practicality, making them the perfect addition to your kitchen or bathroom.
Unmatched Quality
At J&J Granite, we understand the importance of quality when it comes to your home. That's why our 7110K Montana Walnut laminate countertops are made using the finest materials and cutting-edge manufacturing techniques. Each countertop is meticulously crafted to ensure excellent durability and long-lasting performance.
Stunning Design
The 7110K Montana Walnut laminate countertops feature a captivating design inspired by the natural beauty of walnut wood. The warm tones and exquisite wood grain patterns add a touch of elegance to any space, enhancing the overall aesthetic appeal of your home.
Practical and Versatile
In addition to their stunning appearance, our 7110K Montana Walnut laminate countertops are designed to be highly functional. With their durable surface, they can withstand the demands of daily use, making them perfect for busy kitchens or bathrooms. Their resistance to stains and scratches ensures easy maintenance, allowing you to enjoy their beauty for years to come.
Easy Installation
At J&J Granite, we believe in providing our customers with a hassle-free experience. Our team of experienced professionals ensures the seamless installation of your 7110K Montana Walnut laminate countertops, minimizing disruption to your daily routine. Sit back and relax as we bring your vision to life.
Elevate Your Home's Style with J&J Granite
When it comes to choosing the right countertops for your home, trust the experts at J&J Granite. With our wide selection of premium laminate countertops, including the stunning 7110K Montana Walnut, you can transform your space into a haven of style and functionality. Contact us today to explore our range and take the first step towards upgrading your home's interior design.
Related Products
7110K Montana Walnut Kitchen Island
7110K Montana Walnut Bathroom Vanity
7110K Montana Walnut Backsplash
7110K Montana Walnut Flooring
Contact Us
To learn more about our 7110K Montana Walnut laminate countertops or inquire about any of our products and services, please don't hesitate to get in touch. Our dedicated team is eager to assist you in finding the perfect solution for your home.
Call us at 555-123-4567 or email us at [email protected]. We look forward to hearing from you!