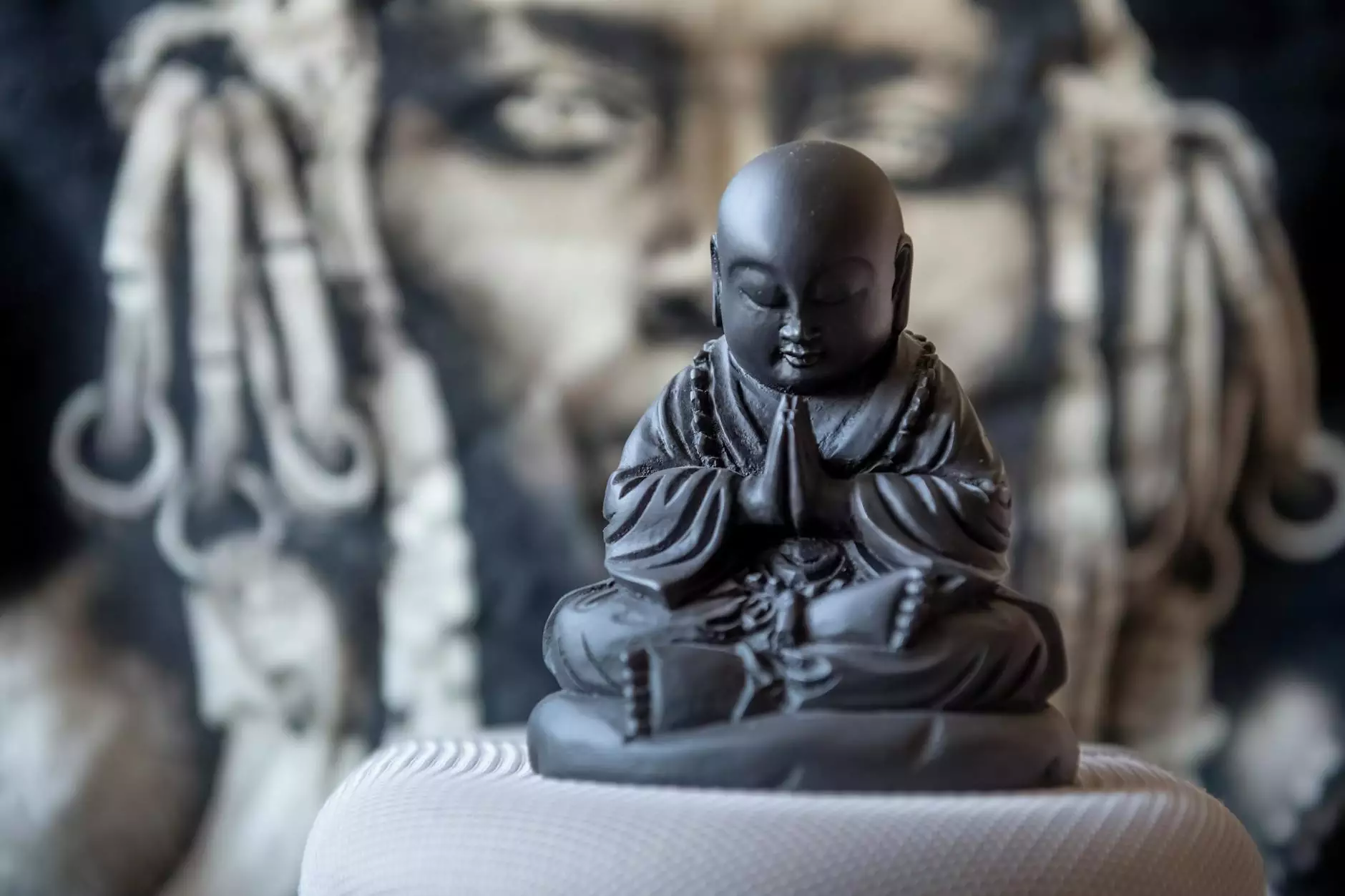 Transform Your Home with Exquisite Amarillo Stone Countertops
Welcome to J&J Granite, your premier destination for top-notch stone countertops in Amarillo. If you're looking to redefine the aesthetics of your home, our collection of Amarillo stone countertops offers the perfect blend of style, durability, and functionality. With meticulous attention to detail and a commitment to quality craftsmanship, we bring you three amazing examples of Amarillo stone countertops that are sure to surpass your expectations.
1. Timeless Elegance with Amarillo Gold Granite Countertops
Amarillo Gold granite countertops are a stunning choice for those seeking a touch of timeless elegance in their interior design. The warm golden tones, intricate veining, and natural variation of this exquisite stone create a focal point that exudes luxury and sophistication. Whether you're renovating a classic kitchen or enhancing a contemporary bathroom, Amarillo Gold granite countertops effortlessly elevate the visual appeal of any space.
The Beauty of Amarillo Gold Granite
One of the distinguishing features of Amarillo Gold granite is its ability to reflect light, adding depth and dimension to your countertops. The captivating interplay between the golden hues and dark veining creates a sense of movement that breathes life into your kitchen or bathroom. This granite's durability and resistance to heat, scratches, and stains make it a practical choice for high-traffic areas.
Rich golden tones with intricate veining
Reflects light and adds depth to your space
Durable and heat-resistant
Scratch and stain-resistant, perfect for busy kitchens
2. Modern Sophistication with Amarillo Blue Quartzite Countertops
If you're searching for a contemporary statement piece, look no further than Amarillo Blue quartzite countertops. This stunning stone boasts a mesmerizing combination of blue and gray hues that effortlessly blend with a variety of design styles. Whether you prefer a sleek and minimalist aesthetic or an industrial-inspired look, Amarillo Blue quartzite creates a striking focal point that complements any interior.
The Allure of Amarillo Blue Quartzite
One of the most appealing qualities of Amarillo Blue quartzite is its natural variation, resulting in unique patterns and textures that add character to your countertops. The exquisite mix of cool tones creates a calming ambiance, making it a perfect choice for both kitchens and bathrooms. Amarillo Blue quartzite is also known for its resistance to heat, making it an excellent option for avid cooks.
Unique combination of blue and gray hues
Stunning patterns and textures for added character
Creates a calming and inviting atmosphere
Heat-resistant, perfect for cooking enthusiasts
3. Unparalleled Beauty with Amarillo White Marble Countertops
For those seeking a classic, luxurious look, Amarillo White marble countertops are an exceptional choice. The timeless beauty and delicate veining of white marble bring an unmatched level of sophistication to any space. Whether you're designing a glamorous kitchen or a serene bathroom retreat, Amarillo White marble elevates the overall ambiance and leaves a lasting impression.
The Elegance of Amarillo White Marble
Amarillo White marble is renowned for its luminous appearance, reflecting light to create an airy and open feel in your home. The subtle veining patterns add depth and visual interest, making each countertop a unique work of art. While marble does require regular maintenance, the unparalleled elegance it brings to your interior design is well worth the effort.
Timeless beauty and sophistication
Delicate veining for added depth
Luminous appearance creates an airy feel
Each countertop is a unique work of art
Choose J&J Granite for Your Amarillo Stone Countertops
At J&J Granite, we understand the importance of quality, durability, and aesthetics when it comes to stone countertops. With our extensive selection of Amarillo stone countertops, we offer a range of options to suit every style preference and budget. Our team of skilled artisans is passionate about delivering exceptional craftsmanship and bringing your interior design vision to life.
When you choose J&J Granite, you can expect:
High-quality stone countertops crafted with precision
Unmatched attention to detail in every project
Extensive selection of exquisite Amarillo stone materials
Experienced professionals dedicated to your satisfaction
Competitive pricing and excellent value for your investment
Enhance the beauty and functionality of your home with our stunning Amarillo stone countertops. Contact J&J Granite today to schedule a consultation and let us turn your interior design dreams into reality!