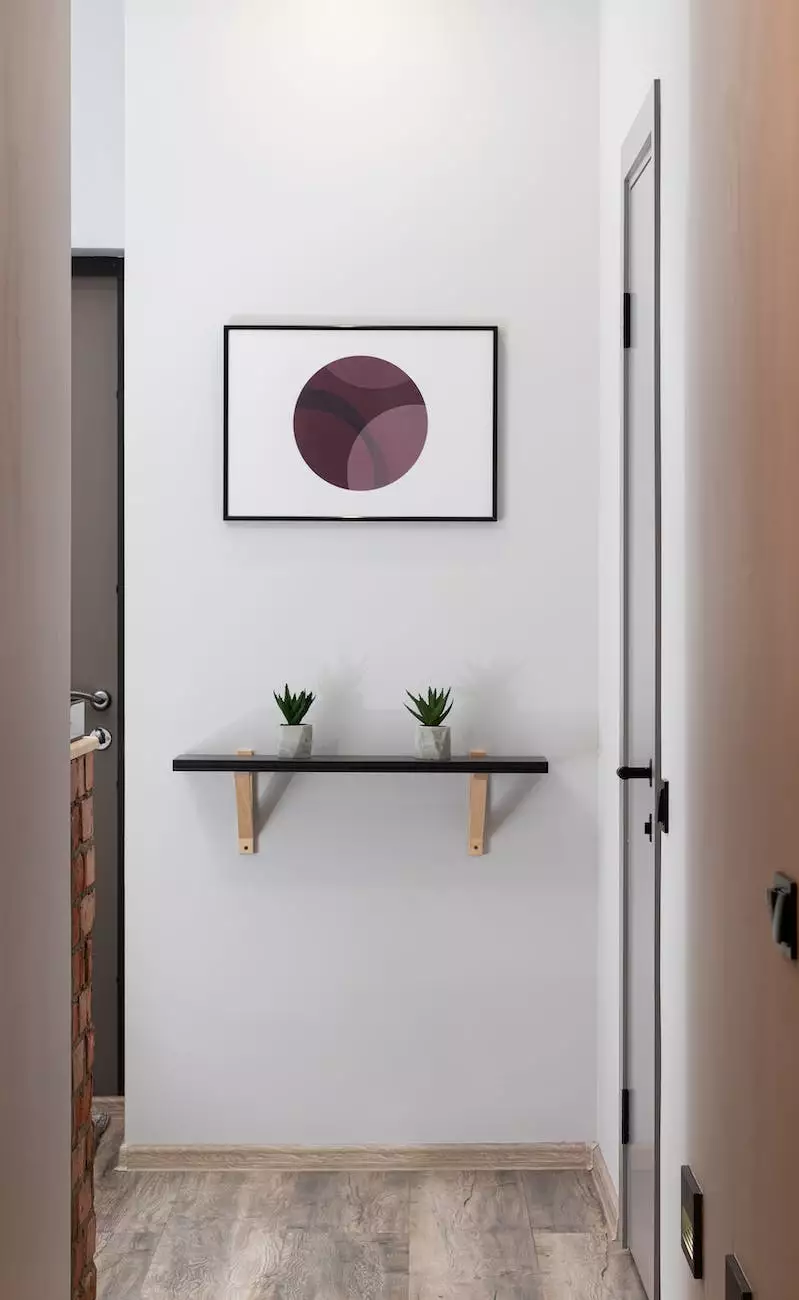 The Perfect Choice for Your Kitchen or Bathroom
Welcome to J&J Granite, your go-to destination for high-quality laminate countertops. If you're looking to upgrade your kitchen or bathroom, we have the perfect solution for you. Our 4885 Green Soapstone from Wilsonart is not only visually stunning but also highly durable, making it a long-lasting investment for your home.
Unmatched Beauty and Elegance
The 4885 Green Soapstone design from Wilsonart offers a timeless and sophisticated look that adds a touch of luxury to any space. Its unique blend of green and gray tones, coupled with delicate veining and natural patterns, creates a sense of depth and texture that replicates the beauty of natural soapstone.
Durable and Resilient
At J&J Granite, we understand that durability is crucial when it comes to countertops. That's why the 4885 Green Soapstone laminate is the ideal choice. Wilsonart's advanced technology ensures that our countertops are resistant to scratches, stains, and heat, making them perfect for even the busiest kitchens.
Endless Possibilities for Design
With the 4885 Green Soapstone, you have the freedom to unleash your creativity and design the kitchen or bathroom of your dreams. Whether you prefer a traditional or contemporary style, this versatile design complements a wide range of interior aesthetics.
Low Maintenance and Easy to Clean
One of the significant advantages of our Wilsonart laminate countertops is their low maintenance requirements. Simply wipe away spills and messes with a damp cloth and mild soap, and your countertops will continue to look flawless for years to come. Say goodbye to the time-consuming and costly upkeep associated with natural stone countertops.
Why Choose J&J Granite?
When it comes to the best in laminate countertops, J&J Granite stands out from the competition. Here's why:
Expertise and Experience: With over 20 years of industry experience, our team at J&J Granite is highly skilled in countertop installation and design.
Top-Quality Products: We are proud to offer Wilsonart's superior laminate countertops, ensuring our customers receive the highest quality products on the market.
Exceptional Customer Service: At J&J Granite, we prioritize customer satisfaction. Our friendly team is here to guide you through the countertop selection process and answer any questions you may have.
Affordable Pricing: We believe that high-quality countertops shouldn't break the bank. Our competitive pricing ensures that you get the best value for your money.
Transform Your Space with 4885 Green Soapstone
Upgrade your kitchen or bathroom today with the stunning 4885 Green Soapstone laminate countertops from Wilsonart. At J&J Granite, we combine top-notch craftsmanship with exceptional products to provide you with a result that exceeds your expectations. Contact us now to schedule a consultation or visit our showroom to see our wide selection of laminate countertops.