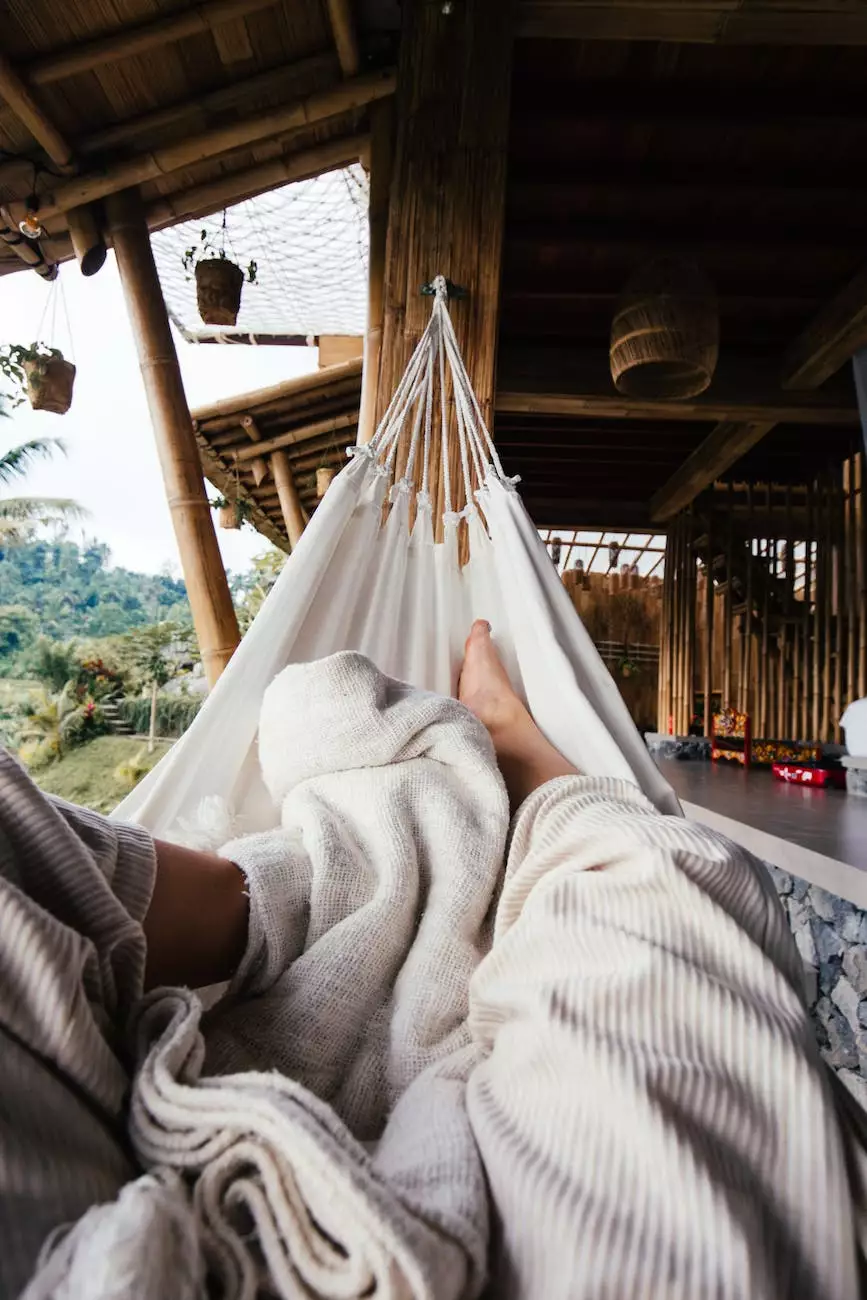 Enhance Your Home's Aesthetics with 8209 Veranda Teak Laminate Countertops
Welcome to J&J Granite, your premier destination for home and garden interior design solutions. We are delighted to present the exquisite 8209 Veranda Teak laminate countertops by Wilsonart. Whether you are remodeling your kitchen or designing a new space, these high-quality laminate countertops offer a perfect blend of elegance and durability.
The Versatility of 8209 Veranda Teak Laminate Countertops
8209 Veranda Teak laminate countertops provide a versatile solution for any interior design project. With its warm, natural hues and realistic wood grain texture, Veranda Teak beautifully replicates the timeless appeal of real teak wood. This laminate design complements various styles and color schemes, making it an ideal choice for both traditional and contemporary settings.
Unparalleled Durability
Wilsonart's 8209 Veranda Teak laminate countertops are crafted with durability in mind. With advanced technology and meticulous craftsmanship, these countertops are specifically engineered to withstand the rigors of everyday use. The superior wear resistance ensures that your countertops stay beautiful and functional for years to come. Say goodbye to scratches, stains, and fading.
Easy Maintenance and Cleaning
One of the standout features of Veranda Teak laminate countertops is their effortless maintenance. Unlike natural materials, such as wood or stone, laminate offers a non-porous surface that is resistant to bacteria and staining. Regular cleaning with mild soap and water is all it takes to keep your countertops looking as good as new. Enjoy your beautiful countertops without the hassle of extensive upkeep.
Why Choose 8209 Veranda Teak Laminate Countertops for Your Home?
When it comes to choosing the right countertops for your home, there are several compelling reasons to opt for 8209 Veranda Teak by Wilsonart:
Affordability: Compared to natural stone or solid surface options, laminate countertops provide a budget-friendly alternative without compromising style or quality.
Design Flexibility: Veranda Teak laminate countertops offer a wide range of design possibilities. You can seamlessly match it with different cabinet finishes, flooring, and backsplash options to create a cohesive and visually appealing space.
Eco-Friendly Choice: Wilsonart is committed to sustainability, and their laminate countertops are made with responsibly sourced materials, reducing the impact on the environment.
Quick and Easy Installation: J&J Granite's team of experts ensures a hassle-free installation process, enabling you to enjoy your new countertops sooner.
Transform Your Home with 8209 Veranda Teak Laminate Countertops
At J&J Granite, we understand the importance of choosing the right countertops to enhance the beauty and functionality of your home. Our knowledgeable team is here to assist you every step of the way, from selecting the perfect materials to ensuring a seamless installation process.
Discover the elegance and durability of 8209 Veranda Teak laminate countertops by Wilsonart today. Contact J&J Granite to schedule a consultation and let our experts help you bring your vision to life.