Welcome to J&J Granite - Your Source for Exceptional Laminate Countertops
Jan 12, 2021
Kitchen Countertops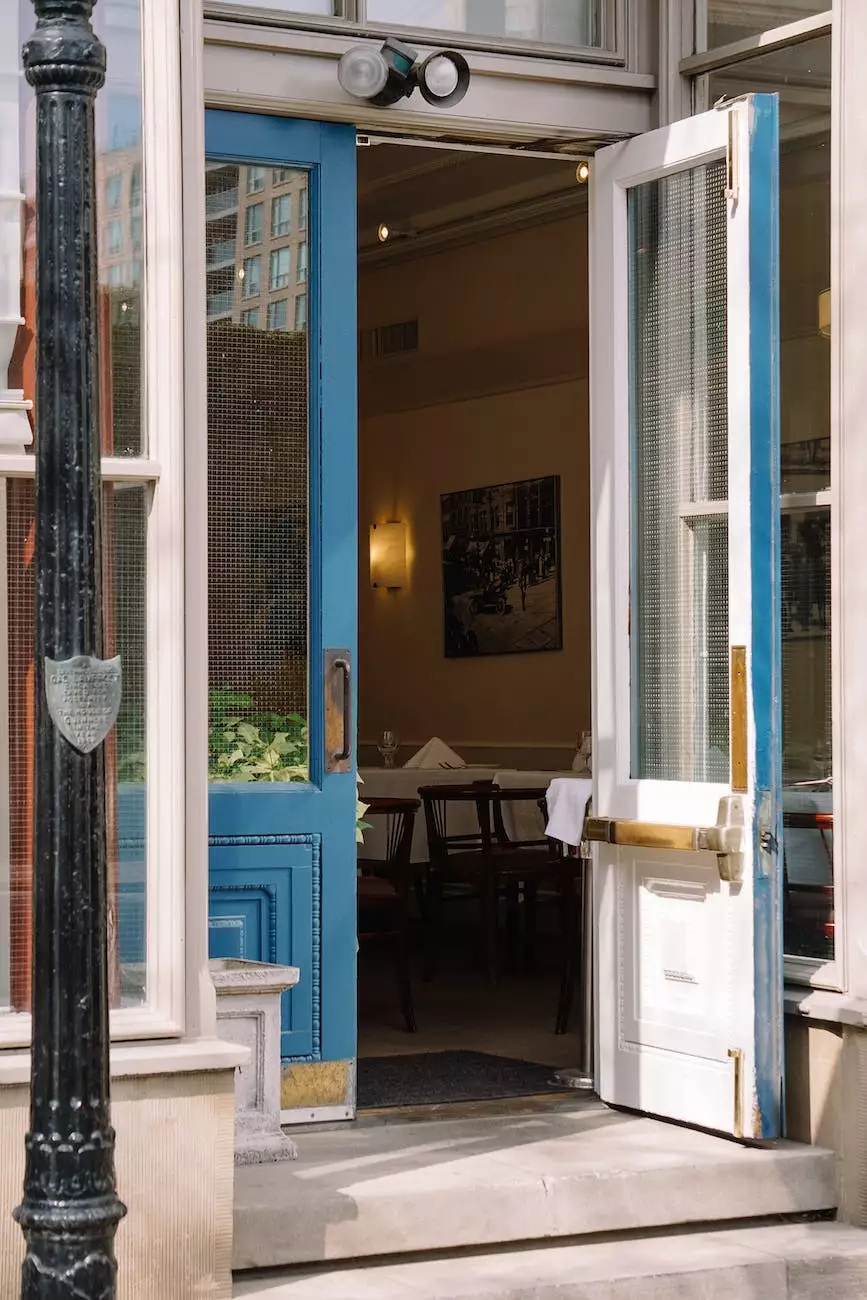 Elevate Your Home and Garden with Wilsonart Laminate Countertops
When it comes to transforming your home into a breathtaking sanctuary, J&J Granite is your trusted partner in delivering exceptional interior design solutions. As experts in the Home and Garden industry, we proudly present the remarkable 9196RS Yukon Riverstone 2 laminate countertops by Wilsonart. Crafted with utmost precision and attention to detail, these exquisite countertops are the perfect choice for adding a touch of elegance to your space.
The Perfect Blend of Style and Functionality
At J&J Granite, we understand the importance of finding the perfect balance between style and functionality. Our 9196RS Yukon Riverstone 2 laminate countertops from Wilsonart offer the best of both worlds. With their stunning design and durability, these countertops seamlessly blend into any interior design scheme while providing a practical and long-lasting solution for your kitchen or bathroom.
Unparalleled Quality and Craftsmanship
When it comes to quality, Wilsonart is a name that stands out. With decades of experience in the industry, Wilsonart has continuously pushed the boundaries of innovation, offering truly exceptional products. The 9196RS Yukon Riverstone 2 laminate countertops are no exception. Every countertop is meticulously crafted with the highest attention to detail, ensuring a superior finish that will surpass your expectations.
Stunning Design Options
At J&J Granite, we believe that every homeowner deserves to express their unique style through their home decor. That's why the 9196RS Yukon Riverstone 2 laminate countertops offer a wide range of design options to suit any preference. From sleek and modern to timeless and classic, the possibilities are endless. With Wilsonart's innovative techniques and vast color palette, you can create a truly personalized space that reflects your individual taste.
Superior Durability for Everyday Use
Choosing the right countertop material is essential for a kitchen or bathroom that can withstand daily wear and tear. The 9196RS Yukon Riverstone 2 laminate countertops are designed with durability in mind. With their scratch-resistant and stain-resistant properties, these countertops can handle the demands of a busy household while maintaining their pristine appearance for years to come.
Easy Maintenance for a Hassle-Free Lifestyle
At J&J Granite, we understand that life can get hectic. That's why the 9196RS Yukon Riverstone 2 laminate countertops are not only visually stunning but also incredibly easy to maintain. With their non-porous surface, cleaning up spills and messes becomes a breeze. Simply wipe away any stains or dirt with a soft cloth and mild cleanser, and your countertops will look as good as new.
Why Choose J&J Granite for Your Interior Design Needs
When embarking on an interior design project, choosing the right partner is crucial. With J&J Granite, you can trust that you're working with a team of professionals who are passionate about delivering exceptional results. From our extensive industry experience to our unwavering commitment to customer satisfaction, we go above and beyond to bring your vision to life.
Get Started Today
Ready to enhance your home with the captivating beauty of the 9196RS Yukon Riverstone 2 laminate countertops? Contact J&J Granite today to schedule a consultation with our expert team. Together, we'll transform your space into a haven of style and functionality that will leave a lasting impression.