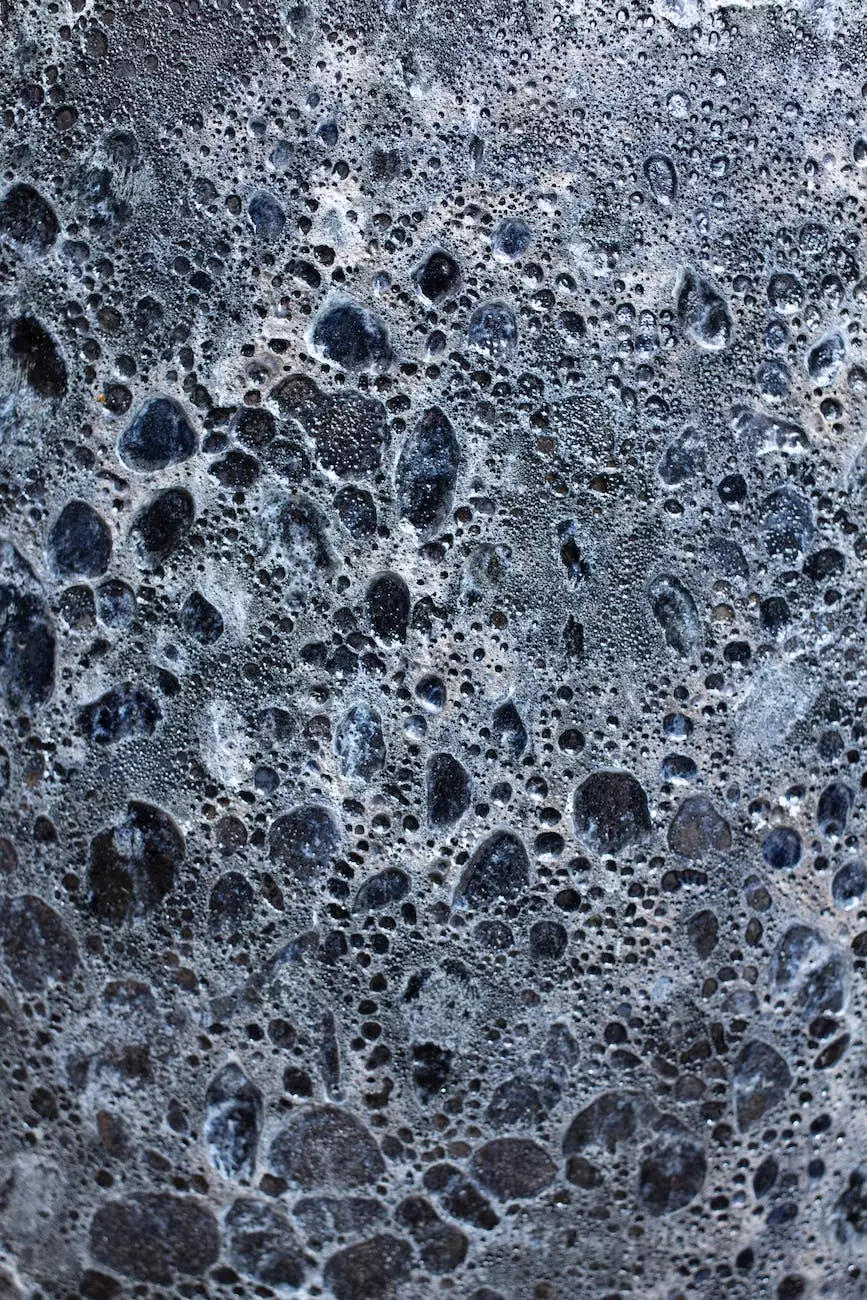 Stunning Piatra Grey by Caesarstone for Your Home and Garden Interior Design
Welcome to J&J Granite, your premier destination for high-quality home and garden interior design solutions. We are thrilled to present Caesarstone's Piatra Grey, a truly remarkable choice that effortlessly combines style and functionality.
Unleash the Beauty of Piatra Grey
Piatra Grey is a captivating surface that exudes elegance and sophistication. Its deep charcoal hue with subtle veins and flecks creates a striking visual impact, elevating any space it graces. Perfectly suited for modern, contemporary, and even traditional interior designs, Piatra Grey adds a touch of luxury and refinement to kitchens, bathrooms, or any other areas you wish to transform.
Endless Applications
Caesarstone's Piatra Grey offers endless design possibilities. Its versatility shines through, allowing it to be utilized for various applications. Enhance your kitchen countertops with a surface that is heat resistant, scratch resistant, and extremely durable. Create stylish and functional bathroom vanities that withstand daily wear and tear. Incorporate Piatra Grey into your fireplace surround, giving it a sleek and modern focal point. The options are endless, limited only by your imagination.
Benefits of Piatra Grey
Exceptional Durability: Piatra Grey is engineered to withstand the demands of everyday life. Enjoy a surface that is resistant to stains, scratches, and impact, ensuring longevity and easy maintenance.
Heat Resistance: Feel confident placing hot cookware directly on your Piatra Grey countertop without worrying about damage or discoloration. It offers exceptional heat resistance, providing peace of mind.
Hygienic and Non-Porous: Piatra Grey is non-porous, making it resistant to stains and preventing the growth of bacteria, mold, and mildew. Keep your space clean and hygienic effortlessly.
Easy to Clean: Thanks to its non-porous surface, Piatra Grey is a breeze to maintain. Regular cleaning with mild soap and water is all that is needed to keep it looking pristine.
Timeless Elegance: Piatra Grey's beauty is not only captivating today but also timeless. It offers a design that will continue to impress for years to come, ensuring your investment remains stylish and relevant.
Transform Your Space with Piatra Grey
Imagine the possibilities that Piatra Grey offers for your home and garden interior design. Whether you're looking to renovate your kitchen, bathroom, or any other space, our experts at J&J Granite are here to guide you every step of the way. With our extensive experience and exceptional craftsmanship, we ensure a flawless installation that brings out the full beauty of Piatra Grey.
At J&J Granite, we are committed to providing you with the highest quality products and services. Our dedication to customer satisfaction has earned us a reputation as a trusted leader in the industry. Let us help you create your dream space with Caesarstone's Piatra Grey.
Contact Us Today
Ready to transform your home or garden with Caesarstone's Piatra Grey? Contact J&J Granite today to schedule a consultation with our expert team. We can't wait to bring your vision to life.