A Fresh Bathroom Twist using Wallpaper
May 16, 2023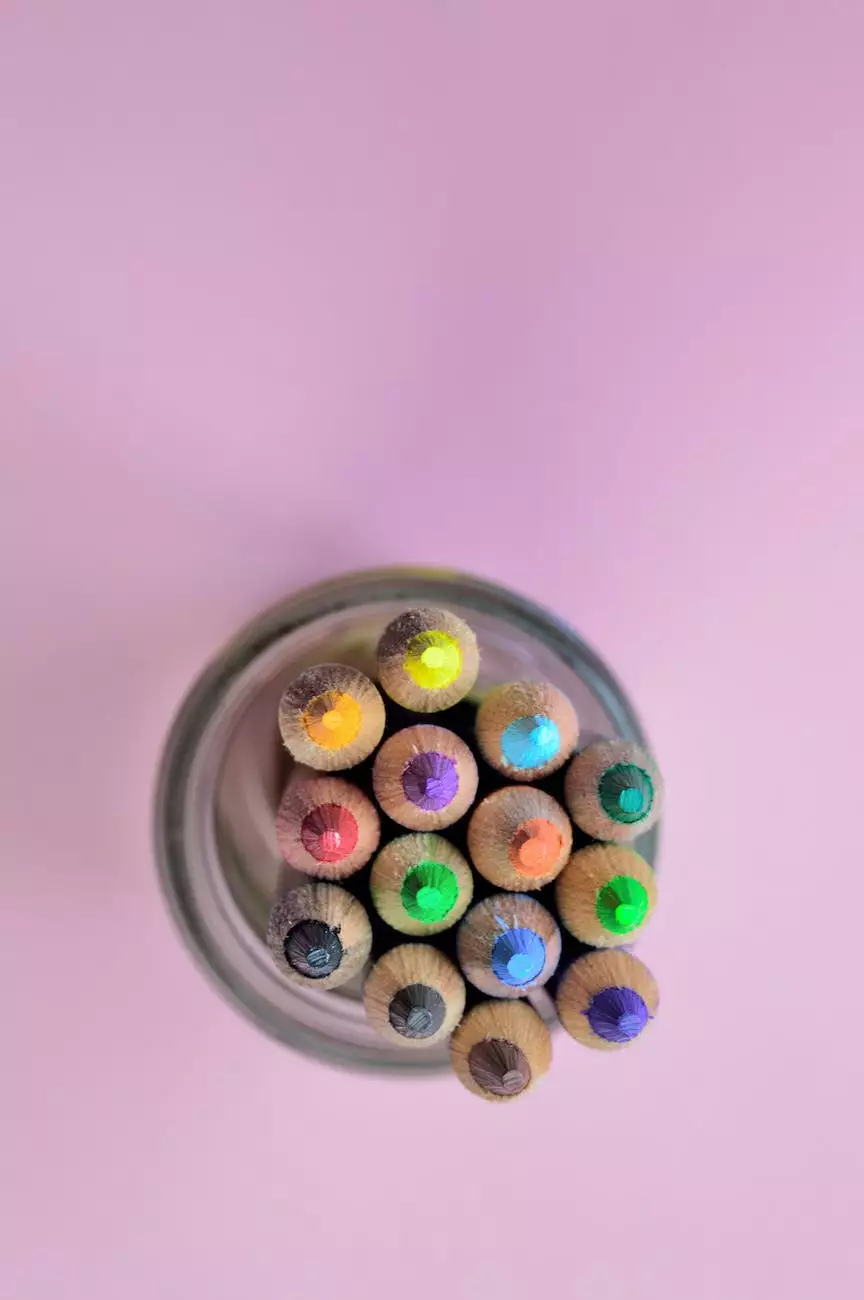 Welcome to J&J Granite, your one-stop destination for all your home and garden interior design needs. In this blog post, we will explore how you can give your bathroom a fresh twist using wallpaper. With our expert tips and insights, you'll find inspiration to transform your bathroom into a stylish and unique space.
Why Consider Wallpaper for Your Bathroom?
When it comes to bathroom decor, often the focus is on tiles, fixtures, and accessories. However, wallpaper can be a game-changer in creating a visually appealing and inviting environment. It adds depth, texture, and pattern, allowing you to express your personal style.
With advances in technology, there are now wallpapers specifically designed for bathrooms. These wallpapers are water-resistant, easy to maintain, and durable, making them perfect for high-moisture areas such as the bathroom.
Choosing the Right Wallpaper
Before diving into the world of bathroom wallpapers, it's important to consider a few key factors:
1. Moisture Resistance
Opt for wallpapers that are explicitly labeled as moisture-resistant or designed for bathroom use. These wallpapers are specially treated to withstand humidity and frequent moisture exposure, ensuring they stay intact and look fresh for years to come.
2. Style and Design
Consider the overall style and design of your bathroom when selecting a wallpaper. Are you aiming for a modern, minimalistic look, or do you prefer a more vibrant, eclectic style? Choose a wallpaper design that complements the existing elements in your bathroom and adds a touch of personality.
3. Size of the Space
The size of your bathroom plays a significant role in determining the type of wallpaper you should choose. For smaller bathrooms, opt for lighter colors or smaller patterns to create an illusion of space. In larger bathrooms, you can experiment with bold patterns and textures to make a statement.
4. Lighting
Consider the natural and artificial lighting in your bathroom. Different lighting conditions can significantly impact the appearance and perceived color of wallpaper. If your bathroom receives ample natural light, you can embrace bold and bright wallpapers. For bathrooms with limited natural light, opt for lighter shades to maintain a sense of brightness.
The Benefits of Wallpaper in the Bathroom
Now that you have an idea of how to choose the right wallpaper, let's explore the benefits it brings to your bathroom:
1. Visual Impact
Wallpaper instantly adds visual interest and transforms a plain bathroom into a stunning space. Whether you prefer a subtle design or a bold statement print, wallpaper allows you to create a focal point or an accent wall that captures attention.
2. Personality and Style
By using wallpaper, you can infuse your unique personality and style into your bathroom decor. It offers an opportunity to showcase your creativity and create a space that reflects your taste and preferences.
3. Versatility
With an extensive range of colors, patterns, and textures available, wallpaper provides endless possibilities for customization. You can choose from classic designs, trendy motifs, or even opt for custom wallpaper to achieve the desired look.
4. Cost-Effective Solution
Compared to other bathroom renovation options, wallpaper is a cost-effective solution that delivers significant visual impact. It allows you to achieve a stylish transformation without breaking the bank.
Tips for Wallpaper Application
To ensure a seamless and successful wallpaper application in your bathroom, keep the following tips in mind:
1. Proper Surface Preparation
Ensure the walls are clean, smooth, and free of any existing wallpaper or paint. A well-prepared surface will help the wallpaper adhere properly and prevent any bubbling or peeling.
2. Professional Installation
If you're not experienced in wallpaper application, it's recommended to hire a professional. They have the necessary expertise and tools to ensure a flawless installation, guaranteeing long-lasting results.
3. Maintenance and Care
To maintain the beauty and longevity of your wallpaper, proper maintenance is crucial. Avoid excessive moisture exposure and regularly clean the wallpaper with a damp cloth, avoiding harsh chemicals or abrasive materials.
Transform Your Bathroom with Wallpaper
Ready to give your bathroom a fresh twist using wallpaper? Explore our wide selection of moisture-resistant wallpapers and get inspired by our curated designs. At J&J Granite, we're passionate about helping you create the home of your dreams.
With our expert guidance and top-notch products, you can confidently bring your interior design ideas to life. Let your bathroom reflect your unique style and create a space that truly stands out.
Conclusion
Wallpaper is a versatile and cost-effective solution to elevate the look of your bathroom. When done right, it can transform a plain space into a remarkable one, adding personality and style.
Remember to choose a moisture-resistant wallpaper, consider the style and size of your bathroom, and pay attention to lighting conditions. Proper surface preparation and installation will ensure a seamless application, and regular maintenance will keep your bathroom looking fresh and beautiful.
Make a statement with your bathroom decor and explore the endless possibilities that wallpaper offers. Trust J&J Granite to provide you with top-quality products and expert advice. Contact us today to embark on your bathroom transformation journey!