Hardwood Flooring - Enhancing Your Home with Elegance
Oct 3, 2018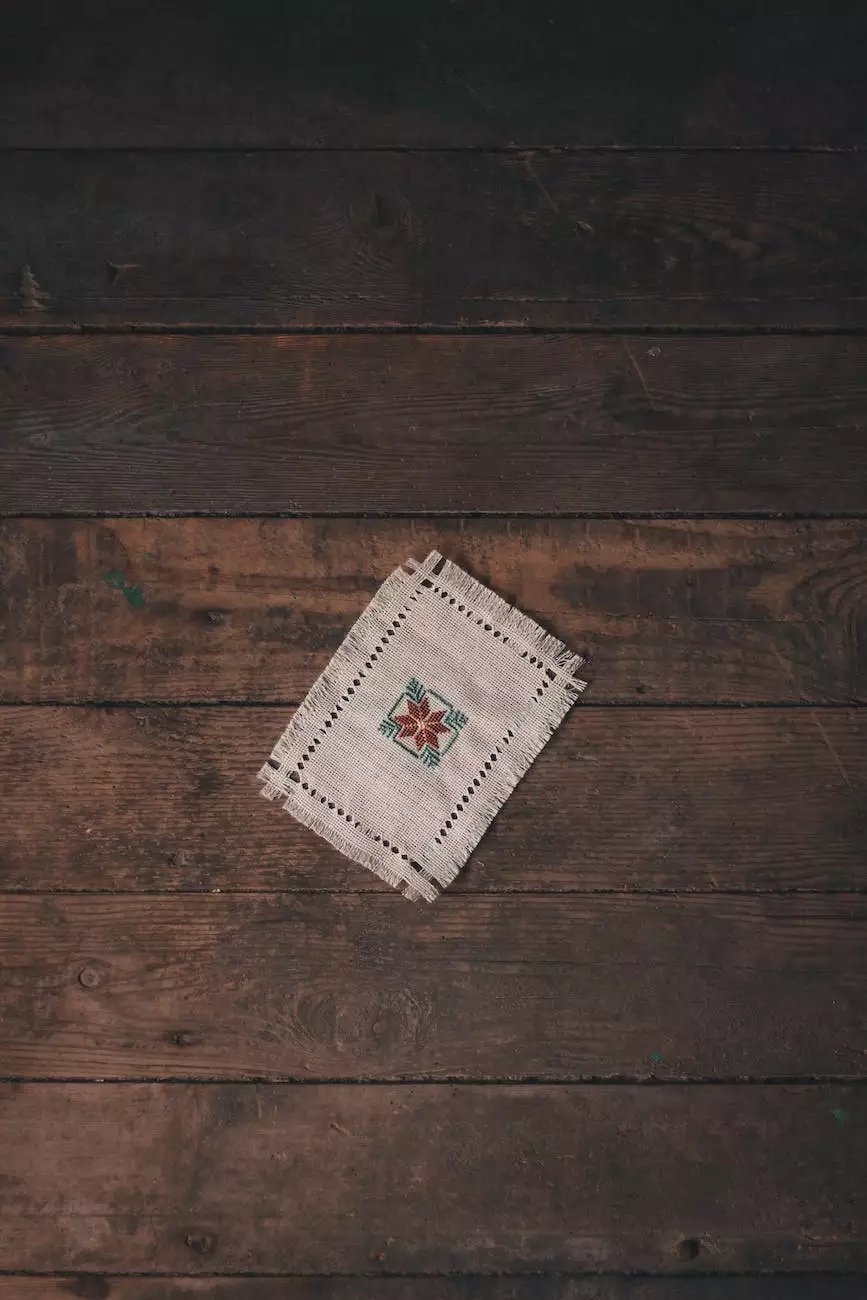 Introduction
Welcome to J&J Granite, your premier destination for all things related to home and garden interior design. With a focus on providing exceptional products and services, we are proud to present our exquisite range of hardwood flooring options available at Surface Source Design Center. As leading experts in the industry, we specialize in transforming your space with timeless elegance and exceptional craftsmanship.
The Perfect Blend of Beauty and Durability
When it comes to flooring, hardwood stands as an epitome of class and sophistication. Our collection of hardwood flooring offers an extensive range of styles, colors, and finishes, allowing you to find the perfect match for your unique aesthetic preferences. Whether you prefer rich and traditional oak or the contemporary allure of maple, we have the ideal flooring solution to enhance the beauty of your home.
Unparalleled Quality and Expertise
At J&J Granite, we understand the significance of investing in high-quality materials that can withstand the test of time. That's why we partner with renowned manufacturers who share our commitment to excellence. Our hardwood flooring options are crafted using the finest materials and innovative techniques, ensuring exceptional durability and longevity. With our team of skilled professionals, we guarantee meticulous installation that enhances the natural appeal of the wood, leaving your space with a seamless, flawless finish.
Aesthetically Versatile Flooring Options
Whether you desire a rustic, warm ambiance or a contemporary, minimalist setting, our hardwood flooring options cater to a wide range of interior design styles. Our collection includes various plank widths, textures, and finishes, allowing you to create a custom look that perfectly complements your existing decor. Accentuate your space with the timeless elegance of hardwood flooring, adding depth and character to any room.
Long-Lasting Investment
Investing in hardwood flooring is more than just an aesthetic choice — it's a wise investment. With its exceptional durability and resistance to wear and tear, hardwood flooring can withstand heavy foot traffic, making it an ideal choice for both residential and commercial settings. Additionally, our premium hardwood options are designed to resist moisture and temperature fluctuations, ensuring longevity and minimizing the need for constant maintenance.
Expert Guidance and Personalized Service
Choosing the perfect hardwood flooring can sometimes be overwhelming, given the numerous options available. At J&J Granite, our team of knowledgeable experts is dedicated to providing you with comprehensive guidance throughout the selection process. We take the time to understand your unique requirements, offering personalized recommendations that align with your budget and design goals. Whether you need advice on color coordination or assistance in navigating the various hardwood species, our team is here to help.
Customer Satisfaction Guaranteed
At J&J Granite, we prioritize customer satisfaction above all else. We are committed to delivering an exceptional experience from start to finish. From the initial consultation to the final installation, our team ensures that every aspect of your hardwood flooring project is executed with utmost precision and professionalism. We strive to exceed your expectations, leaving you with a stunning and refined space that you can enjoy for years to come.
Visit Surface Source Design Center Today
If you're ready to elevate the style and elegance of your home with the timeless beauty of hardwood flooring, visit Surface Source Design Center today. Explore our extensive collection and experience the unmatched quality and craftsmanship firsthand. Our team at J&J Granite is excited to partner with you on your journey towards creating the home of your dreams.