American Olean Concrete Chic™ Elegant Gray Tile
Nov 10, 2022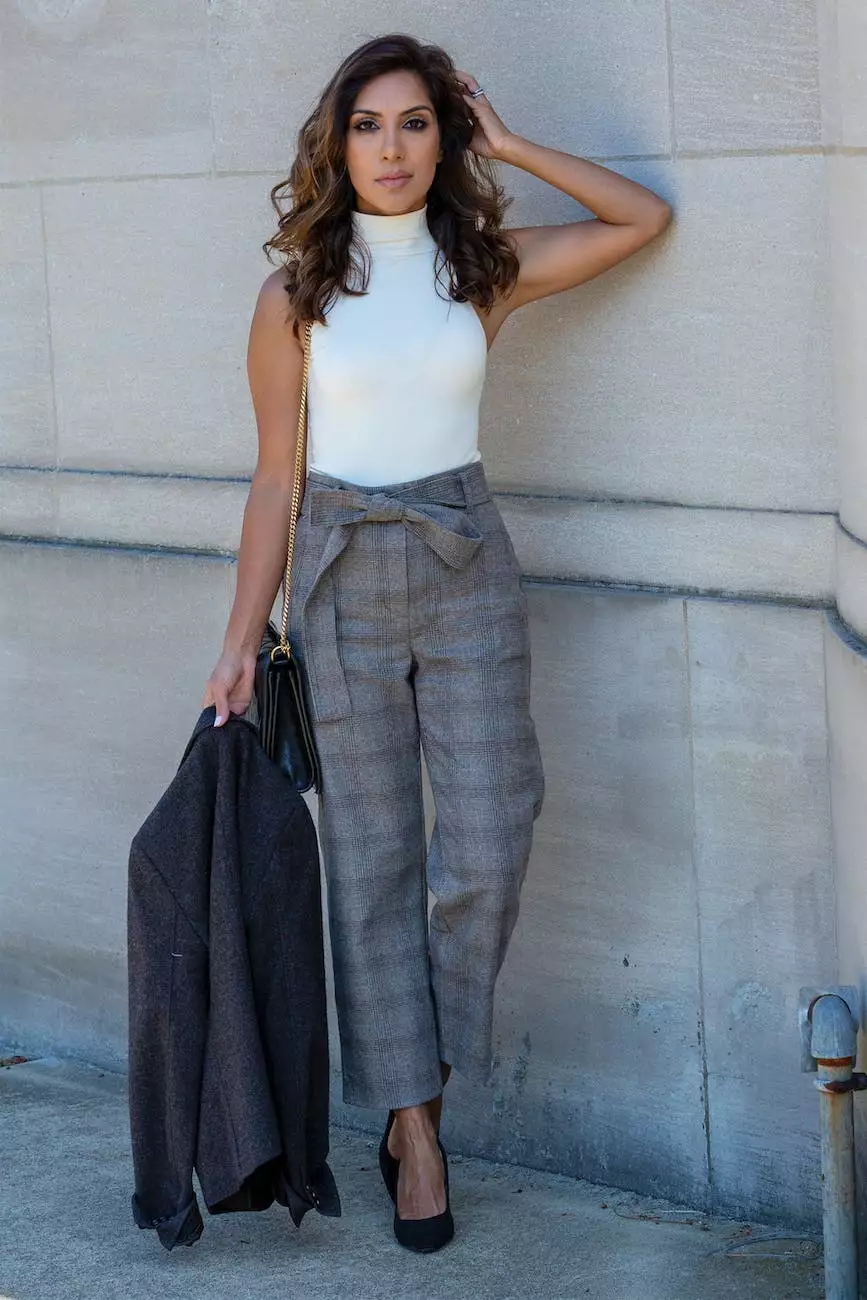 Welcome to J&J Granite, your premier destination for high-quality tile flooring and interior design solutions in the Home and Garden category. We are proud to present the exquisite American Olean Concrete Chic™ Elegant Gray Tile, a versatile and timeless choice that will elevate the beauty of your home.
Elevate Your Space with Elegant Gray
When it comes to enhancing your home, every detail matters. That's why we offer the American Olean Concrete Chic™ Elegant Gray Tile, a flooring option that exudes sophistication and style. This matte tile flooring is known for its muted elegance, offering a subtle yet impactful design that complements various interior styles. Whether you are aiming for a contemporary, modern, or classic look, Elegant Gray Tile is the perfect choice.
Unleash the Potential of Your Interior Design
With American Olean Concrete Chic™ Elegant Gray Tile, you have the power to transform any space. This versatile flooring option allows you to create stunning interiors that reflect your unique style and taste. The neutral gray tone serves as a canvas for creativity, allowing you to experiment with different color schemes, furniture, and decor.
Add a touch of luxury to your living room by pairing Elegant Gray Tile with plush velvet sofas, gold accents, and rich textures. For a minimalist aesthetic, combine the flooring with sleek furniture, clean lines, and pops of color. The possibilities are endless, and your imagination is the only limit.
Uncompromising Quality and Durability
At J&J Granite, we understand the importance of investing in high-quality materials that stand the test of time. American Olean Concrete Chic™ Elegant Gray Tile is crafted with precision and care, ensuring durability and longevity. Made from the finest materials, this tile flooring is resistant to stains, scratches, and wear, making it suitable for high-traffic areas in your home, such as kitchens, hallways, and bathrooms.
Rest assured that when you choose Elegant Gray Tile, you are not only choosing aesthetic appeal but also reliability and practicality. This tile is low maintenance and easy to clean, allowing you to spend more time enjoying your beautiful space and less time worrying about upkeep.
Experience Timeless Elegance
With American Olean Concrete Chic™ Elegant Gray Tile, every step you take becomes a testament to timeless elegance. The matte finish adds a touch of sophistication, while the large 24" format creates a seamless and luxurious look. Transform your home into a sanctuary of style and comfort with Elegant Gray Tile.
At J&J Granite, we are committed to providing exceptional customer service and delivering top-notch products that exceed your expectations. We understand the importance of attention to detail and strive to help you bring your vision to life.
Get in Touch Today
Ready to elevate your home with American Olean Concrete Chic™ Elegant Gray Tile? Contact J&J Granite today to schedule a consultation with our experienced team. We are here to guide you through every step of the process, from selection to installation. Trust us to turn your interior design dreams into a reality.
Invest in elegance, durability, and style - choose American Olean Concrete Chic™ Elegant Gray Tile from J&J Granite!