Before & After - Candid Contractors
Mar 27, 2021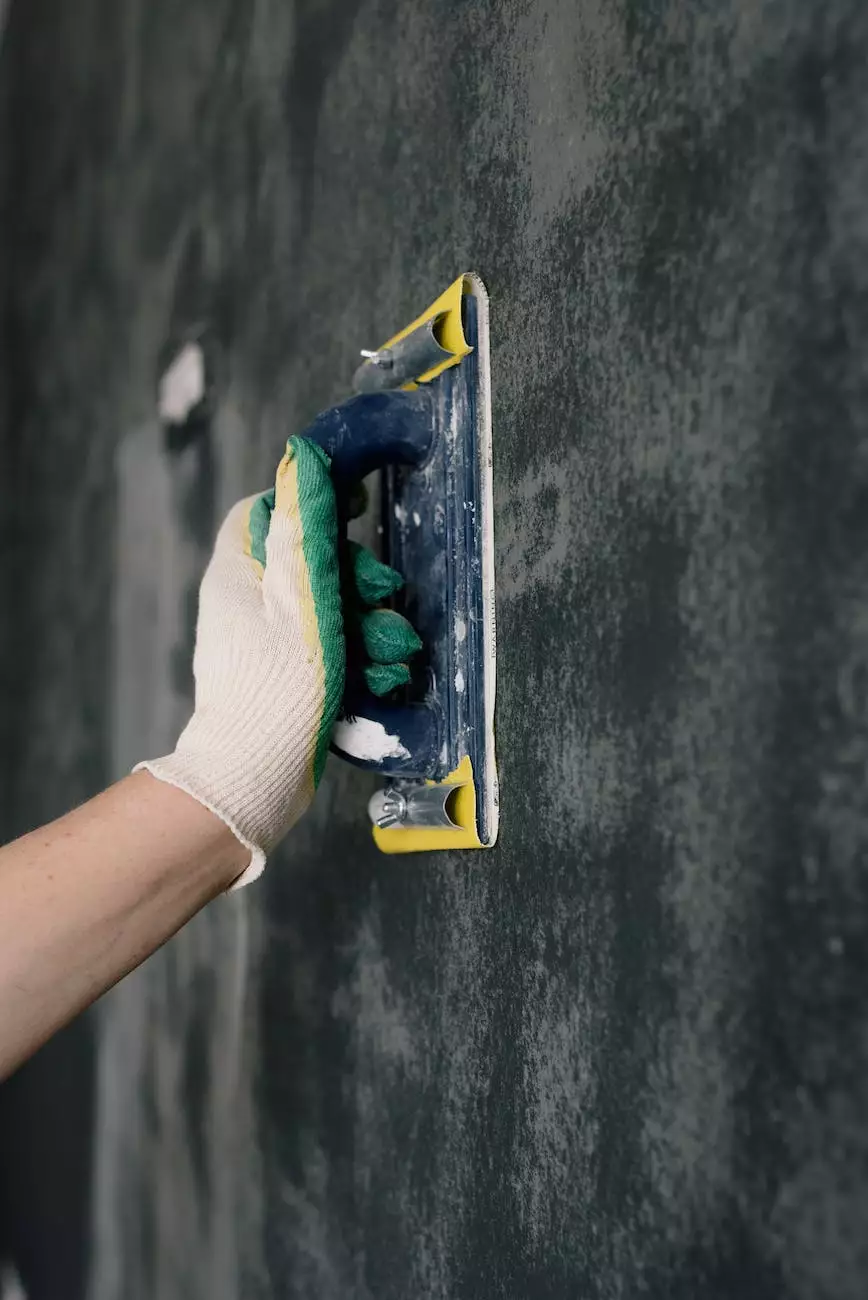 Transforming Spaces with Expert Interior Design
Welcome to Candid Contractors, your trusted destination for exceptional interior design services in the home and garden industry. At J&J Granite, we take pride in our ability to turn your vision into a reality, showcasing the astonishing transformations we achieve in our before and after projects. With our team of skilled professionals, we have helped numerous clients elevate the beauty and functionality of their spaces.
Creating Exceptional Interior Designs
Our expertise lies in creating remarkable interior designs that cater to your unique preferences and requirements. We understand that your living space should reflect your personal style while maximizing its potential. Our meticulous attention to detail and dedication to perfection have earned us a reputation for excellence in the industry.
Unveiling Stunning Before & After Transformations
At J&J Granite, we believe in showcasing the remarkable transformations our designs can bring to your space. Our before and after gallery highlights the diverse range of projects we have successfully completed, providing you with inspiration for your own remodeling journey. From kitchens and bathrooms to living rooms and bedrooms, our skilled team has the expertise to transform any room in your home.
Before & After Kitchen Transformations
The heart of every home, the kitchen, is where memories are made and shared. Our before and after kitchen transformations will leave you inspired and amazed. Witness the stunning metamorphosis of outdated kitchens into modern, stylish, and functional spaces. From custom cabinetry and countertops to innovative lighting solutions, our designs are tailored to your specific needs.
Revitalizing Bathrooms with Elegance
Your bathroom deserves to be a sanctuary, a place of relaxation and tranquility. Our before and after bathroom transformations capture the essence of luxurious design. Discover how we incorporate premium materials, such as granite and marble, to create captivating spaces. From spacious showers and freestanding bathtubs to tastefully crafted vanities, our designs will rejuvenate your bathroom.
Transform Your Living Room Retreat
The living room is where you unwind, entertain guests, and create lasting memories. Our before and after living room transformations showcase our ability to create personalized retreats that reflect your lifestyle and taste. Experience the beauty of carefully curated furniture, awe-inspiring focal points, and harmonious color palettes. Let us transform your living room into a space that truly represents who you are.
Bedroom Designs that Inspire Serenity
Your bedroom should be a peaceful haven, promoting restful sleep and relaxation. Our before and after bedroom transformations highlight our expertise in creating serene and stylish spaces. Experience the transformative power of thoughtfully designed layouts, luxurious bedding, and innovative storage solutions. Step into your dream bedroom, a sanctuary tailored to your desires.
Partner with Candid Contractors for Your Transformation
Choosing the right interior design partner is crucial for the success of your home remodeling project. At Candid Contractors, we are dedicated to delivering exceptional results that exceed your expectations. Collaborate with our expert team, and witness your vision come to life through our unrivaled creativity, remarkable craftsmanship, and attention to detail.
Contact Us for an Unforgettable Interior Design Experience
If you are ready to embark on a transformational journey for your home or garden, contact J&J Granite today. Our skilled team is passionate about transforming spaces and creating unforgettable experiences. Let us bring your vision to life with our top-notch interior design services.
With J&J Granite as your trusted interior design professional, you can create a space that is as unique as you are. Explore our before and after gallery, and get inspired for your upcoming project. Contact us today to schedule a consultation and take the first step towards transforming your space into a masterpiece.