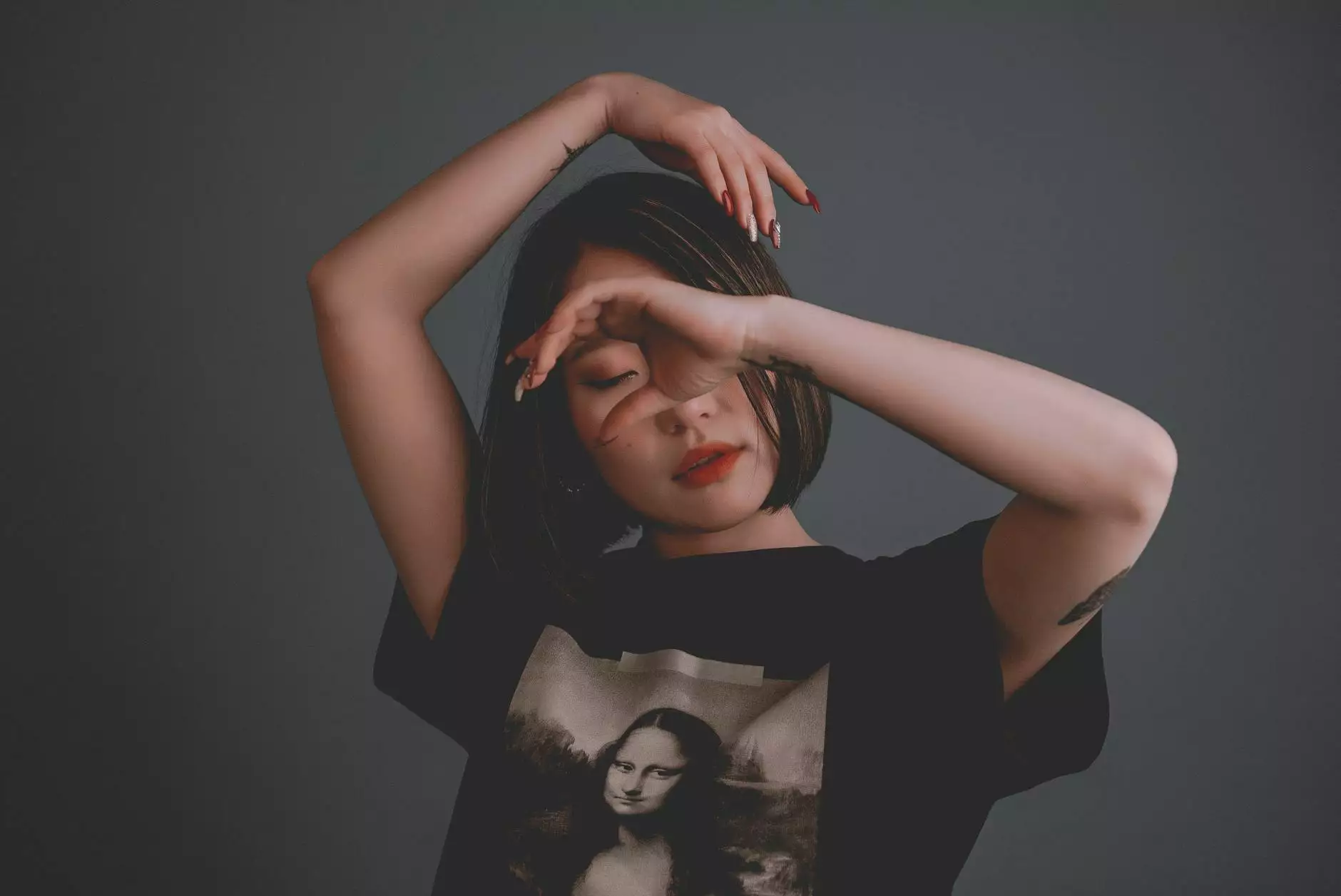 Introduction
Welcome to J&J Granite, your go-to source for exquisite quartz surfaces. In this page, we are excited to present to you our exclusive offering - Dreamy Marfil, a stunning quartz surface by Caesarstone. Elevate your home and garden's interior design with the elegance and versatility of Dreamy Marfil.
What is Dreamy Marfil?
Dreamy Marfil is a high-quality quartz surface that seamlessly combines beauty and durability. Crafted by Caesarstone, a renowned name in the industry, Dreamy Marfil is the epitome of style and functionality. Its timeless aesthetic, inspired by natural marble, brings a touch of luxury to any space.
Unparalleled Elegance
Dreamy Marfil captures the essence of marble with its delicate veining and soft, creamy color palette. Whether you're designing a modern, minimalistic kitchen or a lavish bathroom, this quartz surface adds an air of sophistication to any room. Its subtle patterns reflect light beautifully, creating a sense of spaciousness and serenity.
Exceptional Durability
Unlike natural marble, Dreamy Marfil is engineered to withstand the challenges of everyday life. It is highly resistant to scratches, stains, and impact, making it an ideal choice for both residential and commercial applications. With Dreamy Marfil, you can enjoy the luxurious look of marble without the worry of maintenance or damage.
Features and Specifications
Let's delve into the features and specifications that make Dreamy Marfil a top-notch choice for your interior design projects:
1. Material Composition
Dreamy Marfil is composed primarily of natural quartz, one of the hardest minerals found on Earth. This provides it with exceptional durability and resilience. It also contains small amounts of pigments and polymer resins, giving it its unique color and texture.
2. Color Options
Dreamy Marfil is available in a range of elegant shades, allowing you to find the perfect hue to complement your design vision. From creamy ivory tones to warmer beige undertones, there's a Dreamy Marfil variant to suit every aesthetic preference.
3. Surface Finish
Caesarstone offers Dreamy Marfil in different surface finishes, allowing you to customize the look and feel of your space. Choose from polished, honed, or textured finishes, each offering its own distinctive charm.
4. Applications
Dreamy Marfil's versatility extends beyond countertops and vanities. It is also well-suited for other interior design elements, such as backsplashes, wall cladding, and even flooring. Let your creativity take flight and explore the endless possibilities with Dreamy Marfil.
5. Easy Maintenance
Caring for Dreamy Marfil is a breeze. Thanks to its non-porous nature, the surface is highly resistant to stains and bacterial growth. Simply wipe away spills with a mild detergent and water, and your Dreamy Marfil surface will maintain its pristine appearance for years to come.
Why Choose Dreamy Marfil from J&J Granite?
At J&J Granite, we take pride in offering only the finest quality products to our valued customers. When you choose Dreamy Marfil, you benefit from:
1. Expert Craftsmanship
Our team of skilled artisans has years of experience in working with quartz surfaces. They meticulously create custom installations that will showcase the beauty of Dreamy Marfil and elevate your space's overall aesthetic appeal.
2. Unmatched Customer Service
We believe in providing an exceptional customer experience from start to finish. Our knowledgeable staff is here to guide you through the selection process, answer any questions you may have, and ensure a seamless and stress-free installation.
3. Competitive Pricing
While Dreamy Marfil exudes luxury, we understand the importance of affordability. J&J Granite offers competitive pricing without compromising on quality. We believe that everyone deserves to enjoy the elegance and durability of Dreamy Marfil.
4. Endless Design Possibilities
Our quartz surfaces are highly customizable, allowing you to bring your design vision to life. With Dreamy Marfil, you can create a space that reflects your unique style and taste, whether you prefer a contemporary or traditional aesthetic.
5. Long-lasting Beauty
Investing in Dreamy Marfil means investing in long-lasting beauty. Its superior durability ensures that your surfaces will withstand the test of time, retaining their elegance and charm for years to come.
Revolutionize Your Space with Dreamy Marfil
Transform your home and garden's interior design with the timeless elegance of Dreamy Marfil. As a premier provider of top-quality quartz surfaces, J&J Granite is here to make your design dreams a reality. Contact us today to explore the full range of Dreamy Marfil options and take the first step towards a truly extraordinary space.