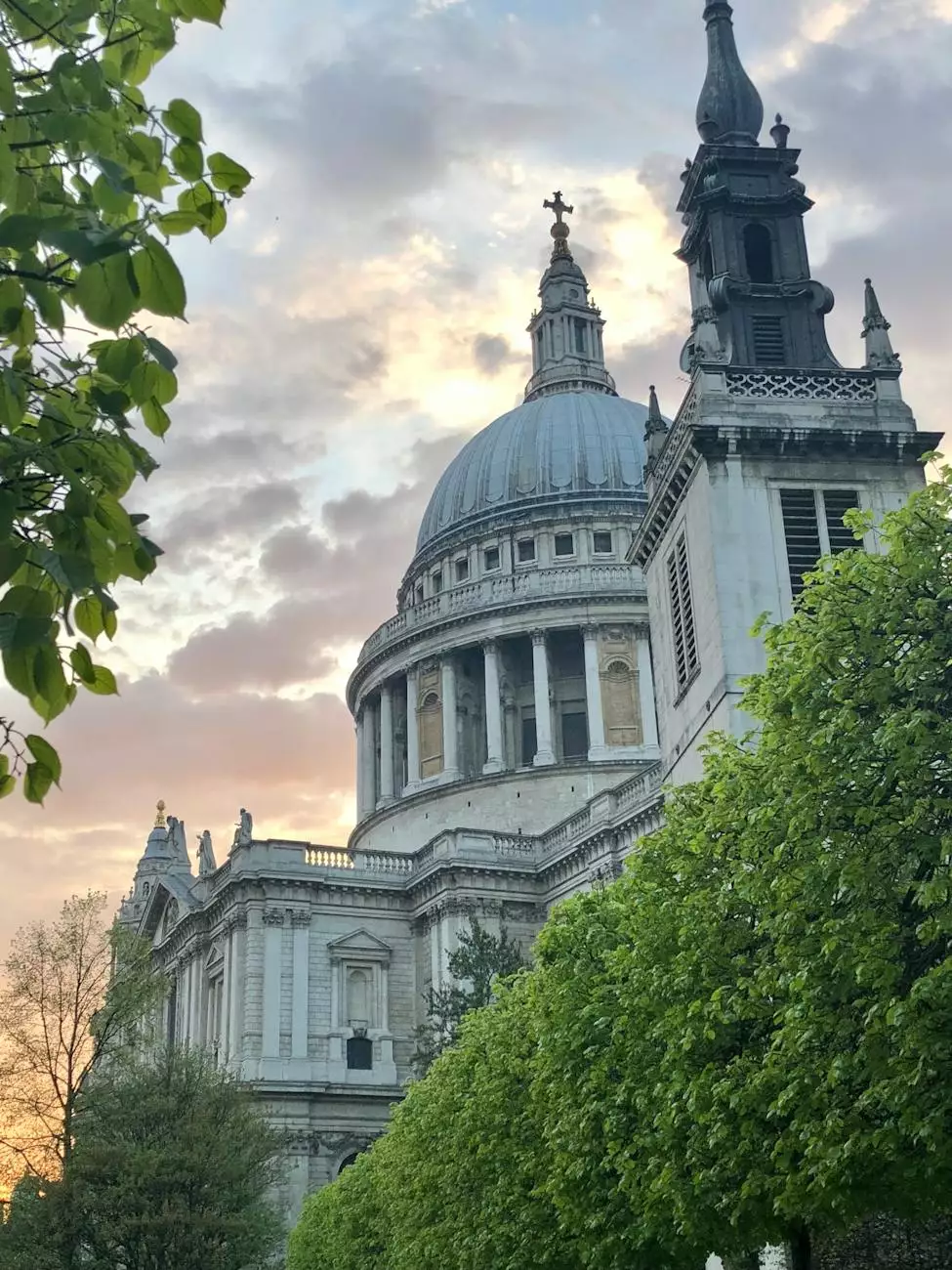 About Caesarstone's London Grey
Caesarstone's London Grey is a premium quartz surface that combines sophisticated aesthetics with superior performance. If you're looking to elevate your interior design, choosing London Grey for your home is a great decision. J&J Granite, a trusted name in the Home and Garden - Interior Design industry, offers high-quality Caesarstone products to transform your living spaces into stylish and functional areas.
Benefits of London Grey
London Grey offers a range of benefits that make it an excellent choice for your home. Here are some key advantages:
Durability: London Grey is incredibly durable and resistant to scratches, stains, and heat. It can withstand the demands of everyday life and maintain its beauty for years to come.
Versatility: The sleek and sophisticated design of London Grey complements various interior styles, from modern to traditional. It effortlessly adds elegance and a touch of luxury to any space.
Ease of Maintenance: Unlike natural stones, London Grey requires minimal maintenance. It is non-porous, making it resistant to bacteria and mold growth. Regular cleaning with mild soap and water is all it takes to keep your surfaces looking pristine.
Stain Resistance: London Grey's non-porous surface prevents liquids and stains from penetrating, making it an ideal choice for kitchen countertops and bathroom vanities.
Color Consistency: The rich grey hue of London Grey is consistent throughout the slab, ensuring a uniform appearance in your design. This consistency adds depth and character to your space.
Applications of London Grey
London Grey's versatility makes it suitable for a wide range of applications within your home. Consider incorporating London Grey in the following areas:
Kitchen Countertops
London Grey's durability and stain resistance make it a perfect choice for kitchen countertops. Its sleek and modern aesthetic enhances the overall look and feel of your kitchen space. Prepare meals, entertain guests, and enjoy a functional and beautiful countertop surface for years to come.
Bathroom Vanities
Create a serene and luxurious bathroom with London Grey. Its resistance to moisture, stains, and heat ensures that your bathroom vanity will remain beautiful and functional over time. Combine London Grey with complementary fixtures and accessories for a cohesive and sophisticated design concept.
Feature Walls
Transform any room into a statement space with London Grey feature walls. The unique variation in the grey tone adds depth and visual interest to your interior design. Whether it's your living room, bedroom, or dining area, a London Grey feature wall becomes a stunning focal point that captivates attention.
Flooring
London Grey's durability extends beyond countertops and vanities. Install London Grey flooring to create a seamless and contemporary look throughout your home. Its resistance to scratches and stains ensures that your floors will withstand the test of time while maintaining their elegant appearance.
Why Choose J&J Granite?
When it comes to selecting Caesarstone's London Grey for your home, trust J&J Granite to deliver exceptional products and service. With years of experience in the Home and Garden - Interior Design industry, J&J Granite is known for their attention to detail and commitment to customer satisfaction. From material selection to installation, their team of experts will guide you through every step of the process to ensure a successful project.
Experience the transformative power of Caesarstone's London Grey in your home. Contact J&J Granite today to explore the possibilities and take your interior design to new heights.