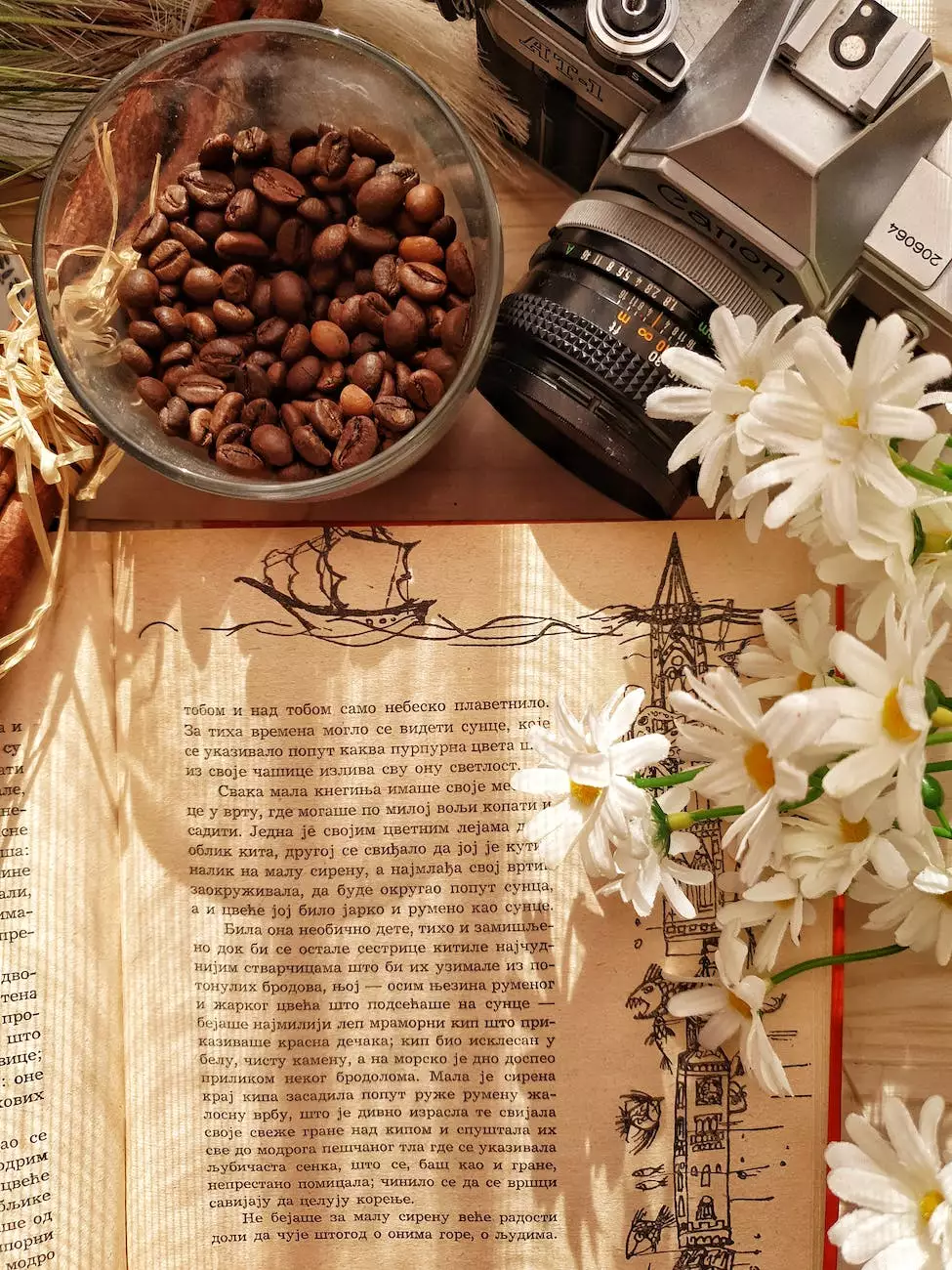 The Beauty of Calacatta Oro - Unmatched Elegance for Your Home
Experience the unparalleled sophistication of Calacatta Oro, an exquisite engineered quartz offered exclusively by J&J Granite. With its timeless beauty and remarkable durability, Calacatta Oro elevates any interior space, creating a luxurious and inviting atmosphere.
Why Choose Calacatta Oro Engineered Quartz?
Calacatta Oro engineered quartz is meticulously crafted to resemble the natural beauty of Calacatta marble, known for its striking white background and bold grey veining. Here are some compelling reasons why you should choose Calacatta Oro for your home:
Exceptional Durability: Engineered quartz is highly resistant to scratches, stains, and heat, making it perfect for high-traffic areas such as kitchen countertops.
Low Maintenance: Unlike natural stone countertops, Calacatta Oro requires minimal maintenance, as it is non-porous and does not require sealing. A simple wipe with a mild soap and water solution is all it takes to keep it looking pristine.
Versatile Design: The distinctive veining patterns of Calacatta Oro bring a touch of sophistication to any style of interior design, from modern and contemporary to traditional and transitional.
Uniformity and Consistency: With engineered quartz, you can enjoy the beauty of Calacatta Oro without the variance in veining and color that often occurs in natural stones.
Applications of Calacatta Oro in Home Remodeling
Calacatta Oro can be used in a wide range of home remodeling projects, adding a touch of luxury to various spaces. Here are some popular applications:
Kitchen Countertops
Upgrade your kitchen with stunning Calacatta Oro countertops that combine style and functionality. Whether you prefer a sleek and modern aesthetic or a more traditional look, Calacatta Oro adds a sense of elegance to your culinary space.
Bathroom Vanities
Create a spa-like retreat in your bathroom with Calacatta Oro engineered quartz vanity tops. The smooth surface and captivating veining create the perfect backdrop for your daily rituals, transforming your bathroom into a sanctuary of relaxation.
Fireplace Surrounds
Add a touch of sophistication to your living room or family room by incorporating Calacatta Oro as the material for your fireplace surrounds. The natural elegance of this engineered quartz creates a stunning focal point that enhances the overall design of your space.
Backsplashes
Elevate the style of your kitchen or bathroom with Calacatta Oro backsplashes. The veining patterns on this beautiful engineered quartz add depth and visual interest, complementing your cabinetry and countertops.
Transform Your Space with J&J Granite
At J&J Granite, we strive to provide our customers with the highest quality home and garden interior design solutions. Calacatta Oro is just one of the many exceptional products we offer to transform your living spaces into works of art.
With our team of experienced professionals and our commitment to excellence, we are dedicated to exceeding your expectations. Contact us today to learn more about Calacatta Oro engineered quartz and how it can elevate the beauty of your home.