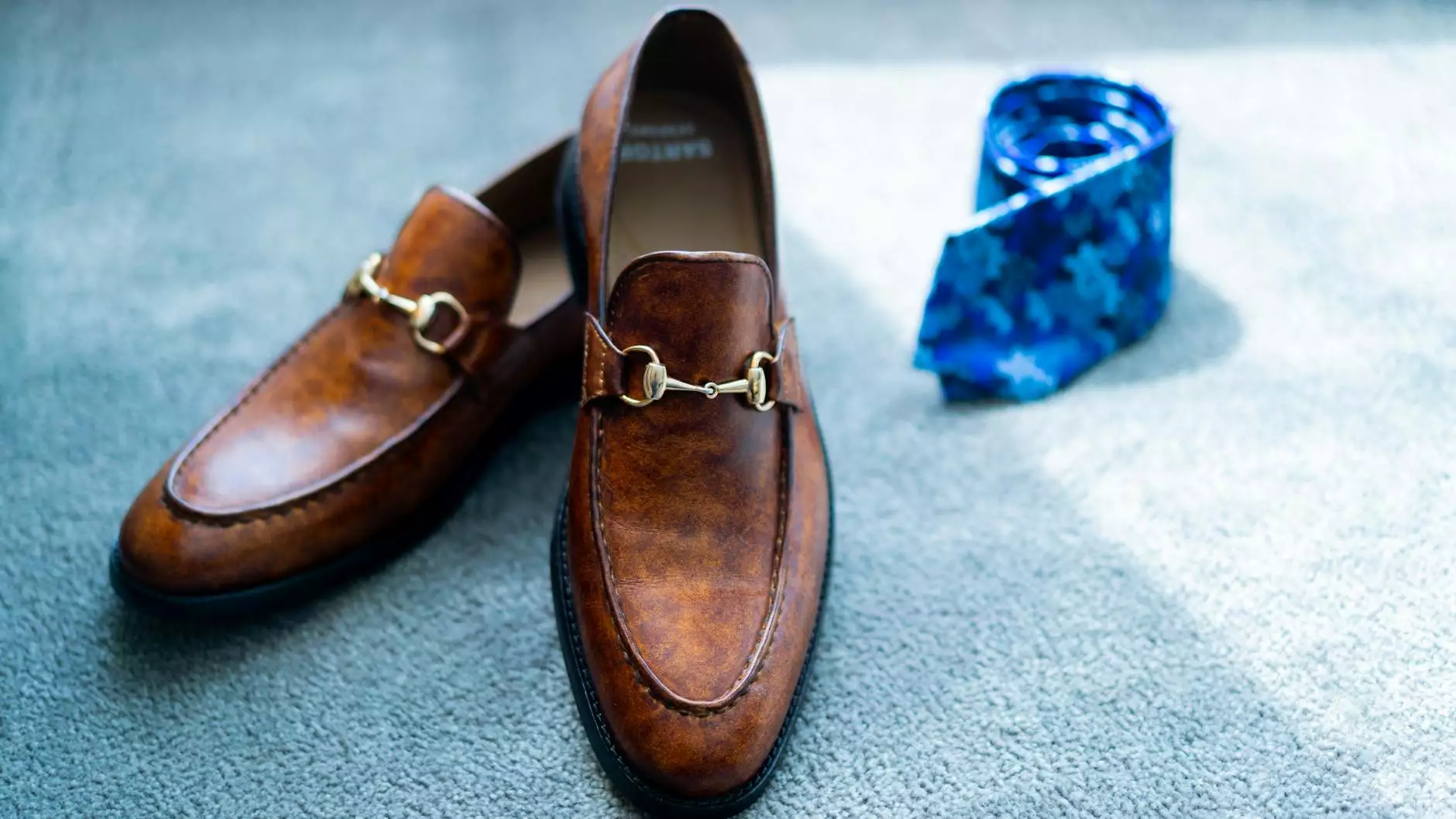 Elevate Your Home Interior with J&J Granite
Welcome to J&J Granite, your premier destination for high-end, luxurious home and garden interior design. With our extraordinary collection of granite countertops, we strive to enhance the aesthetic appeal and add a touch of elegance to your living spaces.
Unveiling the DESIGNER COLLECTION | CASABLANCA
Our exclusive DESIGNER COLLECTION | CASABLANCA embodies exceptional quality, exquisite design, and timeless beauty. Carefully curated with meticulous attention to detail, our countertops are perfect for those with a discerning taste for sophistication.
Exquisite Designs for Every Style
At J&J Granite, we understand that each home has a unique personality. Our DESIGNER COLLECTION | CASABLANCA showcases a diverse range of designs that seamlessly blend with various interior styles. Whether you prefer a modern, minimalistic ambiance or a classic, traditional charm, our collection has something to offer for every taste.
Unparalleled Quality and Durability
When investing in home interior elements, longevity and durability are crucial considerations. Our premium granite countertops are meticulously crafted using the finest, top-quality materials. The DESIGNER COLLECTION | CASABLANCA exemplifies exceptional strength, resiliency, and resistance to scratches and stains, ensuring they remain stunning and functional for years to come.
Unmatched Craftsmanship
At J&J Granite, we take immense pride in our superior craftsmanship. Each countertop from our DESIGNER COLLECTION | CASABLANCA is skillfully produced by our team of highly experienced artisans. Their dedication and attention to detail guarantee flawless finishing, enhancing the overall visual appeal of our products.
Impeccable Versatility
The beauty of our DESIGNER COLLECTION | CASABLANCA lies in its versatility. Whether you seek countertops for your kitchen, bathroom, or any other living spaces, our collection offers a plethora of options to suit your specific needs. From stunning kitchen islands to elegant vanity tops, we have the perfect solution to elevate your home interior.
Meticulous Maintenance and Care
We understand that maintaining the pristine appearance of your granite countertops is essential. Our DESIGNER COLLECTION | CASABLANCA requires minimal maintenance to retain its luxurious charm. With simple cleaning routines and periodic sealing, you can ensure that your countertops continue to shine and impress.
Personalized Service and Tailored Solutions
At J&J Granite, we prioritize customer satisfaction above all else. Our team of seasoned professionals is dedicated to delivering personalized service and tailored solutions to transform your vision into reality. From selection to installation, we are here to guide you every step of the way, ensuring a seamless and enjoyable experience.
Contact J&J Granite Today
Ready to elevate your home interior with the DESIGNER COLLECTION | CASABLANCA? Contact J&J Granite today to schedule a consultation with our expert team. Discover the epitome of luxury, quality, and craftsmanship and let us bring your dream living spaces to life.