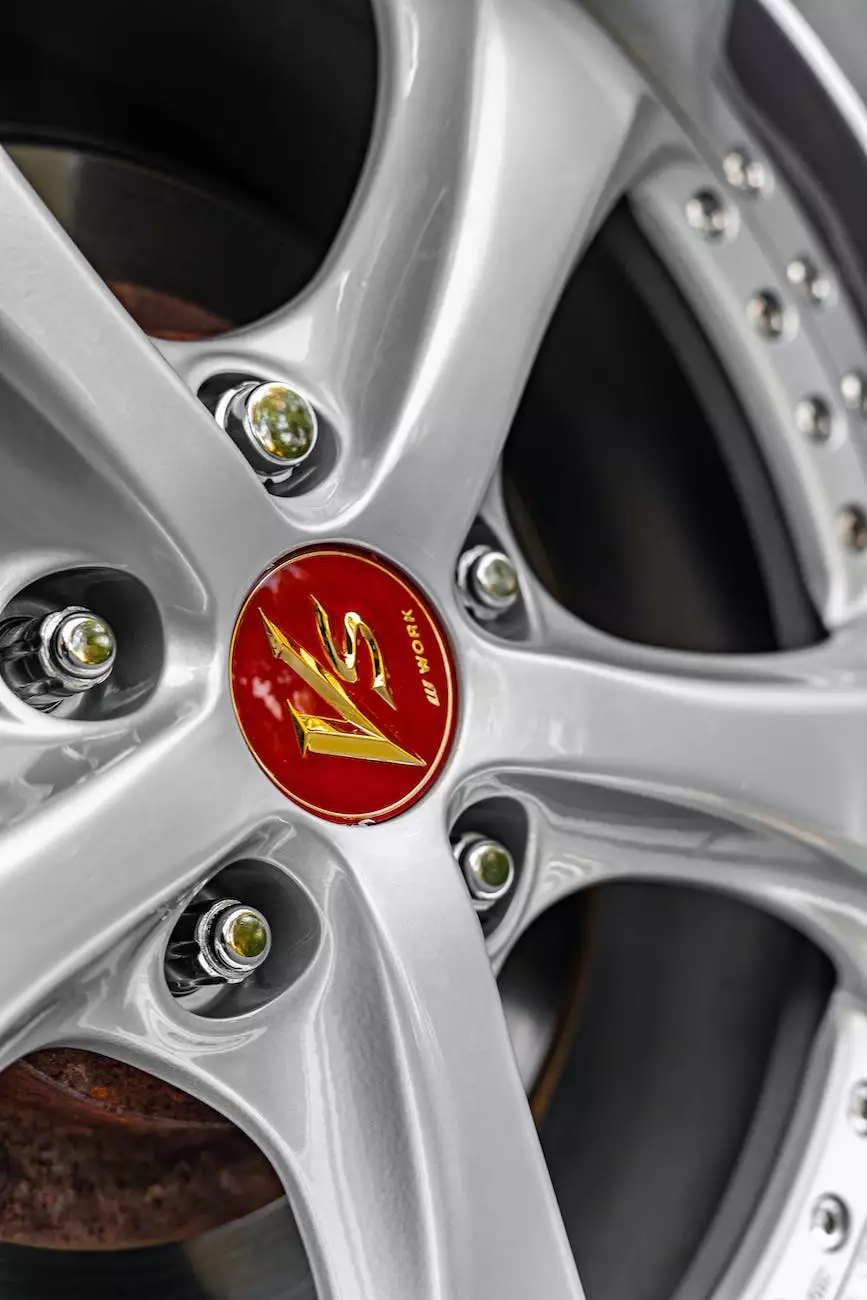 Discover the Elegance and Durability of Corian® Quartz
As leaders in the Home and Garden - Interior Design industry, J&J Granite is proud to present our Surface Source Design Center, featuring an incredible selection of Corian® Quartz surfaces. With exceptional quality and unmatched beauty, Corian® Quartz offers the perfect blend of style and functionality for any space.
Unleash Your Creativity with Corian® Quartz
Corian® Quartz surfaces are renowned for their versatility and design possibilities. Whether you're looking to revamp your kitchen, bathroom, or any other area in your home, these surfaces offer an array of stunning colors, patterns, and finishes to elevate the aesthetics of your space.
With Corian® Quartz, you have the freedom to let your imagination run wild. Create sleek and modern countertops, vibrant backsplashes, elegant flooring, or even unique focal points that reflect your personal style. The options are endless, and our team of experts is here to help you bring your vision to life.
Perfection Meets Durability
When it comes to surface solutions, durability is of utmost importance. Corian® Quartz embraces this requirement by offering exceptional strength and resistance. Its non-porous nature makes it hygienic and easy to clean, protecting your surfaces from stains and ensuring a long-lasting, pristine look.
Corian® Quartz is also heat-resistant, scratch-resistant, and resistant to impact, making it an ideal choice for high-traffic areas and busy households. Say goodbye to worries about spills, hot pans, or accidental damage - Corian® Quartz surfaces are designed to withstand the demands of everyday life without compromising on style.
Expertise and Excellence in Home and Garden - Interior Design
At J&J Granite, we understand the significance of finding the perfect surfaces to complement your home. Our experienced team of designers and craftsmen are dedicated to delivering impeccable results that exceed your expectations.
With years of expertise in Home and Garden - Interior Design, we provide tailored solutions that suit your unique needs. Whether you're looking for a contemporary aesthetic, a classic touch, or anything in between, we have the knowledge and resources to bring your design dreams to fruition.
The J&J Granite Difference
When you choose J&J Granite's Surface Source Design Center for your Corian® Quartz surfaces, you're choosing excellence. Our commitment to customer satisfaction, attention to detail, and superior craftsmanship sets us apart from the competition.
We take pride in offering a seamless experience, from initial design consultation to the flawless installation of your Corian® Quartz surfaces. Our dedicated team will guide you through the process, providing personalized recommendations and ensuring a result that surpasses your expectations.
Visit Our Surface Source Design Center Today!
Ready to transform your space with the extraordinary beauty of Corian® Quartz? Explore our Surface Source Design Center at J&J Granite to find the perfect surfaces that elevate your home's interior design. Our knowledgeable team is eager to assist you every step of the way.
Contact us today to schedule a consultation and experience the difference that Corian® Quartz can make in your home. Discover why J&J Granite is the preferred choice for Home and Garden - Interior Design enthusiasts seeking top-quality surfaces and exceptional service. Your dream space awaits.