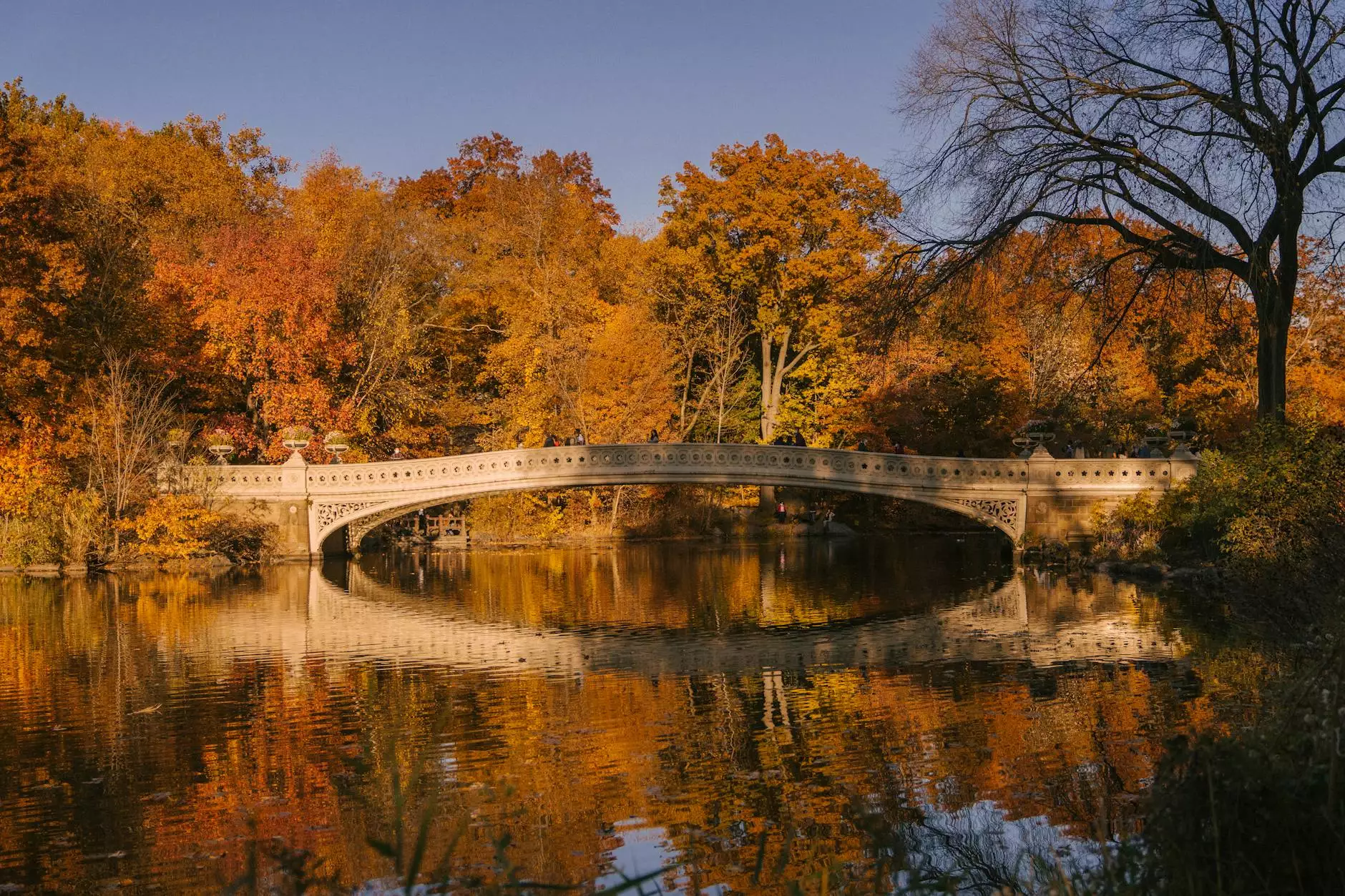 Welcome to Surface Source - Your Premier Countertop Provider in Central Texas
Welcome to Surface Source, the leading provider of high-quality countertops in Central Texas. If you're looking to enhance the aesthetics and functionality of your home or garden interior design, you've come to the right place. At J&J Granite, we offer a wide selection of premium countertops that will transform your space into a masterpiece.
Exceptional Countertop Solutions for Your Every Need
With years of experience in the industry, we specialize in delivering exceptional countertop solutions tailored to your specific requirements. Whether you're remodeling your kitchen, bathroom, or any other space, our team of experts is dedicated to delivering the highest quality products and services.
Unparalleled Quality and Craftsmanship
At Surface Source, we take pride in our commitment to unparalleled quality and craftsmanship. Our countertops are meticulously crafted using the finest materials and cutting-edge fabrication techniques. We work closely with our clients to ensure every detail is considered, resulting in countertops that surpass expectations.
Extensive Selection of Premium Countertops
With a vast inventory of premium countertops, Surface Source offers endless possibilities to suit your personal style and design preferences. Explore our exquisite collection of granite, marble, quartz, and other durable materials. From classic to contemporary, we have the perfect countertop solution for any aesthetic vision.
Impeccable Customer Service
At J&J Granite, we believe in providing impeccable customer service from start to finish. Our knowledgeable team is here to guide you throughout the countertop selection process, helping you make informed decisions. We strive to exceed your expectations and ensure your complete satisfaction with our products and services.
Why Choose Surface Source for Your Countertop Needs?
When it comes to choosing the best countertop provider in Central Texas, Surface Source stands above the rest. Here's why our customers trust us:
1. Unmatched Quality:
With a strong commitment to quality, we source materials from trusted suppliers and employ skilled artisans to create stunning countertops that elevate your space.
2. Extensive Experience:
With years of experience in the industry, our team has built a solid reputation for delivering excellence in every project.
3. Wide Selection:
Surface Source offers a wide selection of premium countertops in various styles, colors, and materials, allowing you to find the perfect fit for your home or garden interior design.
4. Expert Guidance:
Our knowledgeable team of experts is here to provide personalized guidance, helping you choose the ideal countertop to achieve your desired aesthetic and functionality.
5. Competitive Pricing:
At J&J Granite, we believe that exceptional quality shouldn't come with an exorbitant price tag. We offer competitive pricing to make high-quality countertops accessible to everyone.
Contact Us Today for Your Dream Countertops
Are you ready to transform your space with stunning countertops? Contact Surface Source at J&J Granite today! Our friendly team is eager to assist you in creating a truly remarkable interior design. Visit our website or give us a call to schedule a consultation and explore our extensive collection of premium countertops.