Dal-Tile Season Wood Autumn Wood 6x48 Tile
Aug 31, 2018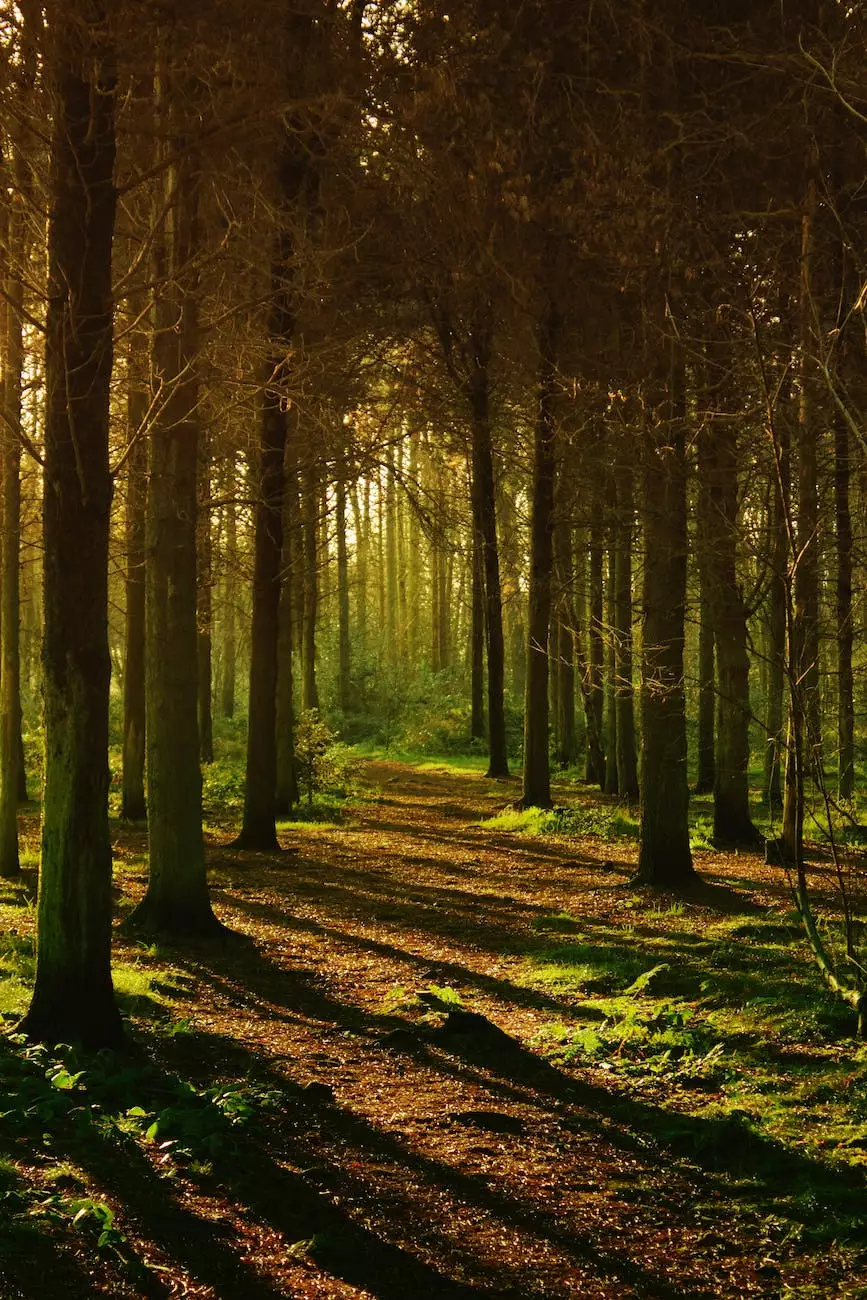 Breathe Life into Your Home with Dal-Tile Season Wood Autumn Wood Tile
Looking to transform your home's interior design? Look no further! J&J Granite presents the stunning Dal-Tile Season Wood Autumn Wood 6x48 Tile. This exquisite tile flooring option captures the essence of nature, adding warmth, elegance, and charm to any space.
Create a Welcoming Atmosphere
The Autumn Wood design from Dal-Tile's Season Wood collection offers a perfect blend of rustic and contemporary elements, making it ideal for a variety of design styles. The 6x48 size is versatile and can be used in multiple applications, from living rooms and bedrooms to kitchens and bathrooms.
Natural Beauty: The Autumn Wood tile features rich shades of warm brown and honey tones, reminiscent of a woodland's autumnal palette. Its natural grain patterns bring a touch of nature indoors, making your space feel cozy and inviting.
Durability: Constructed from high-quality porcelain, this tile is not only visually stunning but also highly durable. It can withstand heavy foot traffic, making it ideal for both residential and commercial applications.
Easy Maintenance: With its smooth surface, the Dal-Tile Season Wood Autumn Wood tile is easy to clean and maintain. Its low porosity prevents stains and spills from seeping into the tile, ensuring that it remains beautiful for years to come.
Versatility: Whether you're aiming for a traditional, transitional, or contemporary interior design, the Autumn Wood tile effortlessly complements any style. Its timeless appeal makes it a versatile choice for homeowners and interior designers alike.
Unleash Your Creativity
At J&J Granite, we understand the importance of customization. With the Dal-Tile Season Wood Autumn Wood 6x48 Tile, you have the freedom to explore various design possibilities.
Enhance your Living Space
Let your creativity flow while redesigning your living room. The warm hues and intricate patterns of the Dal-Tile Season Wood Autumn Wood tile beautifully complement a variety of color palettes and furniture styles. Create an inviting space where friends and family can gather and create lasting memories.
Elevate your Kitchen Design
A well-designed kitchen is the heart of any home. Transform your culinary space into a chef's paradise with the Dal-Tile Season Wood Autumn Wood 6x48 Tile. This tile's natural beauty adds character to your kitchen, while its durability ensures that it will withstand spills, splashes, and the demands of everyday cooking.
Create Serene Bathrooms
The bathroom is a sanctuary where you can relax and rejuvenate. Make it even more luxurious by incorporating the Dal-Tile Season Wood Autumn Wood 6x48 Tile into your design. The tile's warm tones create a spa-like atmosphere, instantly bringing a sense of tranquility and serenity to your bathing rituals.
Experience the Dal-Tile Difference
At J&J Granite, we take pride in offering top-of-the-line products to our valued customers. Dal-Tile is a trusted industry leader known for its commitment to quality and style. By choosing Dal-Tile Season Wood Autumn Wood 6x48 Tile, you're investing in a flooring solution that will enhance the beauty and value of your home.
In addition to the Autumn Wood tile, Dal-Tile offers a wide range of design options for every taste and preference. Explore their collections and find the perfect tile to bring your design vision to life.
Transform Your Home Today
Ready to embrace the beauty of Dal-Tile Season Wood Autumn Wood 6x48 Tile? Contact J&J Granite to explore our extensive tile flooring collection. Our knowledgeable team is here to assist you in selecting the perfect tile for your specific needs. Update your interior design with the elegance and durability of Dal-Tile today!
Contact Information:
J&J Granite Address: 123 Main St, City, State, Zip Phone: 123-555-7890 Email: [email protected]