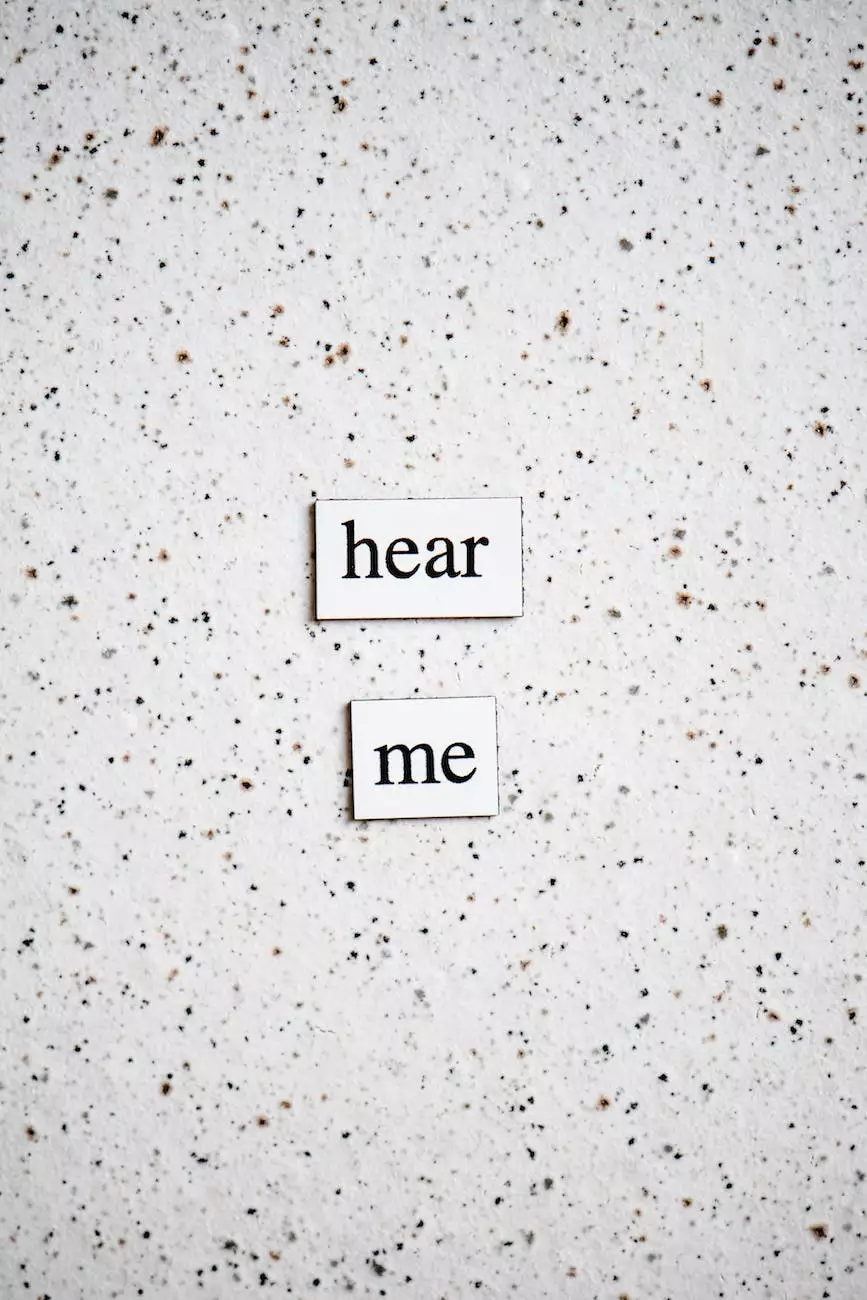 Discover the Beauty of Della Terra Frost
Are you in search of the perfect granite slab to elevate the aesthetic of your home? Look no further than Della Terra Frost, one of the most stunning options available in the market. At J&J Granite, we take pride in offering our customers unparalleled quality and beauty. With Della Terra Frost, you can transform your home into a luxurious haven.
Elevate Your Home with Della Terra Frost
Della Terra Frost is a masterpiece in the world of granite. Its unique blend of cool tones and intricate patterns creates an unparalleled visual impact that is sure to impress anyone who steps into your space. Designed to enhance the ambiance of any room, this granite slab is perfect for countertops, backsplashes, and even accent walls.
With our direct access to the finest slab suppliers, J&J Granite ensures that our customers have access to the highest quality materials. Della Terra Frost is known for its exceptional durability and longevity, ensuring that your investment will stand the test of time. Say goodbye to worrying about scratches, stains, or heat damage - Della Terra Frost is built to withstand the demands of everyday life.
Unleash Your Creativity
Della Terra Frost offers an array of design possibilities, allowing you to unleash your creativity and bring your vision to life. Its neutral color palette provides a versatile foundation, allowing you to easily complement any existing décor or embark on a complete design overhaul. Whether you prefer a modern, minimalist look or a more traditional aesthetic, Della Terra Frost can seamlessly integrate into your desired style.
Impeccable Craftsmanship and Installation
At J&J Granite, we believe that the beauty of granite lies not only in its raw form but also in its precise craftsmanship and installation. Our team of skilled artisans is dedicated to delivering flawless results that exceed your expectations. With years of expertise, we ensure that the installation process is seamless, leaving you with a refined and polished end result.
Why Choose Della Terra Frost from J&J Granite?
Unmatched beauty and elegance
Premium quality and durability
Endless design possibilities
Skilled craftsmanship and installation
Exceptional customer service
Create Your Dream Space Today
Ready to take your home to the next level? Contact J&J Granite, the leading expert in granite slabs, to get started on your Della Terra Frost project. Our dedicated team is here to guide you through every step of the process, from selecting the perfect slab to professional installation. Trust us to bring your vision to life and transform your space into a work of art.
© 2022 J&J Granite. All rights reserved. | Home and Garden - Interior Design