Emser Tile Orchard Dawn Tile - Stafford, Texas
Jun 22, 2021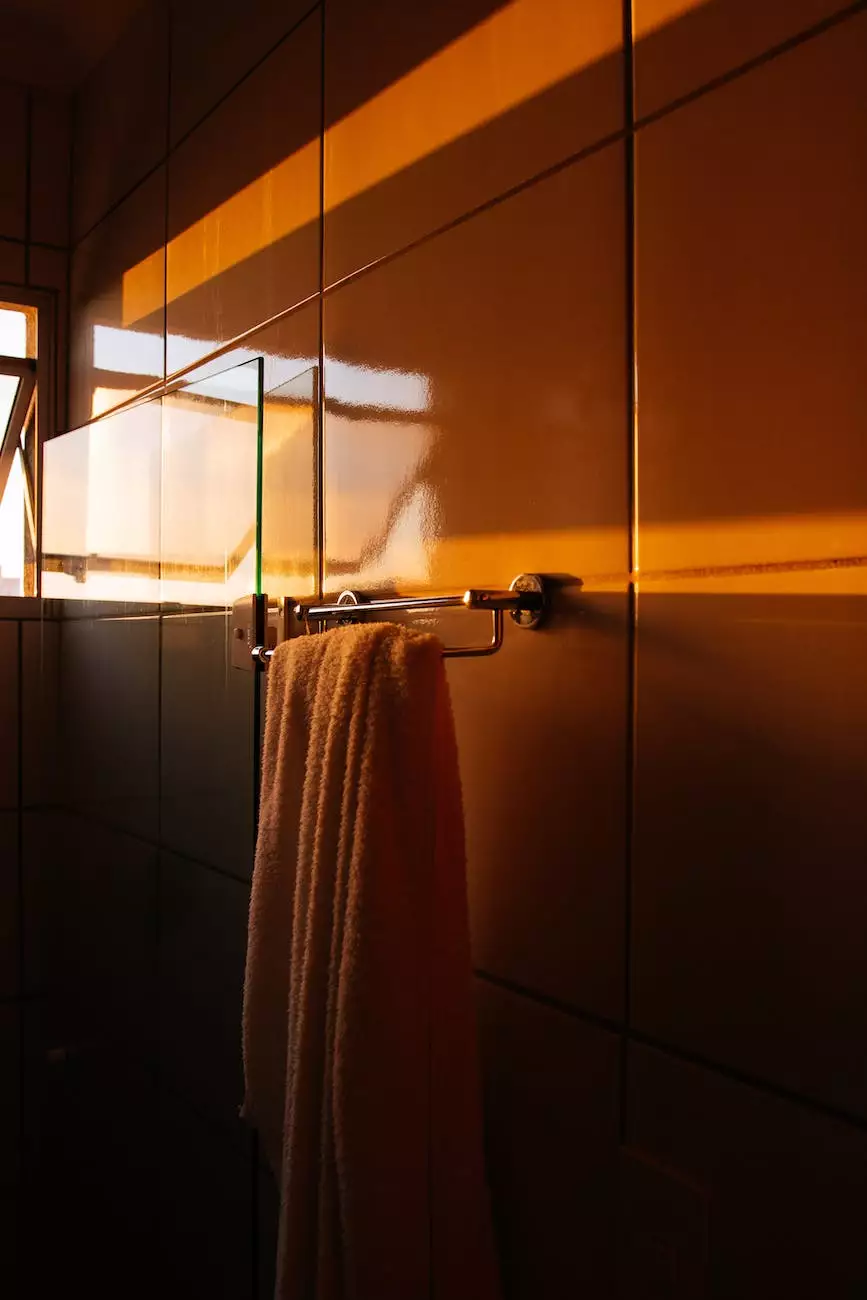 J&J Granite welcomes you to explore the stunning Emser Tile Orchard Dawn 8 Matte tile flooring. As one of the leading providers of high-end home and garden interior design solutions in Stafford, Texas, we are proud to offer this exquisite tile that will transform your space into a true masterpiece.
Unparalleled Quality and Elegance
With Emser Tile Orchard Dawn, you can experience the perfect combination of quality, durability, and elegance. This matte tile flooring is designed to elevate your home aesthetics while ensuring long-lasting performance. Crafted with precision and attention to detail, this collection offers a range of benefits that will exceed your expectations.
Exquisite Design and Versatility
The Orchard Dawn 8 Matte tile features a subtle yet captivating design that effortlessly complements any interior style. Its warm, earthy tones create a soothing atmosphere, while the matte finish adds a touch of sophistication. This versatile tile is ideal for various home spaces, including kitchens, bathrooms, living rooms, and more.
Superior Durability
At J&J Granite, we understand the importance of investing in products that stand the test of time. Emser Tile Orchard Dawn guarantees superior durability, making it a perfect choice for both residential and commercial applications. Its high resistance to stains, scratches, and moisture ensures that your investment will maintain its beauty for years to come.
Unmatched Performance
Emser Tile Orchard Dawn is not only visually stunning but also performs exceptionally well even in high-traffic areas. Whether you have a bustling household or a busy commercial space, this tile seamlessly combines style with functionality. Its easy-to-clean surface and resistance to wear make it a low-maintenance flooring solution that will always look immaculate.
Endless Possibilities
With the Orchard Dawn 8 Matte tile, the possibilities are truly endless. Whether you want to create a timeless kitchen backsplash, a luxurious bathroom floor, or a captivating accent wall, this tile opens up a world of design possibilities. Let your imagination run wild and turn your dreams into reality with the help of J&J Granite experts.
Visit J&J Granite in Stafford, Texas
Ready to discover the Emser Tile Orchard Dawn 8 Matte tile flooring for yourself? Visit our showroom in Stafford, Texas, and let our knowledgeable team assist you in finding the perfect tile solution for your project. We pride ourselves on delivering superior customer service, ensuring that your experience with us is as remarkable as the products we offer.
Transform Your Space with J&J Granite
As a trusted provider of premier home and garden interior design solutions, J&J Granite has helped countless homeowners and businesses elevate their spaces with our exceptional products and services. Emser Tile Orchard Dawn is just one example of the quality and craftsmanship we bring to each project we undertake.
From tile flooring and countertops to custom designs and installations, we have the expertise, vision, and resources to bring your interior design dreams to life. Contact J&J Granite today and let us be your partner in creating a space that reflects your unique style and personality.
Stay Connected
Don't miss out on the latest trends, design tips, and exclusive offers! Follow J&J Granite on social media and subscribe to our newsletter to stay connected. Join our community of passionate individuals who share a love for exceptional craftsmanship and exquisite design.