Emser Tile Terazio Palladio - 24x24 Tile - Stafford, Texas
May 23, 2018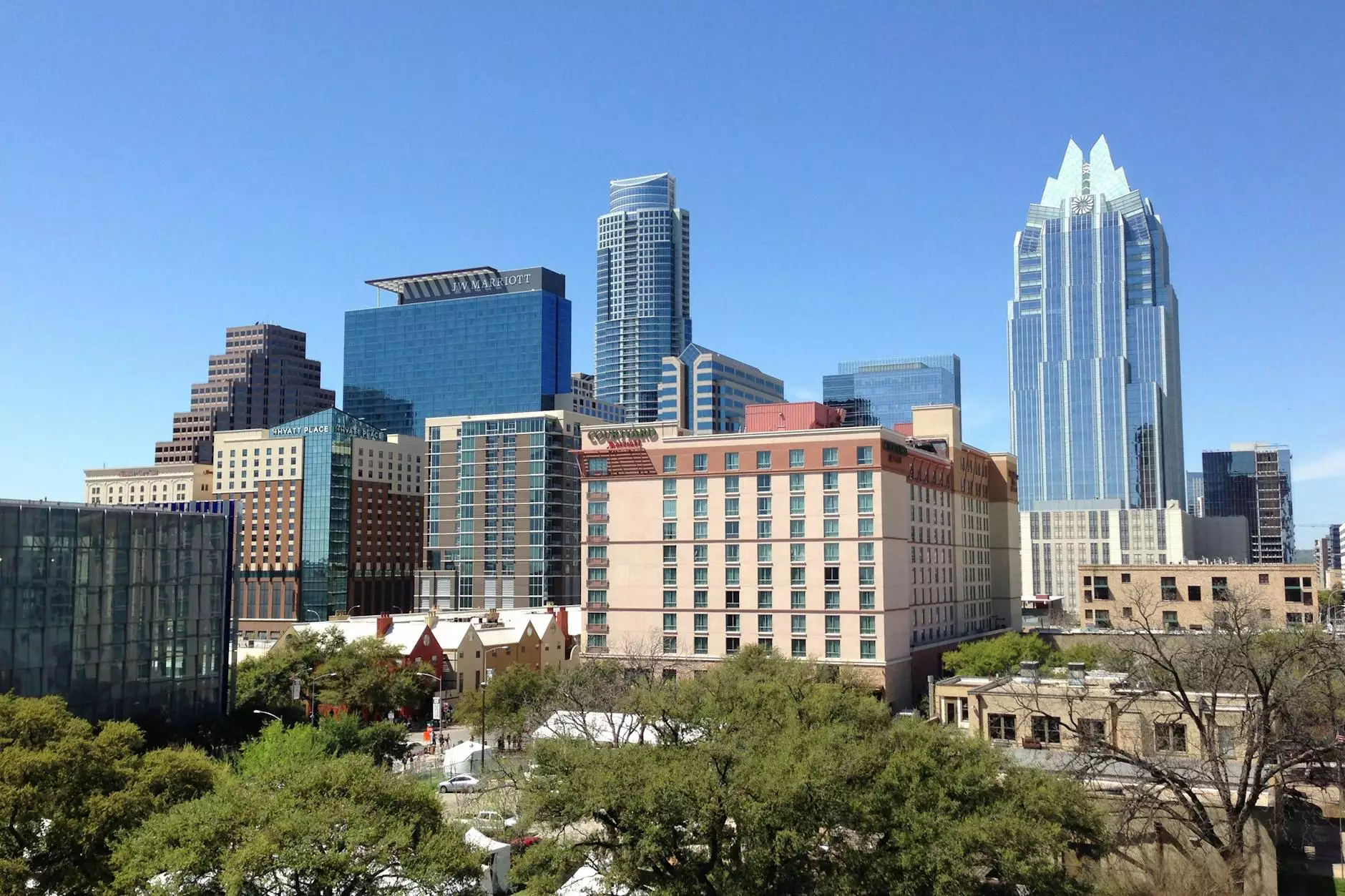 Enhance Your Home with Emser Tile Terazio Palladio - 24x24 Tile
Welcome to J&J Granite, your premier destination for top-quality tiles and granite products. We are thrilled to introduce you to the exquisite Emser Tile Terazio Palladio - 24x24 tile collection, perfect for adding a touch of elegance and charm to your home. With its matte finish and superior craftsmanship, this tile offers a stunning flooring solution that combines durability, style, and versatility.
Unravel the Beauty of Terazio Palladio - 24x24 Tile
Our Terazio Palladio - 24x24 tile is carefully crafted by the renowned Emser Tile brand, known for their commitment to excellence and innovation. This collection showcases the perfect fusion of traditional and modern design elements, creating a tile that is both timeless and contemporary.
The matte finish of the Terazio Palladio - 24x24 tile adds a touch of sophistication to any space it graces. Its smooth texture and neutral grey color palette create a calming and inviting atmosphere, making it an ideal choice for various interior design styles. Whether you have a modern, industrial, or classic aesthetic, this tile effortlessly blends in and elevates the overall look and feel of your home.
Create a Lasting Impression with Terazio Palladio - 24x24 Tile
At J&J Granite, we understand the importance of having a flooring solution that not only looks remarkable but also stands the test of time. With the Terazio Palladio - 24x24 tile, you can rest assured that you are investing in a high-quality product that offers long-lasting durability.
Engineered with meticulous attention to detail, this tile is resistant to scratches, stains, and moisture, making it suitable for high-traffic areas such as kitchens, bathrooms, and entryways. Its robust construction ensures that it remains intact and retains its beauty even in the face of daily wear and tear.
Endless Design Possibilities Await
With the Terazio Palladio - 24x24 tile, you have the freedom to unleash your creativity and transform your living spaces into visual masterpieces. Whether you're looking to revamp your kitchen, bathroom, or living room, this tile offers endless design possibilities.
Combine different sizes and patterns to create unique and eye-catching floor layouts. Mix and match with other tiles to add depth and visual interest. From contemporary minimalism to rustic charm, the Terazio Palladio - 24x24 tile effortlessly adapts to your design vision, allowing you to create spaces that truly reflect your personality and style.
Why Choose J&J Granite?
At J&J Granite, we take pride in offering top-quality products and exceptional customer service. When you choose us for your tile and granite needs, you can expect:
Extensive selection of premium tiles and granite products
Uncompromising commitment to quality and craftsmanship
Expert guidance and personalized recommendations
Friendly and knowledgeable staff
Competitive prices and flexible financing options
Timely and reliable delivery services
A customer-centric experience from start to finish
Visit J&J Granite in Stafford, Texas, today and explore the beauty and versatility of the Terazio Palladio - 24x24 tile collection. Our knowledgeable team is ready to assist you in selecting the perfect tiles to transform your home into an elegant and functional space. Elevate your interior design game with J&J Granite!