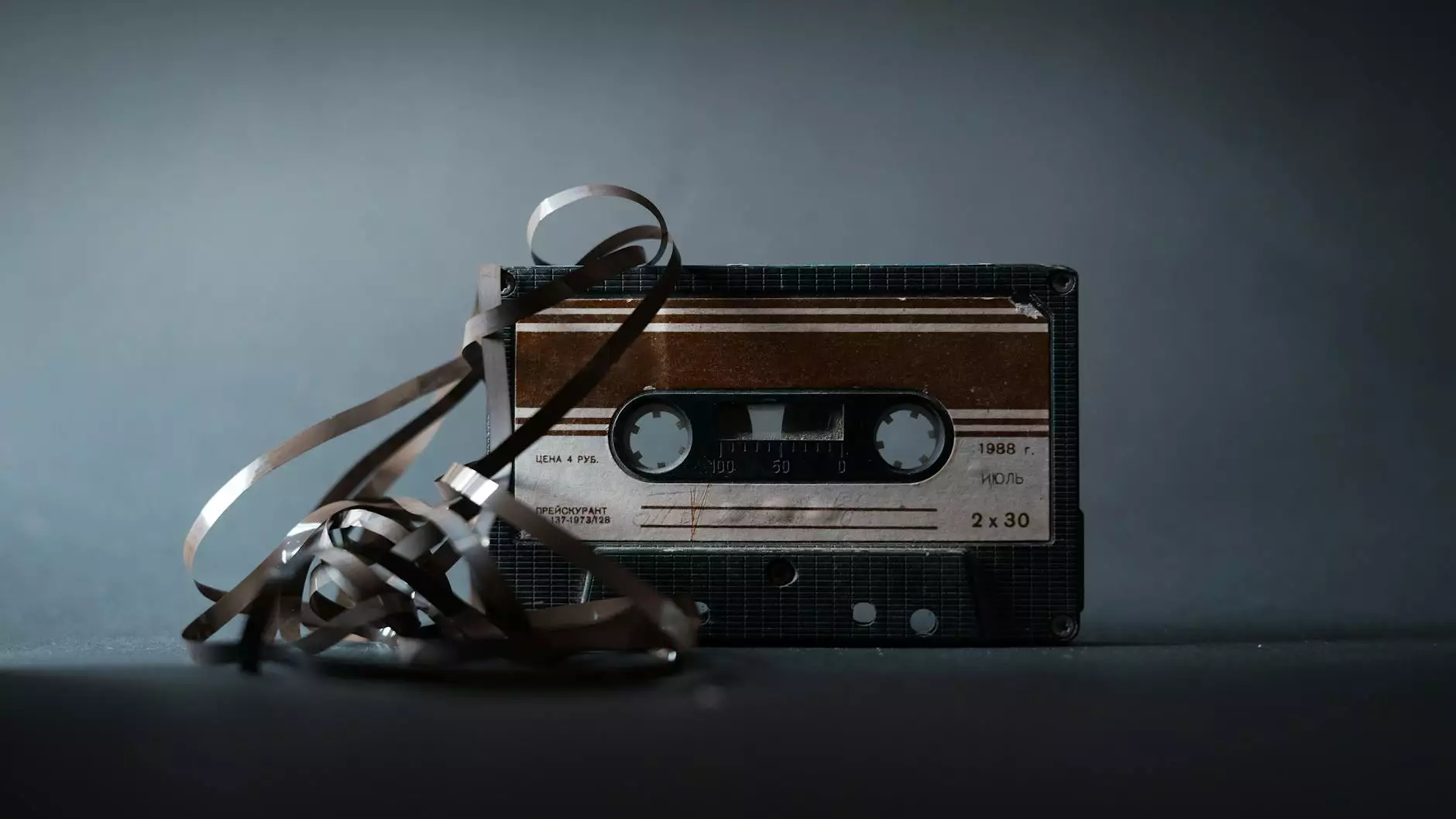 At J&J Granite, we take pride in offering the finest selection of premium materials for home and garden interior design. One of our standout offerings is estatuario e05/r, a remarkable Neolith ultra compact surface that combines elegance, durability, and versatility.
Unleash Elegance and Durability
Estatuario e05/r is a reflection of perfection. Inspired by Statuario marble, known for its striking white background and subtle grey veins, this Neolith ultra compact surface exudes timeless beauty. Its refined design effortlessly adds a touch of luxury to any interior space, creating a truly captivating atmosphere.
With estatuario e05/r, you no longer have to compromise between aesthetics and practicality. This unique surface is engineered to withstand the test of time, providing exceptional resistance to scratches, heat, UV rays, and staining. Its non-porous structure ensures easy maintenance, making it an ideal choice for high-traffic areas that require both beauty and functionality.
Endless Possibilities for Interior Design
When it comes to interior design, the options are endless with estatuario e05/r. Whether you're envisioning a sleek kitchen countertop, a breathtaking bathroom vanity, or a stunning fireplace surround, this versatile material can bring your vision to life.
Its large format slabs allow for seamless designs, minimizing visible joints and creating a visually cohesive space. The consistent coloration and veining patterns of estatuario e05/r ensure a harmonious look, while the availability of different thicknesses and finishes adds further flexibility to your design possibilities.
Unparalleled Quality by Neolith
Neolith, the manufacturer of estatuario e05/r, is renowned for its commitment to producing the highest quality ultra compact surfaces. Their revolutionary sintering technology ensures a product that is not only visually stunning but also incredibly durable.
With its exceptional resistance to impact, chemicals, and extreme temperatures, estatuario e05/r is designed to handle the demands of everyday life without sacrificing its pristine appearance. Neolith's dedication to sustainability also makes this surface an environmentally friendly choice for conscientious homeowners and designers.
Transform Your Home with Estatuario E05/R
Whether you're undertaking a renovation project or designing a brand new space, estatuario e05/r can elevate your interior design to new heights. Its exquisite beauty, remarkable durability, and limitless design possibilities make it a top choice for homeowners, architects, and interior designers alike.
At J&J Granite, we are proud to offer estatuario e05/r as part of our premium selection. Our experienced team can assist you in selecting the perfect slabs and provide expert advice on installation and care. With estatuario e05/r, you can transform your living spaces into a true masterpiece.
Unmatched elegance and durability
Versatile for any interior design project
Large format slabs for seamless designs
Exceptional resistance to scratches, heat, and staining
Sustainable and environmentally friendly
Experience the timeless beauty of estatuario e05/r today. Contact J&J Granite or visit our showroom to explore the possibilities and discover why this Neolith ultra compact surface is the ultimate choice for your home and garden interior design needs.