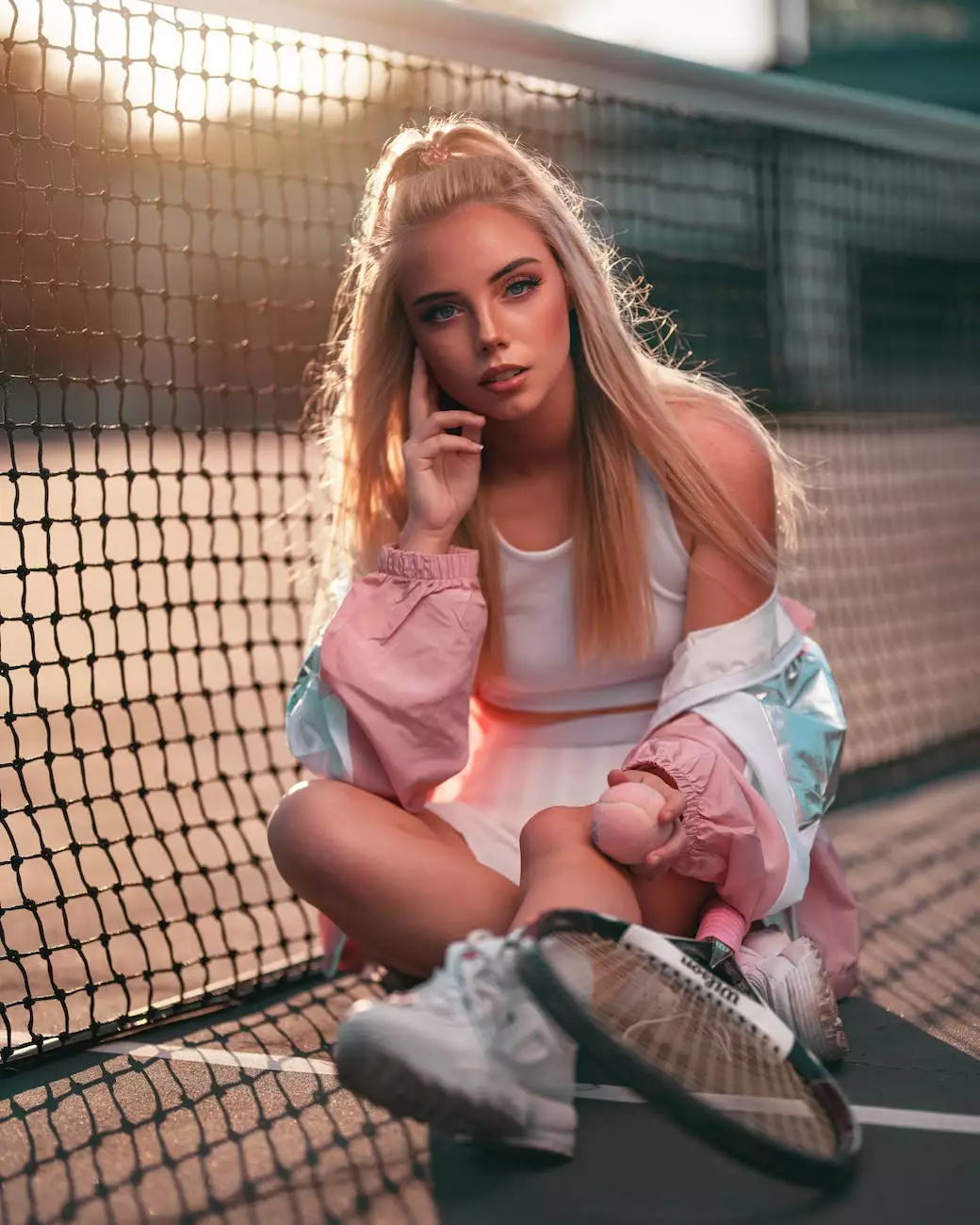 Welcome to J&J Granite, your premier source for high-end granite countertops in Dallas, TX and the surrounding areas. We specialize in providing top-quality, custom-made granite countertops that enhance the beauty and functionality of any residential or commercial space.
Why Choose J&J Granite?
At J&J Granite, we pride ourselves on delivering exceptional craftsmanship and outstanding customer service. With years of industry experience, our team of skilled professionals is dedicated to helping you find the perfect granite countertops that meet your specific needs and preferences.
Premium Quality Granite
We understand that choosing the right countertops can make a significant impact on the overall aesthetics of your space. That's why we offer an extensive range of premium quality granite slabs, handpicked for their unique patterns, colors, and durability.
Customization Options
At J&J Granite, we believe in providing our customers with options. We offer a wide variety of customization options to ensure that your granite countertops match your style and blend seamlessly with your existing decor. Our expert team will work closely with you to create a design that reflects your vision and personality.
Expert Installation
Proper installation is crucial for the longevity and performance of your granite countertops. Our highly skilled installation team is equipped with the knowledge and expertise to ensure a flawless installation process. We pay attention to every detail, ensuring a perfect fit and a beautiful finished result.
Competitive Pricing
At J&J Granite, we believe that luxury doesn't have to come with a high price tag. We strive to offer our customers competitive pricing without compromising on quality. Our transparent pricing policy ensures that you receive the best value for your investment.
Customer Satisfaction
Customer satisfaction is our top priority. We take pride in our commitment to delivering exceptional service and providing our clients with an enjoyable experience from start to finish. Our knowledgeable staff is always available to answer your questions and assist you throughout the entire process.
Visit Our Showroom
We invite you to visit our showroom in Dallas, TX to explore our extensive collection of granite slabs firsthand. Our friendly and experienced team will guide you through our selection, helping you find the perfect granite countertops that elevate the beauty of your living space.
Contact Us Today
If you're ready to transform your space with premium granite countertops, contact J&J Granite today. We provide free estimates and are ready to assist you in every step of the process, from choosing the right granite to expert installation. Your satisfaction is guaranteed.
Conclusion
When it comes to granite countertops in Dallas, TX, J&J Granite is the ultimate choice. Experience the luxury, durability, and beauty of our premium granite slabs. Contact us today to schedule a consultation and let us elevate your space with our exquisite granite countertops.