Marazzi Cavatina Concerto - 12x24 Tile - Stafford, Texas
Apr 2, 2023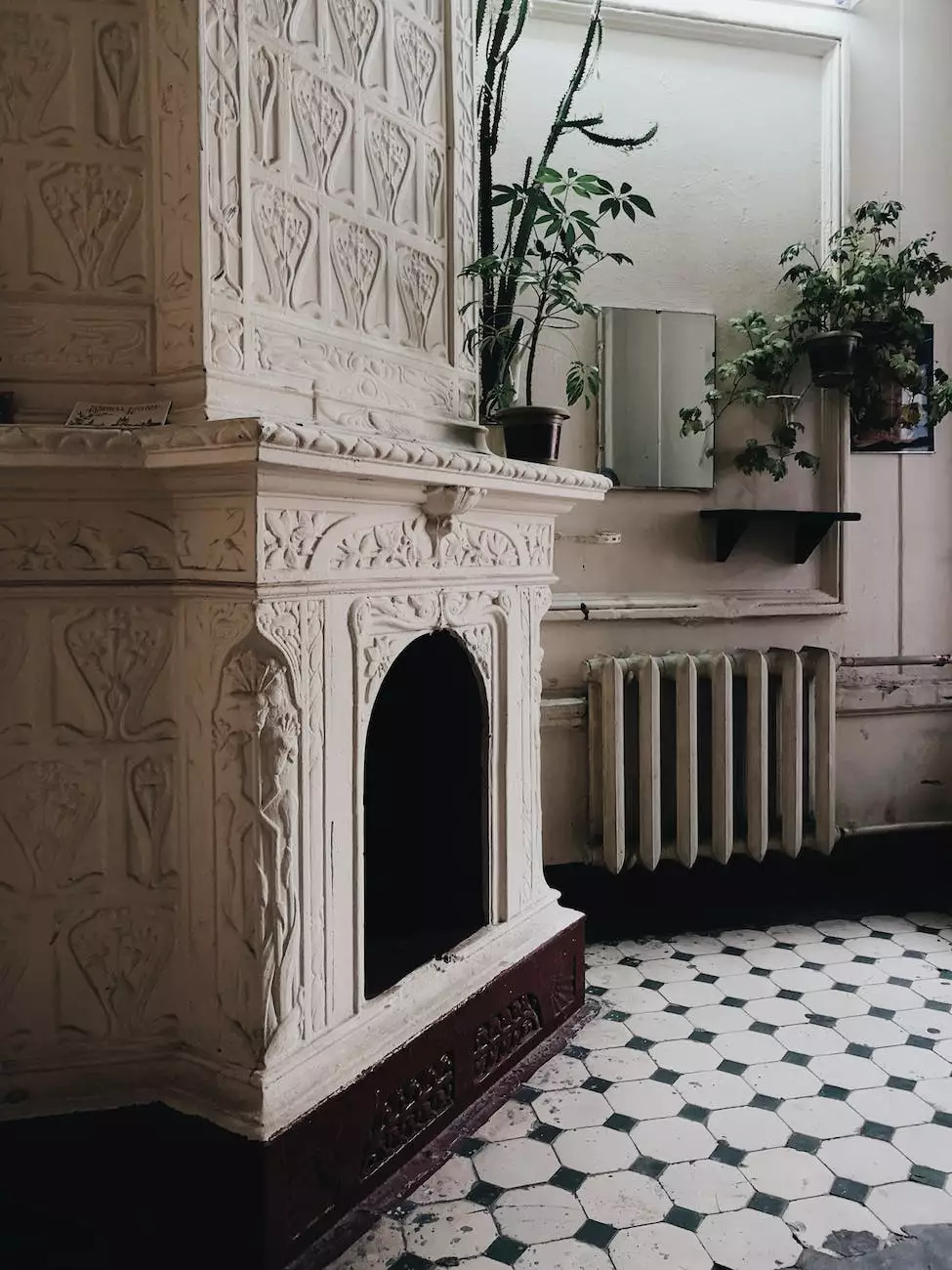 Elevate Your Home's Aesthetic Appeal with Marazzi Cavatina Concerto Tiles
Looking to revamp your home's interior design? Look no further than the stunning Marazzi Cavatina Concerto tile collection available at J&J Granite. As a leading provider of high-quality home and garden products in Stafford, Texas, we take pride in offering exquisite tile options to our valued customers.
With the Cavatina Concerto series, you can add a touch of elegance and sophistication to any room. These 12x24 tiles are not only visually appealing but also durable and long-lasting, making them an ideal choice for both residential and commercial spaces.
Unleash Your Creativity with Endless Design Possibilities
Our Marazzi Cavatina Concerto tile collection offers a wide variety of design options, allowing you to customize your space according to your unique taste and style. Whether you prefer a classic, modern, or eclectic look, these tiles can perfectly complement your interior design vision.
Choose from an array of earthy browns, warm neutrals, and rich textures to create a captivating aesthetic that reflects your personality. The 12x24 tile size offers versatility, making it suitable for various applications such as floors, walls, backsplashes, and even accent pieces.
Uncompromising Quality and Durability
At J&J Granite, we understand the importance of investing in products that stand the test of time. That's why we collaborate with trusted manufacturers like Marazzi to bring you the highest quality tiles available in the market. The Cavatina Concerto series is crafted with precision and attention to detail, ensuring exceptional durability and resistance against wear and tear.
Constructed from premium materials, these tiles are designed to withstand heavy foot traffic, making them suitable for high-traffic areas such as kitchens, hallways, and entryways. Rest assured that your investment in Marazzi Cavatina Concerto tiles will enhance the longevity of your space.
Enhance Your Living Space with J&J Granite
At J&J Granite, we go beyond providing superior products. We strive to create an exceptional customer experience by offering personalized assistance throughout your home improvement journey. Our team of experienced professionals is here to guide you, helping you select the perfect tiles and offering expert advice on installation and maintenance.
With over a decade of expertise in the home and garden industry, we take pride in delivering unmatched service and top-notch products to homeowners and interior designers alike. Whether you're looking to transform your kitchen, bathroom, or any other living space, J&J Granite is the go-to destination for all your tile needs.
Visit our Stafford, Texas Showroom Today
We invite you to visit our showroom in Stafford, Texas, to explore the exquisite Marazzi Cavatina Concerto tile collection in person. Our knowledgeable team will be delighted to assist you in finding the perfect tiles to bring your vision to life. Experience the timeless beauty and unmatched quality of Marazzi tiles at J&J Granite today!