Discover the Stunning Marazzi Materika Grigio Wave - 16x48 Tile at J&J Granite in Stafford, Texas
May 24, 2019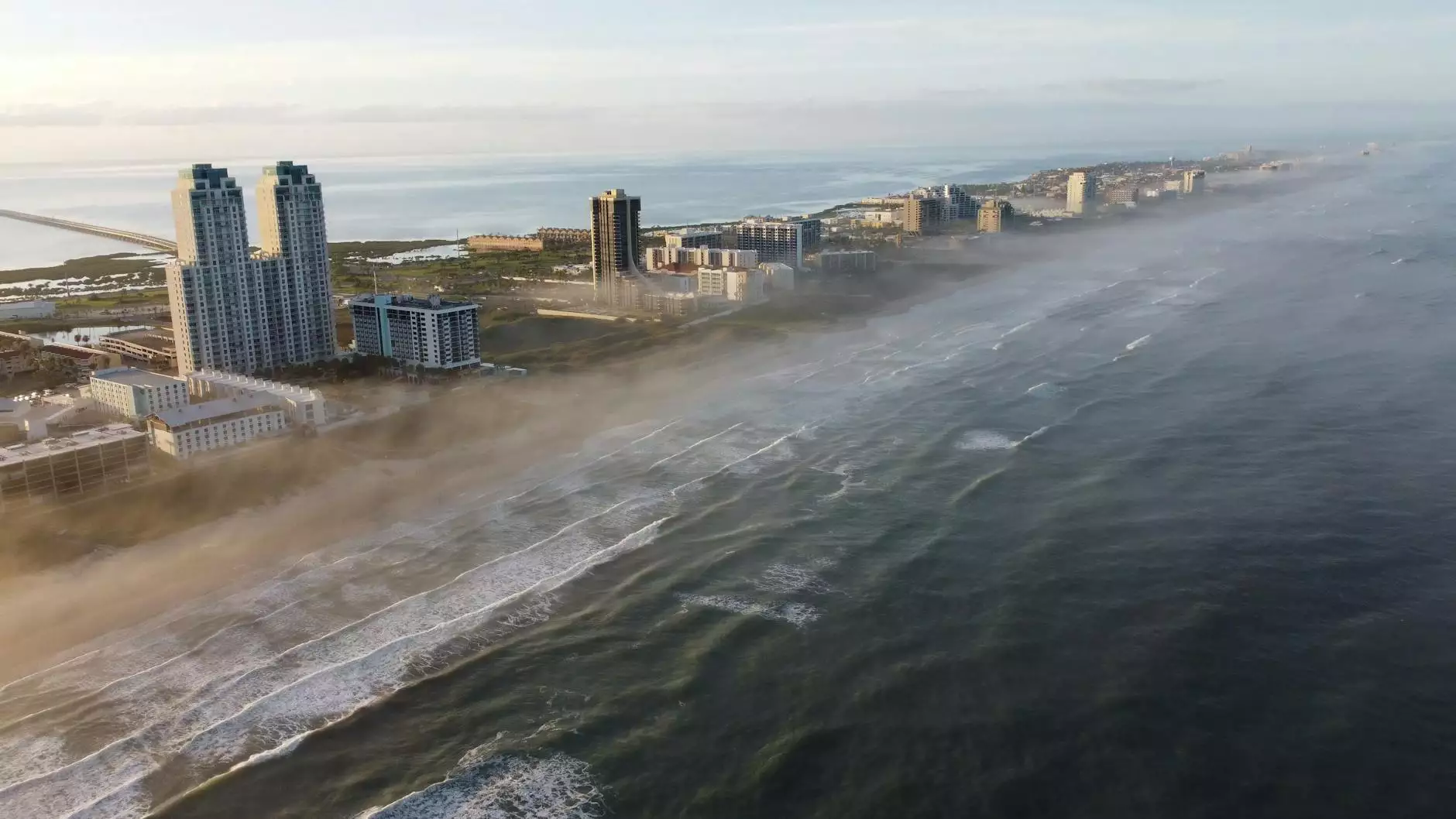 Welcome to J&J Granite, your go-to destination for exquisite home and garden interior design solutions in Stafford, Texas. We are proud to offer an extensive range of products, including the highly sought-after Marazzi Materika Grigio Wave - 16x48 tile. Transform your space with this stunning tile option that effortlessly combines elegance and functionality.
Unmatched Quality with Marazzi Materika
When it comes to top-of-the-line tiling solutions, Marazzi is a name that stands out from the crowd. The Materika Grigio Wave - 16x48 tile is no exception. Crafted with utmost precision and attention to detail, this tile is designed to elevate the aesthetic appeal of any room.
Marazzi is renowned for its commitment to quality and innovation. The Materika Grigio Wave - 16x48 tile showcases their dedication to delivering products that exceed expectations. With its sleek and modern design, this tile effortlessly blends in with any interior design style, be it contemporary, industrial, or minimalist.
Endless Design Possibilities
The Marazzi Materika Grigio Wave - 16x48 tile opens up a world of design possibilities. Its distinctive wave pattern adds dimension and texture to your floors, walls, or any other space you wish to transform. Whether you're aiming for a statement piece or a subtle backdrop, this tile offers versatility like no other.
Perfect for both residential and commercial spaces, the Marazzi Materika Grigio Wave - 16x48 tile impresses with its durability and longevity. Crafted from high-quality materials, it is resistant to scratches, stains, and moisture. This means you can enjoy its beauty without worrying about daily wear and tear, making it an excellent long-term investment.
Why Choose J&J Granite?
At J&J Granite, we understand the importance of finding the perfect products to bring your interior design vision to life. With our extensive selection of premium tiles, including the Marazzi Materika Grigio Wave - 16x48 tile, we strive to provide our customers with nothing short of excellence.
Our team of experienced professionals is dedicated to helping you make the best choices for your home or garden. We believe that every detail matters, and that's why we take the time to understand your unique preferences and requirements.
Unparalleled Customer Service
When you choose J&J Granite, you can expect unparalleled customer service from start to finish. Our knowledgeable staff is here to guide you through the selection process, offering expert advice and recommendations tailored to your specific needs.
We pride ourselves on our commitment to customer satisfaction. Our goal is to ensure that every interaction with J&J Granite is seamless and enjoyable. From the initial consultation to the final installation, we go above and beyond to exceed your expectations.
Visit J&J Granite Today
Ready to transform your space with the Marazzi Materika Grigio Wave - 16x48 tile? Stop by our showroom in Stafford, Texas today and experience the exceptional quality and beauty firsthand. Our knowledgeable staff will be delighted to assist you in finding the perfect tiling solution for your home or garden.
At J&J Granite, we're not just a supplier – we're your partners in creating stunning interiors that reflect your unique style. Trust us to provide you with top-of-the-line products, exceptional customer service, and a seamless experience from start to finish. Explore our range of Marazzi Materika Grigio Wave - 16x48 tiles and let your creativity soar.