Marazzi Merona Grey - 8x40 Tile - Belton, Texas
Mar 10, 2019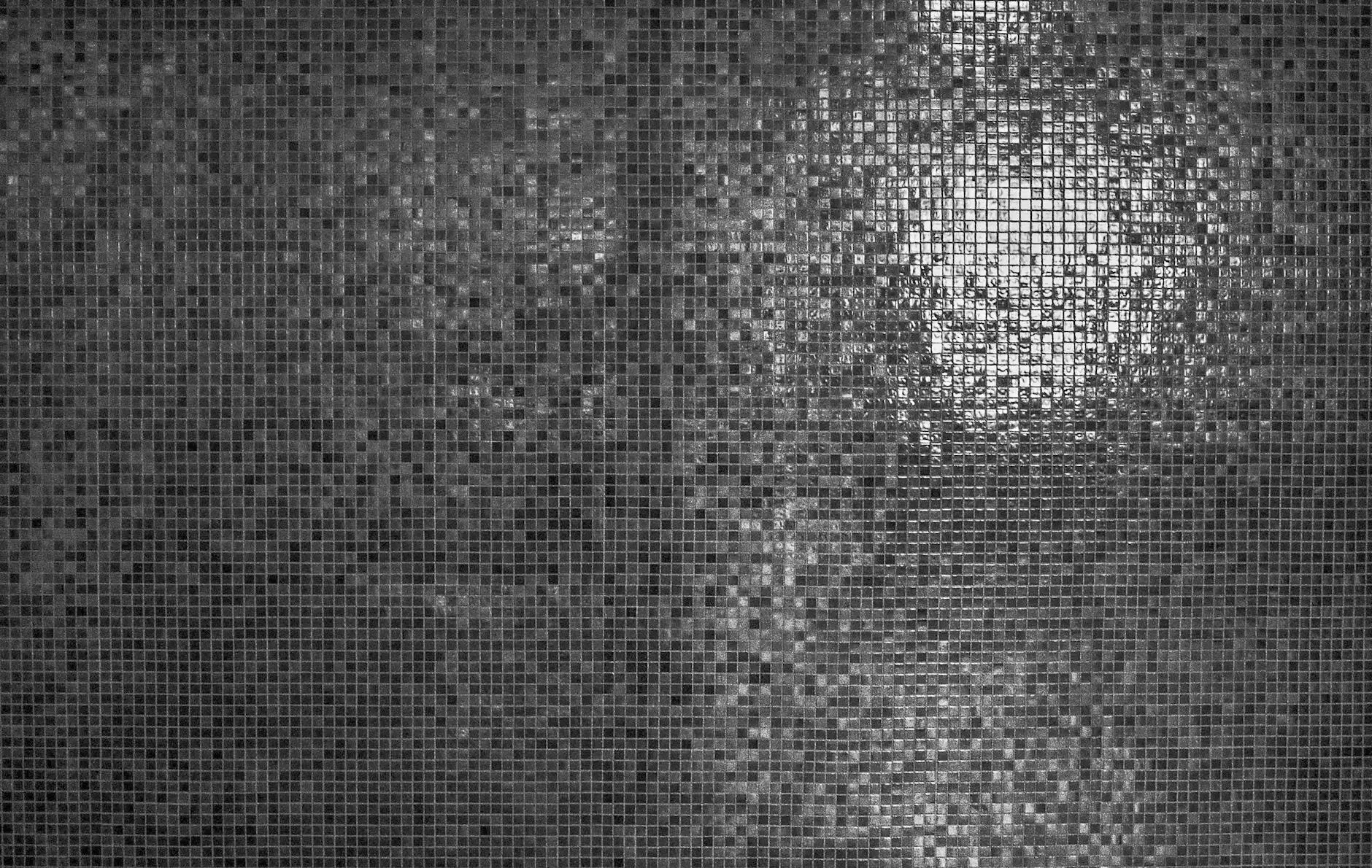 Welcome to J&J Granite, your premier destination for exceptional home and garden interior design solutions. If you are searching for the perfect tile flooring to elevate the look and feel of your space, look no further than the exquisite Marazzi Merona Grey - 8x40 tile available at our Belton, Texas location. Our vast selection of high-quality tiles allows you to unleash your creativity and transform your home into a haven of style and sophistication.
Unparalleled Quality and Design
At J&J Granite, we understand that when it comes to interior design, every detail matters. That is why we offer the Marazzi Merona Grey - 8x40 tile, renowned for its unparalleled quality and design. Crafted with utmost precision and attention to detail, these tiles boast a stunning visual appeal that effortlessly blends with a wide range of decor styles.
Elevate Your Interior Design
Your home is a reflection of your personality and taste, and choosing the right flooring is essential in creating a cohesive and visually appealing space. The Marazzi Merona Grey - 8x40 tile is the perfect choice for those seeking to elevate their interior design. Its sleek and modern aesthetic adds a touch of sophistication to any room, be it a kitchen, bathroom, or living area.
Endless Possibilities
With the Marazzi Merona Grey - 8x40 tile, the possibilities are endless. Whether you prefer a contemporary, minimalist look or a more eclectic style, these tiles serve as the perfect canvas for your creativity. Its versatile color and size allow you to experiment with various design patterns, creating a unique and personalized space that reflects your individuality.
Exceptional Durability
Investing in flooring that stands the test of time is crucial, especially in high-traffic areas of your home. The Marazzi Merona Grey - 8x40 tile is not only visually stunning but also built to last. Crafted from high-quality materials, these tiles boast exceptional durability, ensuring they withstand daily wear and tear effortlessly while maintaining their original charm.
Unmatched Expertise and Customer Service
Choosing the perfect tile flooring for your home can be a daunting task, but at J&J Granite, we strive to make the process seamless and enjoyable. Our team of experienced professionals possesses extensive knowledge and expertise in interior design, assisting you every step of the way to ensure you find the ideal solution for your unique needs and preferences.
Visit Our Showroom in Belton, Texas
Are you ready to embark on a journey of transforming your space with the Marazzi Merona Grey - 8x40 tile? We invite you to visit our showroom in Belton, Texas, where you can explore our wide selection of high-end tile products. Immerse yourself in a world of premium design options and let our friendly and knowledgeable staff guide you towards making the perfect choice for your home.
Experience the J&J Granite Difference
At J&J Granite, we are committed to providing our customers with top-notch products and exceptional service. When you choose us for your interior design needs, you can expect nothing less than the best. Discover the J&J Granite difference today and transform your home into a masterpiece of style and elegance with the exquisite Marazzi Merona Grey - 8x40 tile.