MSI Andover Dakworth Luxury Vinyl - Stafford, Texas
Dec 19, 2019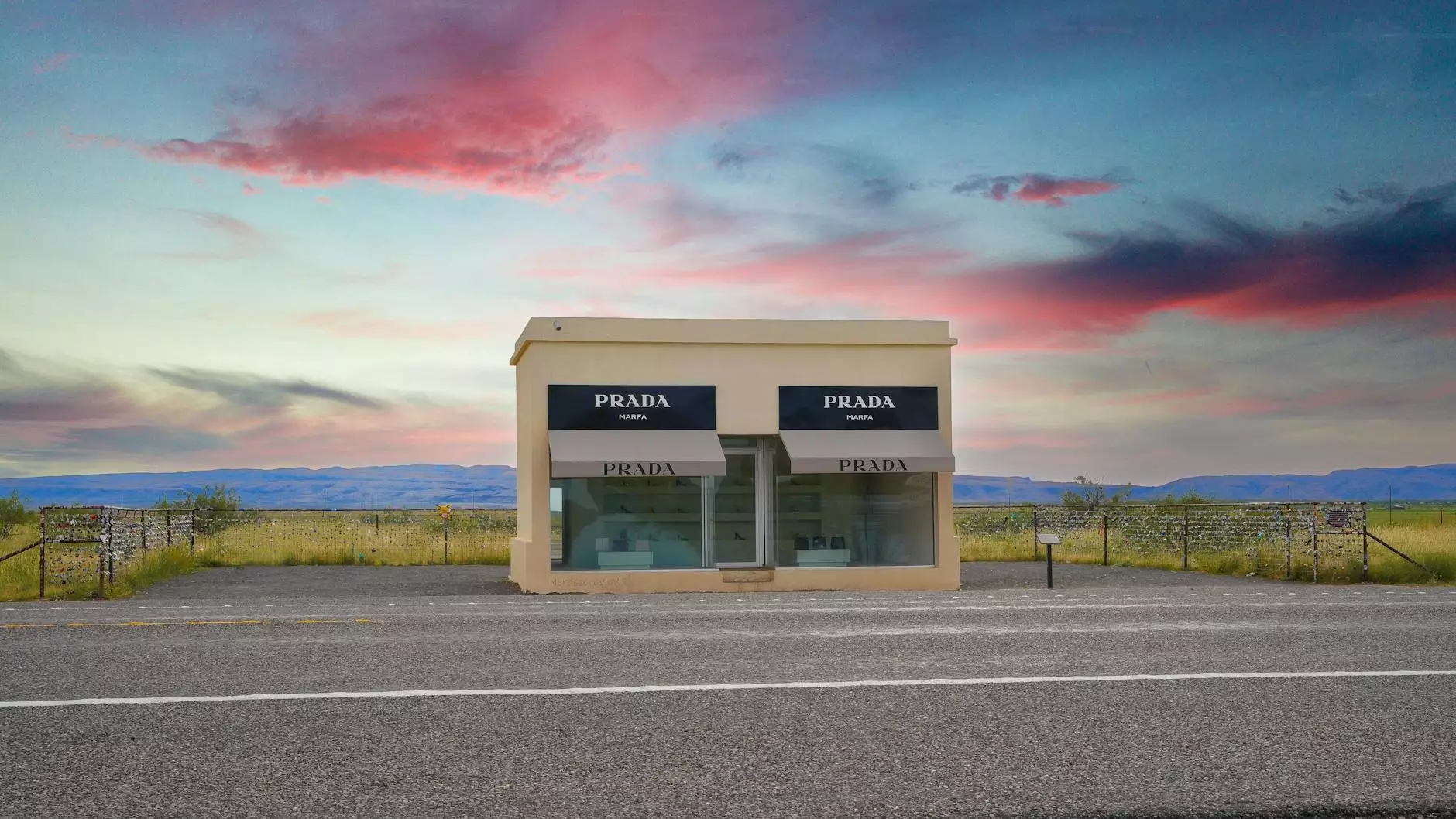 Discover the Elegance and Durability of MSI Andover Dakworth Luxury Vinyl
At J&J Granite, we take pride in offering top-quality flooring solutions for homeowners in Stafford, Texas. Our latest addition to the collection is the stunning MSI Andover Dakworth Luxury Vinyl. This exquisite flooring option combines elegance and durability to enhance the interior design of any home.
Unmatched Quality and Durability
With MSI Andover Dakworth Luxury Vinyl, you can enjoy the aesthetic appeal of natural hardwood or stone flooring without compromising on durability. Crafted using advanced manufacturing techniques, this luxury vinyl flooring offers exceptional durability and resilience, making it suitable for high-traffic areas of your home.
The 5mm thickness and 20mil wear layer ensure that your floors stay beautiful for years to come. The wear layer protects against scratches, stains, and everyday wear, making it a perfect choice for busy households or commercial spaces.
Elegance and Versatility in Design
The MSI Andover Dakworth Luxury Vinyl collection boasts an extensive range of design options that can complement any interior style. From rich wood-grain patterns to elegant stone-inspired textures, you can find the perfect flooring option to elevate the aesthetics of your home.
Whether you prefer a traditional or modern look, this luxury vinyl flooring offers versatile design choices. The authentic embossed texture and beveled edges provide a realistic look and feel, adding depth and character to your space.
Easy Maintenance and Installation
One of the key advantages of choosing MSI Andover Dakworth Luxury Vinyl is its effortless maintenance. Unlike hardwood or stone flooring, this luxury vinyl option requires minimal upkeep. Regular sweeping, occasional mopping, and prompt cleaning of spills are all it takes to keep your floors looking pristine.
Additionally, the easy installation process makes it a convenient choice for homeowners. Whether you prefer the DIY approach or rely on professional installation services, the click-lock system ensures a hassle-free installation experience.
Why Choose J&J Granite?
1. Quality Products and Expertise
As a leading provider of luxury flooring solutions, J&J Granite offers only the highest quality products to our customers. Our team of experts is well-versed in the latest trends and can provide professional guidance to help you make an informed decision.
2. Exceptional Customer Service
Customer satisfaction is our top priority. We strive to deliver unparalleled customer service and make your flooring shopping experience a seamless one. From product selection to post-installation support, we are here to assist you at every step.
3. Competitive Prices
At J&J Granite, we believe that premium quality flooring shouldn't come with a hefty price tag. We offer competitive prices without compromising on the quality of our products. Experience luxury flooring without breaking the bank!
4. Reliable Installation Services
If you prefer professional installation, we have a team of skilled technicians who can handle the installation process efficiently and to the highest standards. Sit back and let our experts transform your space with the elegance of MSI Andover Dakworth Luxury Vinyl.
Contact Us Today
Are you ready to elevate your home's interior with the sophistication of MSI Andover Dakworth Luxury Vinyl? Contact J&J Granite today to explore our vast collection, schedule a consultation, or request a quote. Our friendly team is always ready to assist you in creating the perfect flooring solution for your home.
Give us a call at 123-456-7890 or visit our showroom in Stafford, Texas. Experience the difference of J&J Granite!