Botanica Wood Plank Porcelain Tile by MSI - Cashew
Nov 27, 2017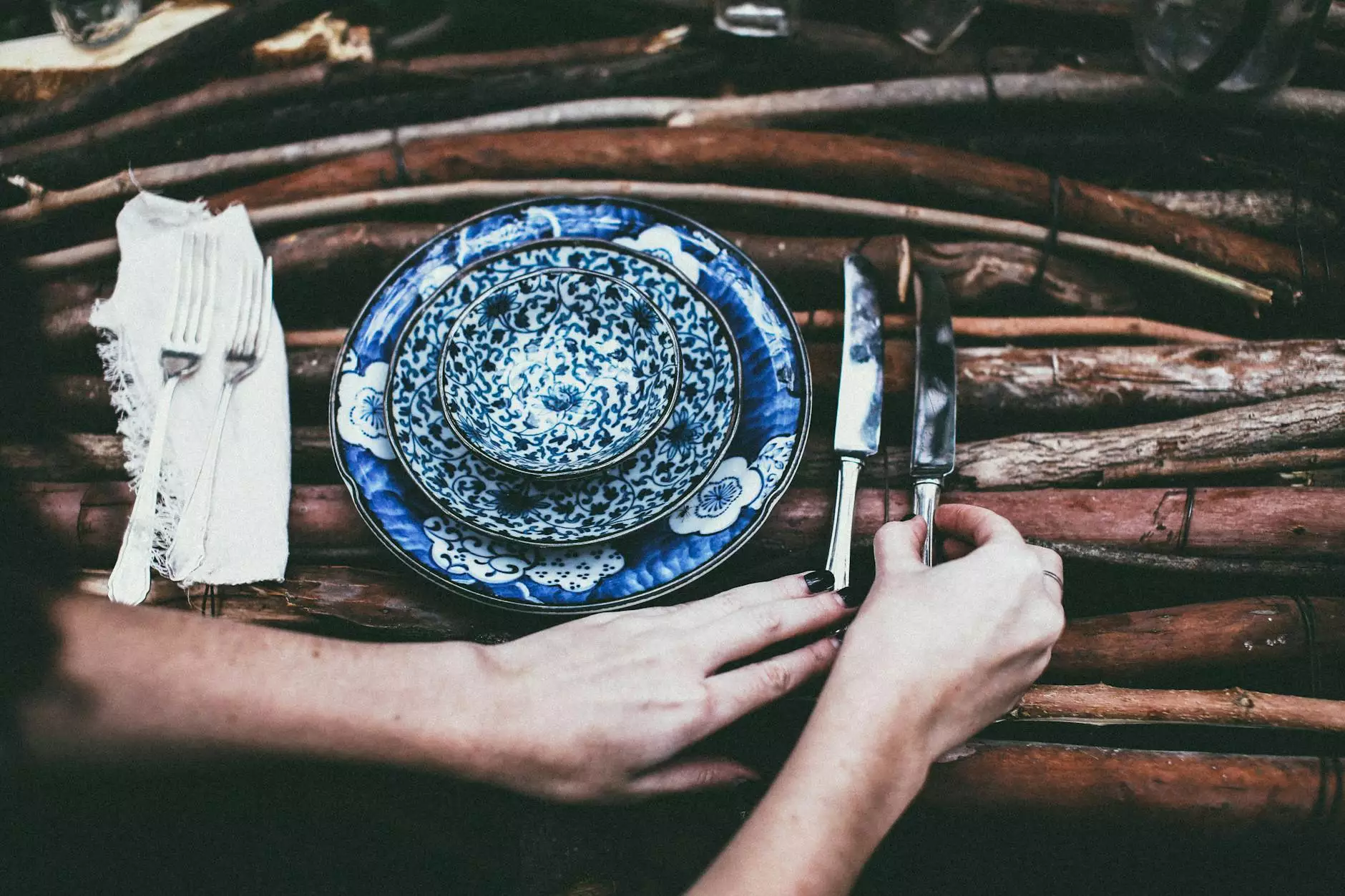 Elevate Your Space with Botanica Cashew Porcelain Tile
Transform your living or working space with the exquisite Botanica Wood Plank Porcelain Tile in the Cashew shade by MSI. This premium flooring option by MSI combines the natural beauty of wood with the durability and versatility of porcelain.
Superior Quality Porcelain Tile
MSI's Botanica Wood Plank Porcelain Tile in Cashew is meticulously crafted to bring a touch of elegance and sophistication to any interior. Each tile is manufactured using state-of-the-art technology, ensuring unparalleled quality and durability.
The Cashew shade emulates the warm and inviting tones found in natural wooden planks, providing a visually stunning option for flooring in various settings. Whether you're updating your home, office, or commercial space, this tile offers a timeless aesthetic that complements any interior design style.
Constructed with precision, the Botanica Wood Plank Porcelain Tile is resistant to wear, stains, and moisture, making it suitable for high-traffic areas like hallways, kitchens, bathrooms, and even outdoor spaces. Its low maintenance requirements give you more time to enjoy your beautiful surroundings without the hassle of constant upkeep.
Benefits of Botanica Wood Plank Porcelain Tile - Cashew Shade
The Botanica Wood Plank Porcelain Tile in Cashew offers numerous advantages that make it a preferred choice for discerning homeowners and designers alike:
Authentic Appearance: With its realistic wood texture and natural color variations, this tile offers the timeless charm of genuine hardwood flooring without the associated maintenance and limitations.
Durability: Unlike traditional wood floors, porcelain tile is incredibly durable and resistant to scratches, dents, and fading, ensuring long-lasting beauty and exceptional performance.
Versatility: The Cashew shade seamlessly blends with various color palettes and interior design styles, giving you the freedom to create the ambiance you desire.
Moisture Resistance: The water-resistant properties of this tile make it an ideal choice for bathrooms, kitchens, laundry rooms, or any area prone to spills and moisture.
Easy Maintenance: Botanica Wood Plank Porcelain Tile requires minimal upkeep, eliminating the need for special cleaners or refinishing treatments. Regular sweeping and mopping are sufficient to keep it looking pristine.
Cost-Effective: Compared to natural hardwood, the Botanica Wood Plank Porcelain Tile provides a more budget-friendly option without compromising on quality or aesthetics.
Installation Process and Considerations
Professional installation is recommended to ensure the perfect placement and longevity of your Botanica Wood Plank Porcelain Tile. J&J Granite, your trusted partner in high-quality home and garden - interior design solutions, offers experienced installers who can bring your vision to life.
Our team follows industry best practices to deliver flawless results and complete customer satisfaction. We prioritize precision, efficiency, and attention to detail throughout the installation process, ensuring the best possible outcome for your project.
Before installation, it's essential to prepare the surface properly. Our experts will ensure the subfloor is level, clean, and free from any moisture or debris. This step is crucial in achieving a seamless and durable flooring installation.
We recommend consulting with our team to determine the appropriate adhesive, grout, and underlayment options for your specific project requirements. Our knowledgeable staff is here to guide you through the selection process, considering factors such as subfloor type, intended applications, and design preferences.
Contact J&J Granite Today
Enhance your interior space with the Botanica Wood Plank Porcelain Tile in Cashew by MSI. J&J Granite, your trusted source for premium home and garden - interior design solutions, is ready to assist you in making the right choice for your flooring needs.
With our extensive experience, exceptional craftsmanship, and dedication to customer satisfaction, you can trust us to deliver outstanding results. Contact us today to schedule a free consultation and let our experts guide you through the selection and installation process.
Experience the timeless elegance and durability of the Botanica Wood Plank Porcelain Tile in Cashew. Elevate your space with J&J Granite and create an interior that will leave a lasting impression.