Welcome to J&J Granite - Your Expert in Home and Garden Interior Design
Jul 1, 2023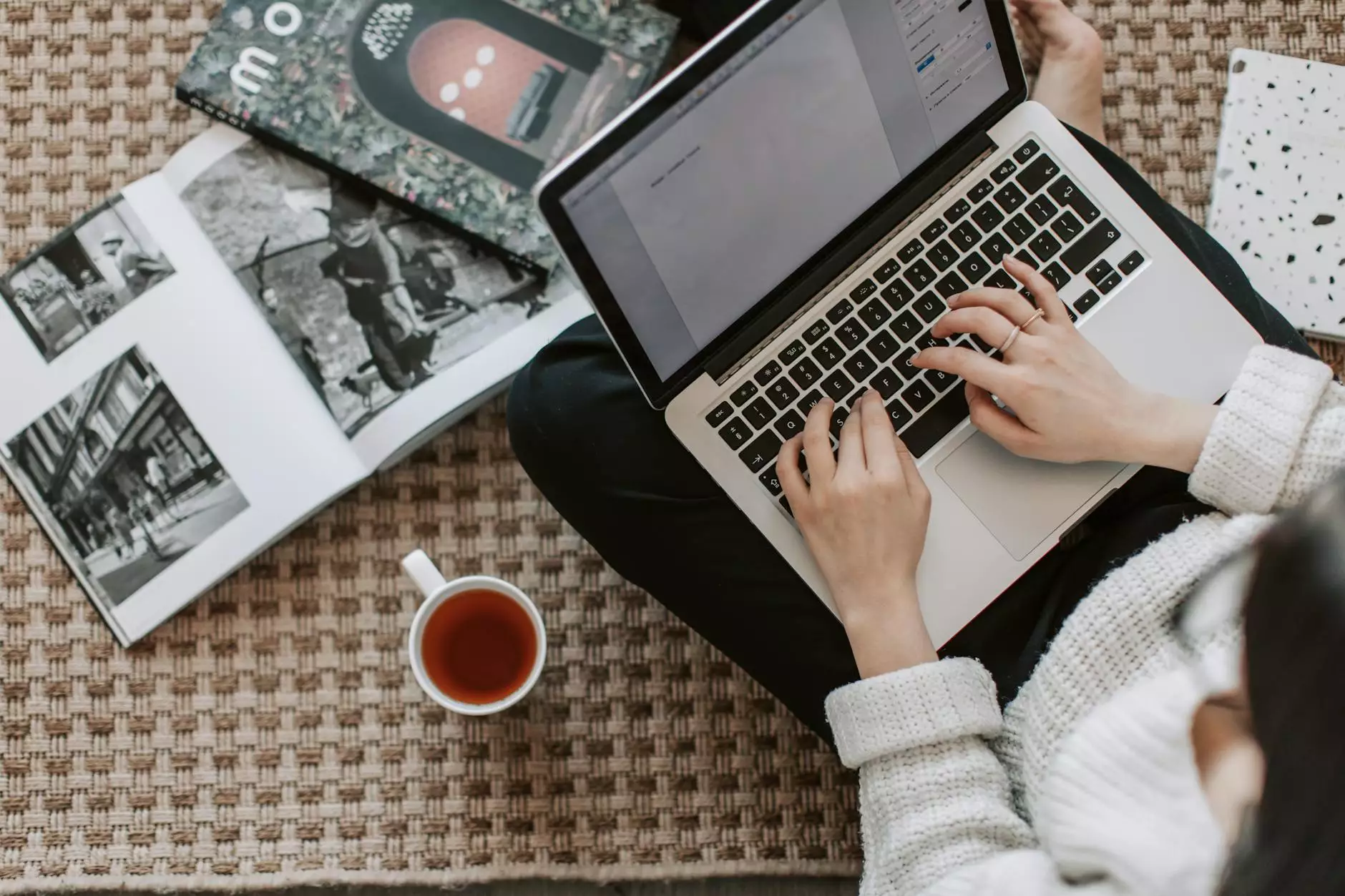 Transform Your Home with MSI Catalina Teak Tile Flooring
Are you looking to upgrade your home's flooring with a touch of sophistication and elegance? Look no further than the MSI Catalina Teak Tile Flooring, available exclusively at J&J Granite in Stafford, Texas. With its stunning design and exceptional durability, this tile flooring is the perfect choice for homeowners who seek both beauty and functionality in their interiors.
Why Choose MSI Catalina Teak Tile Flooring?
When it comes to enhancing the aesthetics and value of your home, MSI Catalina Teak Tile Flooring stands out amongst other options. Here's what makes it the superior choice:
Timeless Beauty: The Catalina Teak pattern exudes a timeless beauty that complements any style of interior design. Whether your home features a modern, contemporary, or traditional aesthetic, this tile flooring seamlessly blends in, creating a harmonious and visually appealing space.
Superior Durability: Crafted from high-quality materials, MSI Catalina Teak Tile Flooring is built to last. Its sturdy composition makes it resistant to scratches, stains, and wear, ensuring that your floors stay stunning for years to come, even in high-traffic areas.
Versatile Design: Offering a wide range of color variations, MSI Catalina Teak Tile Flooring allows you to customize your home's look according to your unique style preferences. From warm browns to rich teak shades, there's a color option that suits every taste.
Easy Maintenance: Keeping your floors looking pristine is a breeze with MSI Catalina Teak Tile Flooring. Its smooth surface makes cleaning simple and effortless, allowing you to maintain a beautiful space with minimal effort.
Environmentally Friendly: As eco-conscious homeowners, it's important to choose sustainable options for our living spaces. MSI Catalina Teak Tile Flooring is eco-friendly, crafted with materials that have minimal impact on the environment, ensuring your home is both beautiful and responsible.
Installation Process and Expert Guidance
At J&J Granite, we understand that a successful home renovation project requires not only exceptional products but also expert guidance throughout the installation process. Our team of experienced professionals is ready to assist you with every step, ensuring a seamless and hassle-free experience.
The installation of MSI Catalina Teak Tile Flooring involves the following process:
Consultation and Design: Our team will assess your space, discuss your vision, and provide expert recommendations tailored to your needs and preferences.
Preparation: Before installation, our team will prepare your existing floors by removing any old coverings and ensuring a clean, level surface.
Installation: Our skilled technicians will meticulously install each tile, ensuring precise placement and alignment, resulting in a flawless finish.
Finishing Touches: Once the tiles are in place, we will carefully inspect the installation, making any necessary adjustments and ensuring everything meets our strict quality standards.
Customer Satisfaction: Our priority is your satisfaction. We will walk you through the finished installation, making sure you are delighted with the results.
Why Choose J&J Granite?
J&J Granite is your premier destination for all your home and garden interior design needs. Here's why we are the right choice for your flooring project:
Expertise and Experience: With years of industry expertise, our team at J&J Granite brings a wealth of knowledge and experience to every project, ensuring exceptional results.
Extensive Product Selection: We offer a wide range of high-quality products, including the exclusive MSI Catalina Teak Tile Flooring, ensuring you find the perfect fit for your home.
Personalized Service: We understand that every homeowner has unique needs and preferences. Our team provides personalized service, guiding you through the selection and installation process to bring your vision to life.
Commitment to Customer Satisfaction: Your satisfaction is our top priority. We go above and beyond to ensure you are delighted with your new flooring, from the initial consultation to the final inspection.
Affordable Prices: Quality doesn't have to come with a hefty price tag. At J&J Granite, we offer competitive pricing without compromising on the quality of our products or service.
Experience the luxury and elegance of MSI Catalina Teak Tile Flooring by visiting J&J Granite in Stafford, Texas today. Let our expert team help you transform your home into a space that reflects your unique style and taste, all while enjoying the superior durability and timeless beauty of this remarkable tile flooring.