MSI Domino Black Tile - Belton, Texas
Mar 28, 2022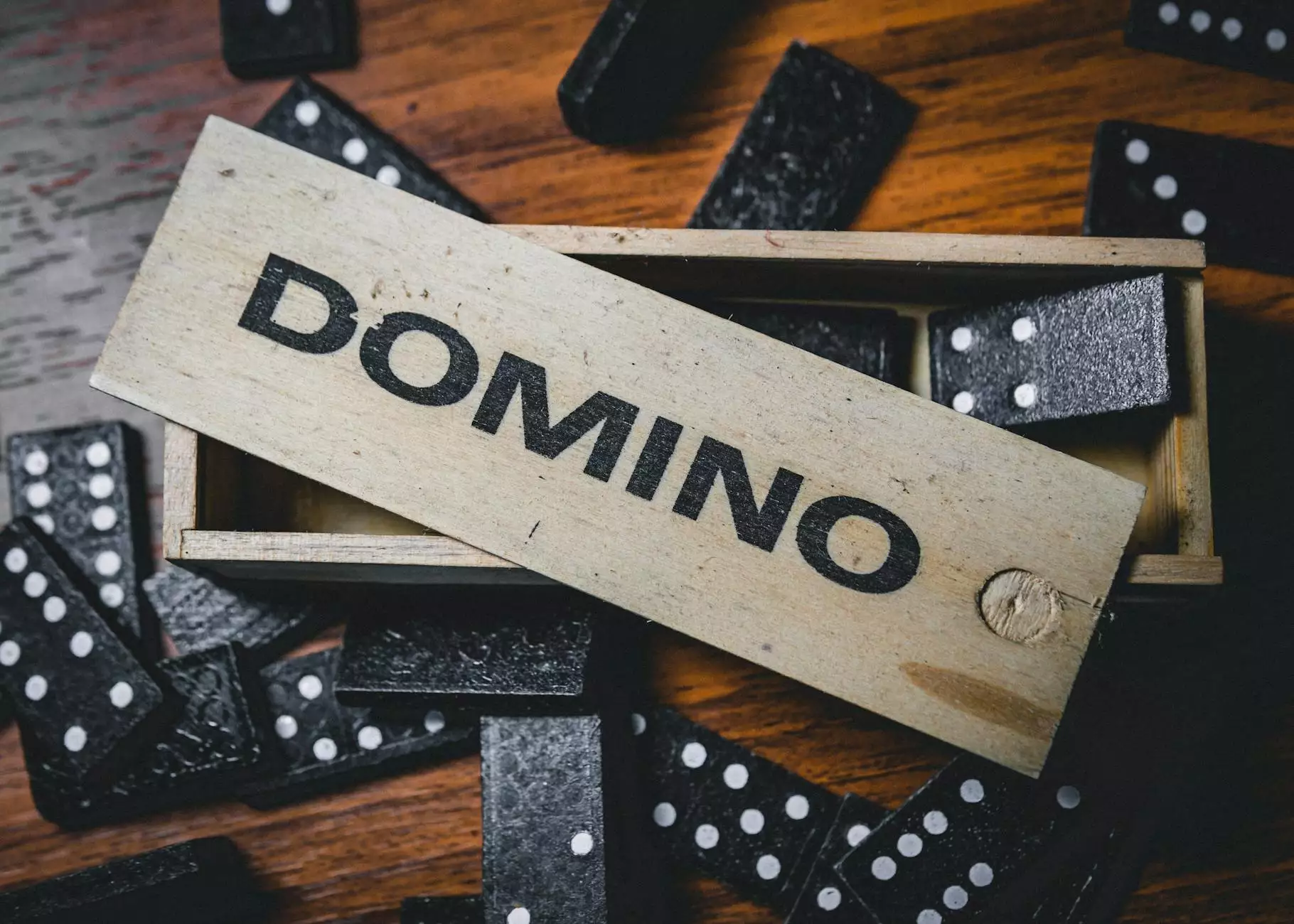 Transform Your Space with MSI Domino Black Tile
Welcome to J&J Granite, your go-to destination for premium home and garden interior design solutions in Belton, Texas. If you're looking to revamp your space with a touch of elegance and sophistication, our exquisite MSI Domino Black Tile is the perfect choice. With its timeless appeal, this black tile flooring option is designed to elevate the aesthetics of any room it graces.
Discover the Benefits of MSI Domino Black Tile
At J&J Granite, we pride ourselves on providing high-quality products, and our MSI Domino Black Tile is no exception. Here are just a few reasons why you should consider this flooring option:
Durability: Crafted from durable materials, our MSI Domino Black Tile is built to withstand heavy foot traffic, ensuring long-lasting beauty and functionality.
Timeless Elegance: The deep black color and sleek finish of the MSI Domino Black Tile create an air of sophistication that complements any interior design style.
Versatility: Whether you're updating your kitchen, bathroom, or living area, this versatile tile flooring option blends seamlessly with various design themes.
Easy Maintenance: Our MSI Domino Black Tile is resistant to stains, scratches, and moisture, making it a breeze to clean and maintain.
Enhanced Value: By choosing MSI Domino Black Tile for your flooring, you're investing in a high-quality product that can boost the value of your property.
Unleash Your Creativity with Our Interior Design Solutions
At J&J Granite, we understand that every space is unique. That's why we offer comprehensive interior design solutions to help you bring your vision to life. Our team of experts is dedicated to providing personalized assistance from concept to completion, ensuring your satisfaction every step of the way.
Creating Stunning Kitchen Designs
Does your kitchen need a makeover? Our MSI Domino Black Tile is the perfect choice to add a touch of elegance to your culinary haven. Pair it with crisp white cabinets and stainless steel appliances for a modern and sophisticated look. Embrace contrast by incorporating light-colored countertops and backsplashes to create a stunning focal point that will leave a lasting impression.
Elevate Your Bathroom Retreat
Your bathroom should be a sanctuary, and our MSI Domino Black Tile can help you achieve just that. Create a spa-like ambiance by combining this exquisite tile with warm wood accents and minimalist fixtures. The contrast between the black tile and softer elements will create an environment that exudes luxury and tranquility.
Make a Statement in Your Living Area
Your living area is where you entertain guests and create lasting memories. With our MSI Domino Black Tile, you can make a bold statement that showcases your unique style. Pair it with vibrant accent colors and contemporary furniture to create a captivating space that reflects your personality and taste.
Experience Superior Craftsmanship with J&J Granite
When it comes to home and garden interior design solutions in Belton, Texas, J&J Granite is the name you can trust. With years of experience and a commitment to excellence, we take pride in delivering superior craftsmanship and exceptional customer service. Our team of skilled professionals will work closely with you to understand your needs and provide tailored solutions that exceed your expectations.
Contact J&J Granite today to discover the transformative power of MSI Domino Black Tile. Enhance your space with elegance, durability, and timeless appeal.