MSI Essentials Ansello Ivory - 2x2 Tile - Stafford, Texas
Jun 16, 2020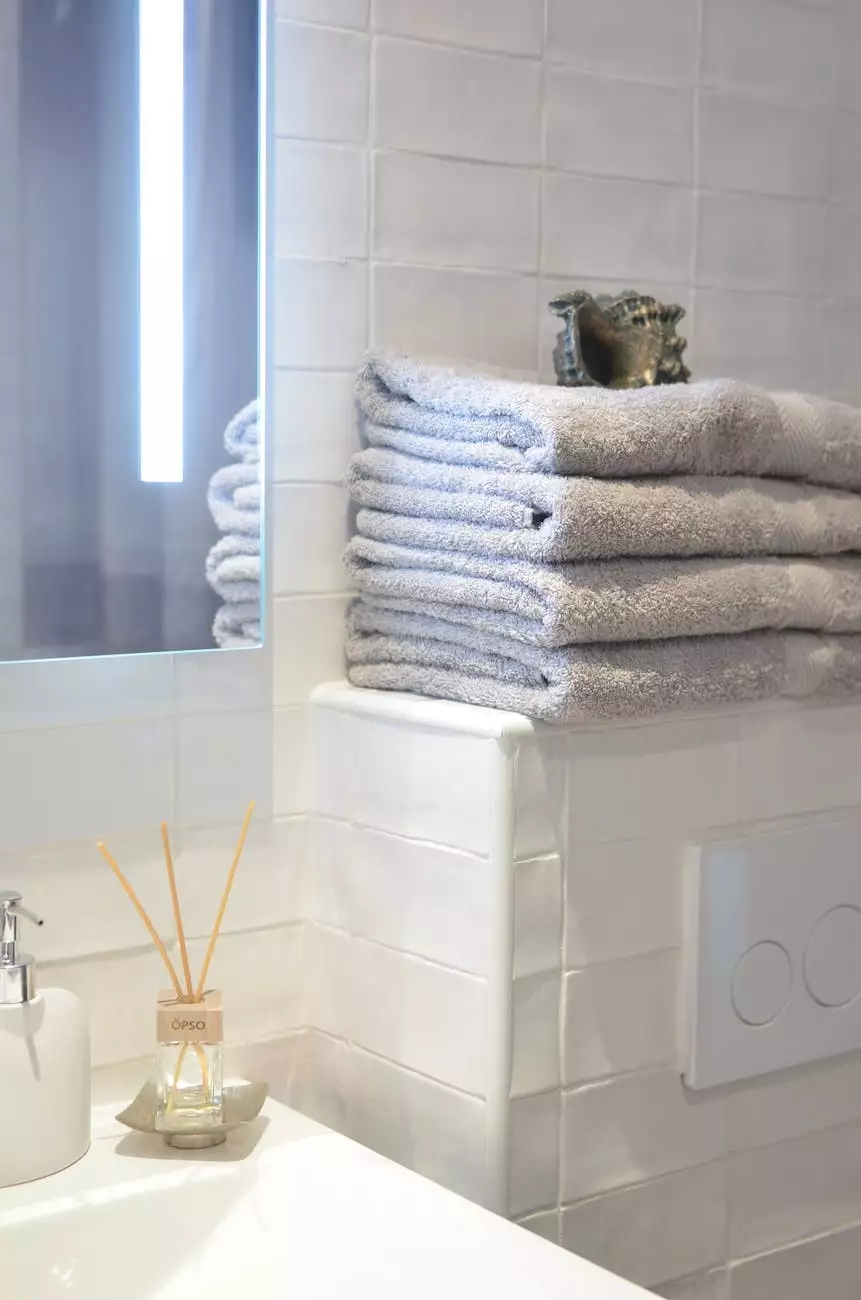 Transform Your Space with MSI Essentials Ansello Ivory 2x2 Tile
Welcome to J&J Granite, your premier destination for high-quality tile flooring in Stafford, Texas. We are proud to offer the exquisite MSI Essentials Ansello Ivory 2x2 Tile, a perfect choice for enhancing the beauty and functionality of your interior space. With our extensive collection, you can transform your home into a stunning showcase of elegance and style.
Elevate Your Interior Design with Ansello Ivory 2x2 Tile
At J&J Granite, we understand that your home is a reflection of your unique personality and style. Our MSI Essentials Ansello Ivory 2x2 Tile is designed to elevate your interior design and create a space that truly stands out. Whether you're renovating a kitchen, bathroom, or any other area, our tile flooring offers unmatched beauty and durability.
Unparalleled Quality and Durability
When it comes to tile flooring, quality and durability are essential. That's why we only offer the finest materials at J&J Granite. The MSI Essentials Ansello Ivory 2x2 Tile is crafted with precision and attention to detail, ensuring its long-lasting beauty in your home. With its scratch and stain-resistant properties, this tile is perfect for high-traffic areas.
Exceptional Design and Versatility
The versatility of the Ansello Ivory 2x2 Tile is truly impressive. Its timeless design and neutral color palette make it suitable for a wide range of interior styles, from contemporary to traditional. Whether you're aiming for a sleek and modern look or a warm and inviting ambiance, this tile will exceed your expectations.
Easy Maintenance and Cleaning
Keeping your floors looking pristine shouldn't be a hassle, and with our Ansello Ivory 2x2 Tile, it's a breeze. The smooth surface of the tile makes it easy to clean, requiring minimal effort to maintain its original luster. With routine care, your tile floors will continue to impress for years to come.
Why Choose J&J Granite for Your Tile Flooring Needs?
When it comes to selecting a trustworthy provider for your tile flooring, J&J Granite is the name you can rely on. With years of industry expertise, we have built a reputation for delivering exceptional products and services. Here's why our customers choose us:
Extensive Selection
At J&J Granite, we believe that every homeowner deserves access to a wide variety of tile options. That's why we offer an extensive selection of top-quality products, including the MSI Essentials Ansello Ivory 2x2 Tile. With the help of our knowledgeable team, you'll find the perfect flooring solution to match your vision.
Professional Installation Services
Our experienced team of installation experts is dedicated to ensuring your new tile flooring is installed flawlessly. We understand the importance of a seamless installation process and take pride in our attention to detail. Rest assured, your satisfaction is our top priority.
Free Consultation
We understand that choosing the right tile flooring can be overwhelming. That's why we offer a free consultation service to help you make informed decisions. Our knowledgeable staff will guide you through the selection process, answering any questions you may have and providing expert advice tailored to your unique requirements.
Commitment to Customer Satisfaction
At J&J Granite, we are committed to ensuring your complete satisfaction. From the moment you step into our showroom to the final installation, we strive to exceed your expectations. We believe in building lasting relationships with our customers, and your happiness is our ultimate goal.
Contact J&J Granite Today
If you're ready to transform your space with the MSI Essentials Ansello Ivory 2x2 Tile, don't hesitate to contact J&J Granite today. Located in Stafford, Texas, we are your trusted source for high-quality tile flooring and exceptional customer service. Give us a call or visit our showroom to explore our extensive collection and receive a free consultation. Let us help you create the beautiful home you've always dreamed of.