MSI Sande Ivory - 12x24 Tile - Belton, Texas
Jun 23, 2018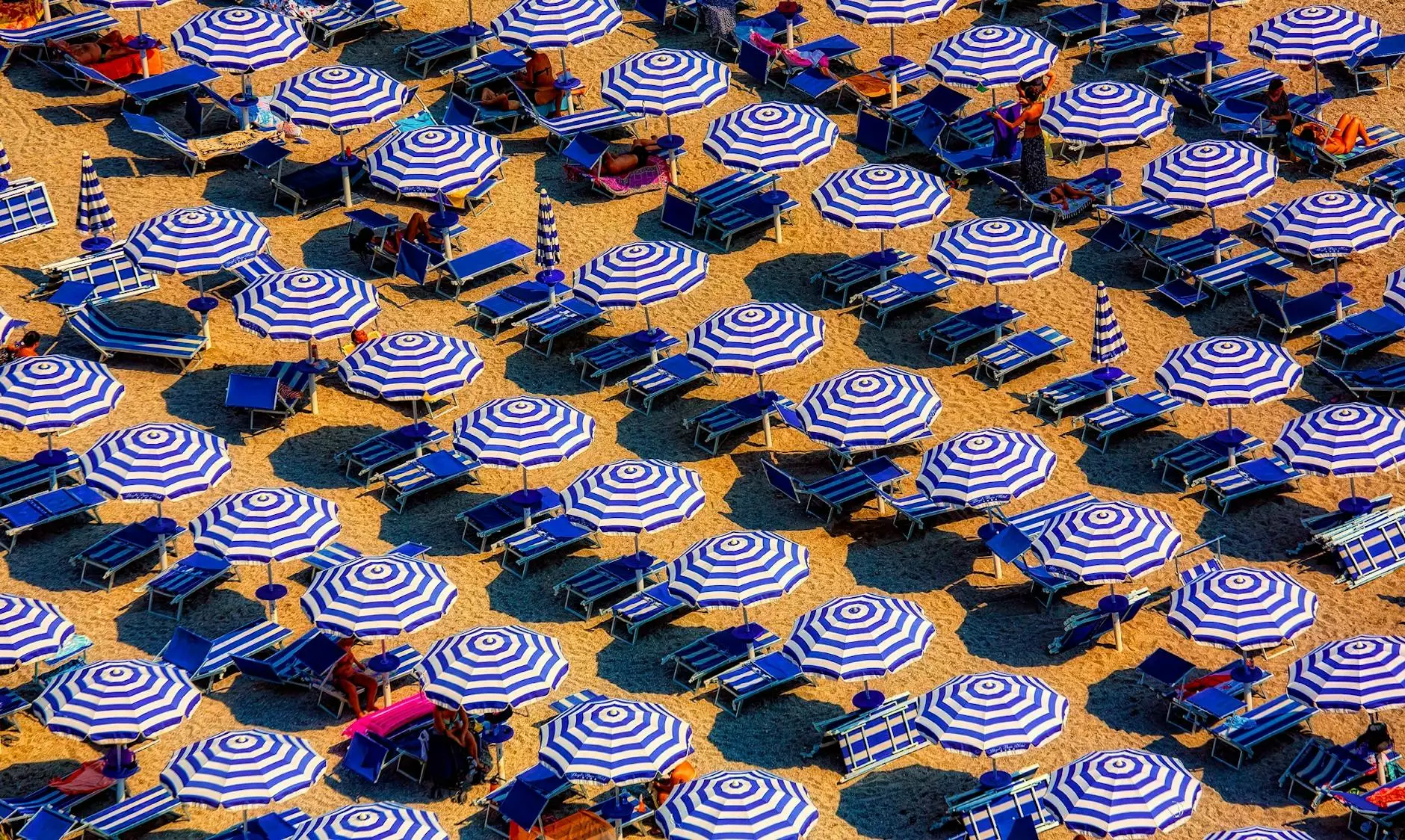 Introduction to MSI Sande Ivory - 12x24 Tile Flooring
Welcome to J&J Granite, your trusted source for high-quality home and garden products in Belton, Texas. In this section, we are thrilled to introduce you to the exquisite MSI Sande Ivory - 12x24 tile flooring, a perfect choice for enhancing the interior design of your home.
Unmatched Elegance and Durability
When it comes to choosing the right tile flooring, you want a product that not only looks stunning but also stands the test of time. The MSI Sande Ivory - 12x24 tile offers exactly that. Crafted with precision and attention to detail, these tiles provide unmatched elegance and durability for your home.
Stylish and Versatile
The Sande Ivory collection features a refined color palette that complements a wide range of interior design styles. Whether you prefer a modern, minimalist look or a classic, timeless aesthetic, these 12x24 tiles will effortlessly elevate the ambiance of any room in your home.
Impeccable Craftsmanship
J&J Granite takes pride in sourcing only the finest materials for our customers. The MSI Sande Ivory - 12x24 tile flooring is meticulously crafted using state-of-the-art techniques, ensuring each tile's quality and longevity. With their precise dimensions and smooth finish, these tiles are a testament to impeccable craftsmanship.
Endless Design Possibilities
The 12x24 tile size offers endless design possibilities for your home. Whether you're remodeling your kitchen, bathroom, or living room, these tiles can be arranged in various patterns to achieve your desired look. From a classic grid pattern to a modern herringbone layout, let your creativity run wild with the Sande Ivory collection.
Resilient and Low Maintenance
We understand that homeowners value both beauty and practicality. With the MSI Sande Ivory - 12x24 tile, you can have the best of both worlds. These tiles are not only stunning but also highly resilient and easy to maintain. They are resistant to scratches, stains, and water damage, making them a suitable choice for high-traffic areas and moisture-prone spaces.
Visit J&J Granite in Belton, Texas
If you're searching for top-quality MSI Sande Ivory - 12x24 tile flooring in Belton, Texas, look no further than J&J Granite. Our knowledgeable team is ready to assist you in finding the perfect tile to transform your home's interior. Visit our showroom today and explore our extensive collection of home and garden products.
Transform Your Home with MSI Sande Ivory - 12x24 Tile
In conclusion, the MSI Sande Ivory - 12x24 tile offers an unbeatable combination of elegance, durability, and versatility. With its impeccable craftsmanship and easy maintenance, this tile flooring is an excellent addition to any home. Trust J&J Granite to provide you with the highest quality products and exceptional customer service. Start your journey towards a beautifully designed home today.