MSI Sande Ivory - 24x48 Tile Flooring in Belton, Texas
Jul 1, 2022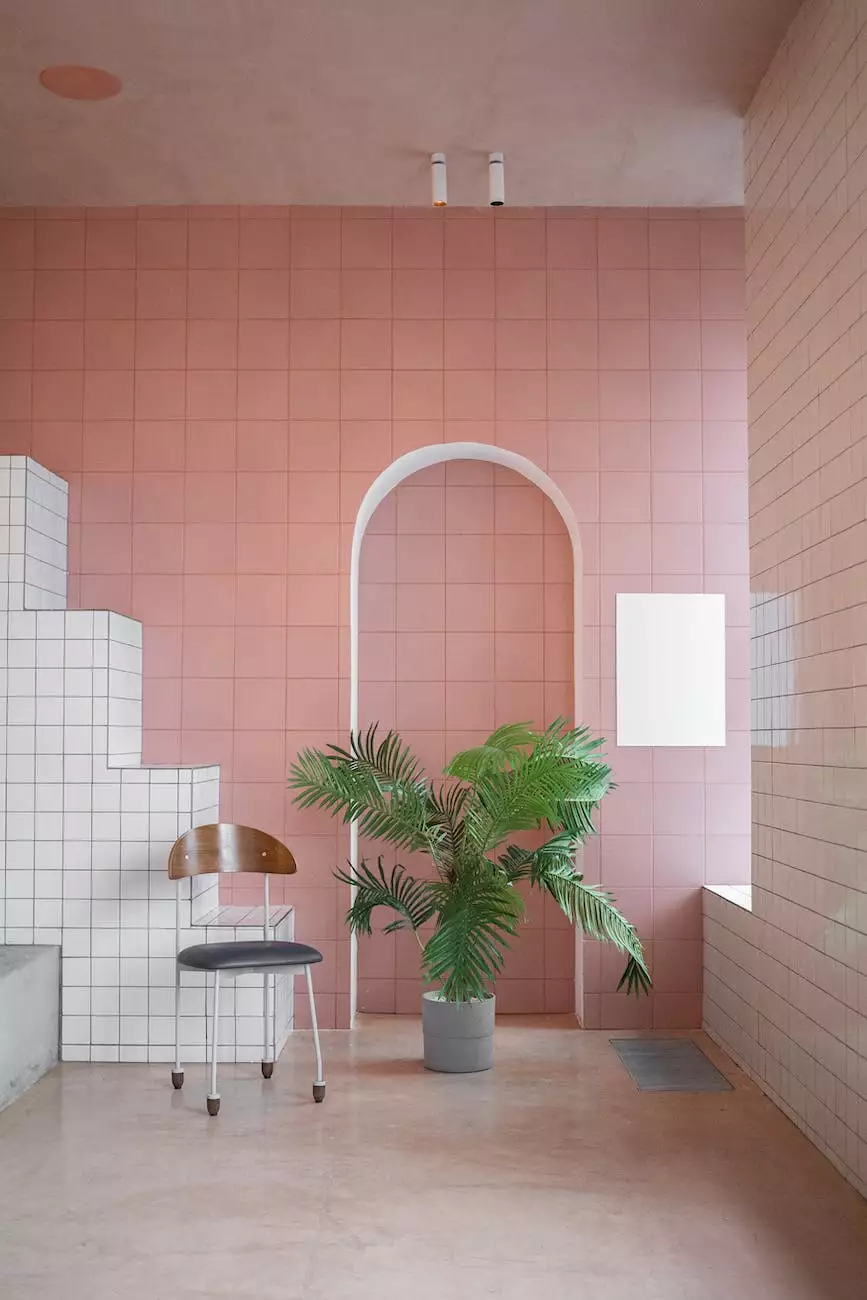 Overview
Welcome to J&J Granite, your top destination for premium home and garden interior design products in Belton, Texas. We take pride in offering high-quality materials and exceptional customer service. In this section, we will introduce you to the exquisite MSI Sande Ivory 24x48 tile flooring that will transform your space.
About MSI Sande Ivory - 24x48 Tile
The MSI Sande Ivory tile is a stunning flooring option that combines elegance, durability, and versatility. With its large 24x48 size, it provides a contemporary and spacious look to any room. Whether you're renovating your kitchen, bathroom, or living area, this tile is perfect for both residential and commercial projects.
Key Features
Size: 24x48 inches
Material: Porcelain
Color: Ivory
Finish: Matte
Pattern: Solid
Usage: Floor and wall
Style: Contemporary
Suitable for: Indoor and outdoor
Benefits of MSI Sande Ivory Tile
This MSI Sande Ivory tile offers numerous advantages that make it an exceptional choice for your home or office:
Durability
Constructed from durable porcelain material, this tile is resistant to scratches, stains, and moisture. It can withstand heavy foot traffic and is perfect for areas prone to spills and accidents.
Versatility
The Sande Ivory tile's neutral tone and contemporary design ensure it can seamlessly fit into various design aesthetics. Whether you prefer a modern, minimalist look or a traditional, rustic charm, this tile adapts effortlessly.
Easy Maintenance
Cleaning and maintaining these tiles are hassle-free. The matte finish minimizes the visibility of dust and dirt, while periodic sweeping and mopping keep them looking fresh and beautiful.
Enhanced Aesthetics
The large size of the Sande Ivory tile visually expands the space, creating an open and airy feel. The ivory color adds warmth and elegance to your interiors, effortlessly enhancing the overall aesthetic appeal.
Applications
The versatility of the MSI Sande Ivory tile allows it to be used in various applications. Some popular areas where this tile can be employed include:
Kitchen Flooring
Transform your kitchen into a chef's paradise with this stunning tile. Its durability and resistance to stains make it an ideal choice for the kitchen flooring.
Bathroom Walls
Elevate your bathroom's ambiance and give it a spa-like feel with the Sande Ivory tile adorning the walls. The sleek matte finish adds a touch of sophistication.
Living Room Floors
Create a welcoming and stylish living room by incorporating this tile into your flooring. Its neutral color and large format will make a statement while complementing any decor.
Why Choose J&J Granite?
At J&J Granite, we are committed to offering our customers the best products and services:
Wide Selection
As a leading provider of home and garden interior design materials, we offer an extensive collection of tiles and other items. You can find the perfect flooring solution for your space from our diverse range of options.
Quality Assurance
We understand the importance of durability and quality. All our products, including the MSI Sande Ivory tile, undergo rigorous testing to ensure they meet the highest standards.
Experienced Team
Our dedicated team of professionals is highly knowledgeable and experienced in the industry. We are ready to assist you in making informed decisions and offer expert advice throughout your project.
Customer Satisfaction
Client satisfaction is our utmost priority. We strive to provide exceptional customer service from the moment you step into our showroom to the final installation of your chosen products.
Contact J&J Granite Today!
Ready to enhance your living space with the beautiful MSI Sande Ivory - 24x48 tile flooring? Contact J&J Granite today to schedule a visit to our showroom in Belton, Texas. Our friendly team is excited to assist you in finding the perfect solution for your home and garden interior design needs.
Remember, when it comes to quality and style, J&J Granite is your go-to destination in Belton, Texas.