Montauk Blue by MSI Stone - Stafford
Apr 16, 2019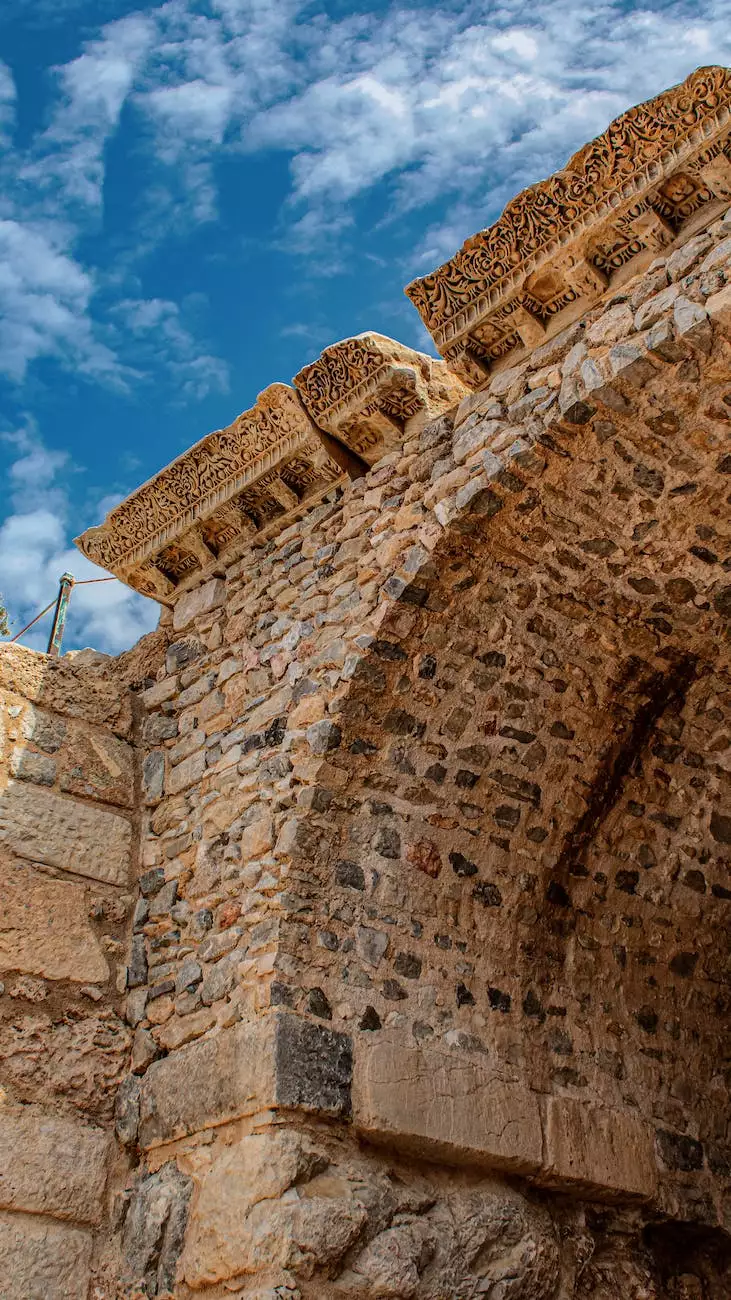 Elevate Your Space with Montauk Blue Natural Stone Floor Tiles
At J&J Granite, we are delighted to introduce you to the exceptional Montauk Blue natural stone floor tiles by MSI Stone. With their timeless elegance and unrivaled durability, these stunning tiles are the perfect choice for transforming any space in your home or office.
The Beauty of Montauk Blue
Montauk Blue is a select grade natural stone that embodies elegance and sophistication. Its deep blue-gray tones, delicately veined patterns, and natural cleft surface create a captivating visual appeal that brings a touch of luxury to any interior design style.
Unmatched Quality and Durability
MSI Stone is renowned for its commitment to delivering top-quality natural stone products, and Montauk Blue is no exception. Crafted with meticulous attention to detail, these floor tiles are designed to withstand the test of time, ensuring long-lasting beauty and performance.
Endless Design Possibilities
With Montauk Blue natural stone floor tiles, the design possibilities are truly limitless. Whether you're looking to create a classic, contemporary, or rustic aesthetic, the versatility of Montauk Blue allows for seamless integration into any style. From kitchens and bathrooms to living rooms and outdoor spaces, these tiles will elevate the ambiance of any area.
Why Choose J&J Granite
When it comes to selecting a reliable and experienced partner for your natural stone needs, J&J Granite stands out among the competition. Our unwavering commitment to customer satisfaction, combined with our expertise in the home and garden industry, ensures a seamless and enjoyable experience from start to finish.
Exceptional Customer Service
At J&J Granite, we pride ourselves on delivering exceptional customer service. Our team of knowledgeable professionals is dedicated to guiding you through the selection process, offering expert advice, and answering any questions you may have. We strive to create a personalized experience that exceeds your expectations.
Wide Range of Products
In addition to Montauk Blue natural stone floor tiles, J&J Granite offers a wide range of high-quality products for your home and garden needs. From countertops and backsplashes to fireplaces and outdoor living spaces, we have the perfect natural stone solution to help you bring your vision to life.
Uncompromising Quality
At J&J Granite, we understand that quality is paramount. That's why we source our materials from trusted suppliers, ensuring that every product meets the highest standards of excellence. When you choose J&J Granite, you can be confident in the quality and durability of your investment.
Transform Your Space with Montauk Blue by MSI Stone - Stafford
Elevate the aesthetic appeal of your home or office with Montauk Blue natural stone floor tiles by MSI Stone. At J&J Granite, we are passionate about helping you achieve your interior design goals. Visit our showroom today and explore the beauty and versatility of Montauk Blue and other premium natural stone products.