Porcelanosa Liem Grey Silk 47x98 Tile - Stafford, Texas
Mar 30, 2021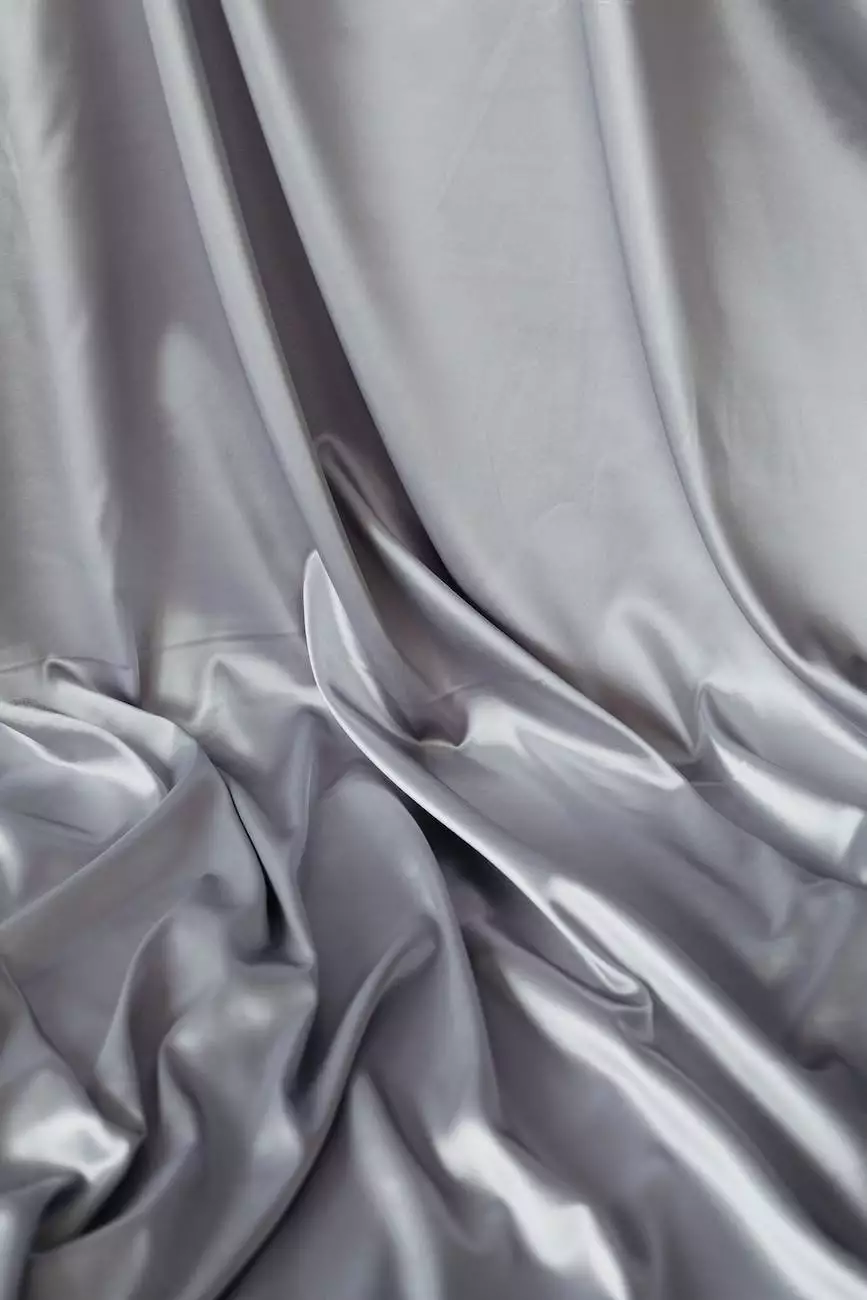 Welcome to J&J Granite, your leading source for high-quality tile flooring in Stafford, Texas. We specialize in providing top-notch tile solutions for customers looking to enhance the beauty and functionality of their homes or offices. In this page, you will discover the exquisite Porcelanosa Liem Grey Silk 47x98 Tile, a sophisticated choice for your interior design projects.
Transform Your Space with Porcelanosa Liem Grey Silk 47x98 Tile
At J&J Granite, we understand the importance of creating a space that reflects your personal style and meets your practical needs. The Porcelanosa Liem Grey Silk 47x98 Tile combines elegance and durability to transform any room into a visual masterpiece. Whether you are renovating a bathroom, kitchen, or living area, this tile is an excellent choice.
Unparalleled Quality and Design
Porcelanosa is renowned for its commitment to excellence, and the Liem Grey Silk 47x98 Tile is no exception. Crafted with precision and attention to detail, this tile offers a seamless blend of contemporary design and functionality. Its grey silk finish adds a touch of sophistication, making it suitable for both modern and traditional settings.
Endless Possibilities
With its generous size of 47x98 inches, the Porcelanosa Liem Grey Silk Tile allows for versatile design possibilities. Whether you prefer a polished, uniform look or want to experiment with patterns, this tile can bring your vision to life. Its sleek surface reflects light, creating an illusion of space that can make any room feel more open and inviting.
Why Choose J&J Granite?
As a trusted provider of tile flooring, J&J Granite offers a range of benefits that sets us apart from the competition:
Wide Selection: We have an extensive range of tile options to suit various design preferences and budgets. From classic styles to trendy designs, we have something for everyone.
Quality Assurance: We only work with reputable manufacturers, ensuring that our customers receive long-lasting and beautiful tile products.
Expert Guidance: Our knowledgeable team is here to assist you in selecting the perfect tile for your space. We understand the latest design trends and can help you make informed decisions.
Professional Installation: We have a team of experienced installers who can flawlessly install your chosen tile, ensuring a finished result that exceeds your expectations.
Customer Satisfaction: With our dedication to customer service, we strive to make your shopping experience with us enjoyable and stress-free. Your satisfaction is our top priority.
Contact J&J Granite Today
If you're ready to elevate your interior design with the Porcelanosa Liem Grey Silk 47x98 Tile, contact J&J Granite today. Our friendly team is eager to assist you and answer any questions you may have. Visit our website for more information on our tile flooring options and to browse our gallery of completed projects. Transform your space with our exceptional tile solutions.