Welcome to J&J Granite - Your Home and Garden Interior Design Experts
Sep 27, 2017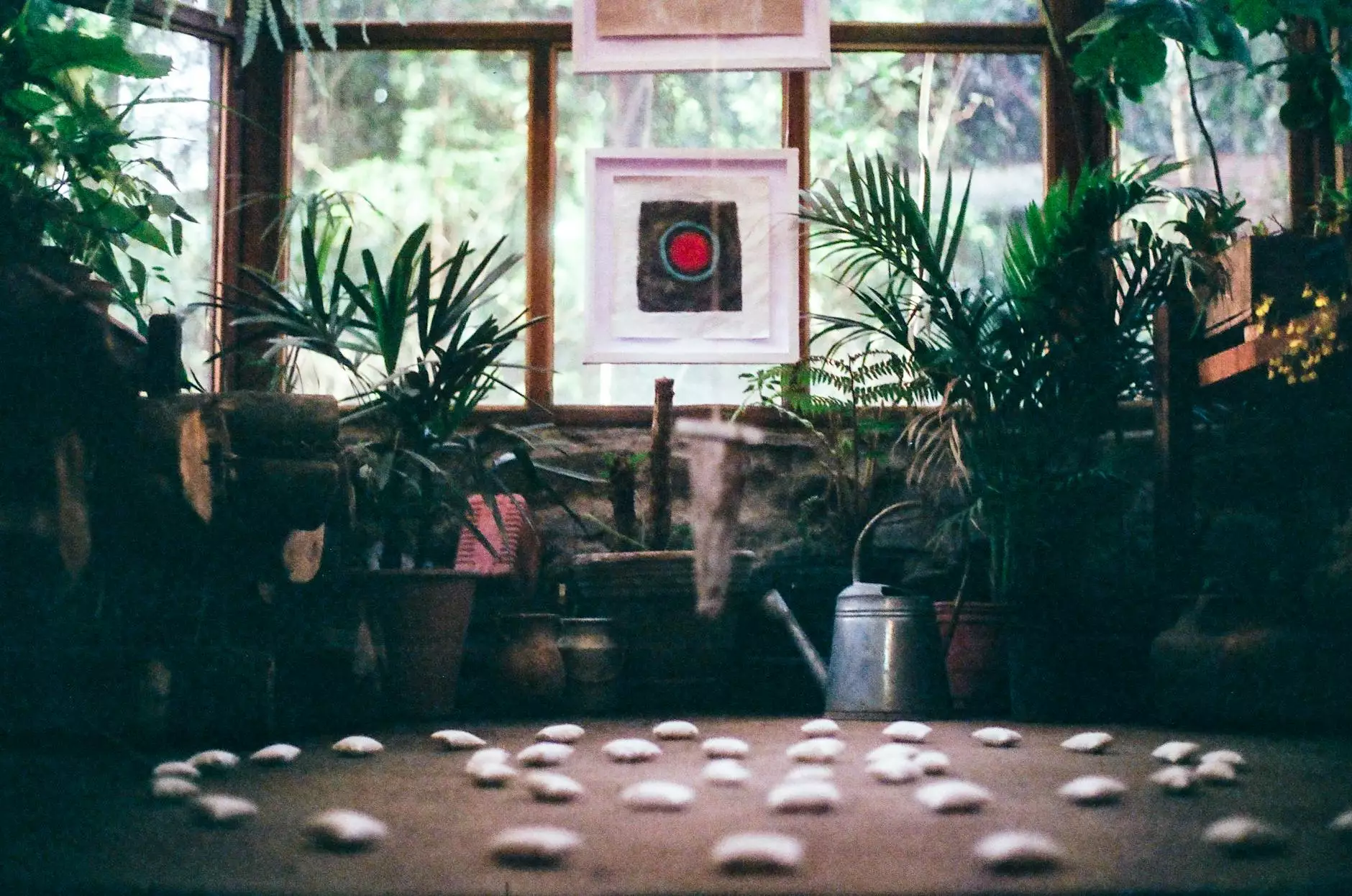 Home
Products
About Us
Contact
Discover the Timeless Beauty of Porcelanosa Newport Natural Tile
J&J Granite is proud to offer the stunning Porcelanosa Newport Natural Tile collection, meticulously crafted to bring an air of elegance and sophistication to your living spaces. When it comes to choosing the perfect flooring for your home, Porcelanosa Newport Natural Tile truly stands out as a superior option.
With its pristine Whites & Creams color palette and exquisite matte finish, this tile flooring adds a touch of seamless luxury and creates a welcoming atmosphere in any room. The unique blend of natural beauty and high durability make it a perfect choice for both residential and commercial interior design projects.
Elevate Your Home with Porcelanosa Newport Natural Tile
Porcelanosa Newport Natural Tile is known for its exceptional quality, offering both durability and style. Whether you are looking to update your kitchen, bathroom, or living area, this versatile tile flooring is designed to withstand the demands of daily life while effortlessly complementing any design scheme.
Each tile is carefully crafted with precision to ensure uniformity and consistency, resulting in a seamless and cohesive look. The matte finish adds a touch of understated elegance, while the Whites & Creams color tones effortlessly blend with various decor styles.
Unmatched Durability and Low Maintenance
Porcelanosa Newport Natural Tile is not just visually striking, but it also delivers exceptional durability for long-lasting beauty. This tile flooring is resistant to scratches, stains, and moisture, making it an ideal choice for high-traffic areas such as kitchens and bathrooms.
The low maintenance requirements of Porcelanosa Newport Natural Tile further enhance its appeal. With minimum effort, you can enjoy a clean and sparkling floor that maintains its original beauty even after years of use.
Visit Our Showroom in Stafford, Texas
We invite you to visit our beautiful showroom in Stafford, Texas, where you can explore the extensive range of Porcelanosa Newport Natural Tile options. Our knowledgeable and friendly team will guide you through our collection, helping you find the perfect tile flooring that meets your unique style preferences and functional needs.
At J&J Granite, we understand that choosing the right flooring is a significant investment, both aesthetically and financially. That's why we are committed to providing you with the highest quality products and excellent customer service. We take pride in helping you create the home of your dreams.
Experience the unparalleled beauty and elegance of Porcelanosa Newport Natural Tile at J&J Granite. Transform your living spaces into showcases of timeless design with our Whites & Creams Matte tile flooring. Contact us today or visit our showroom to begin your journey towards unparalleled style and sophistication.
© 2021 J&J Granite | Stafford, Texas | Home and Garden - Interior Design