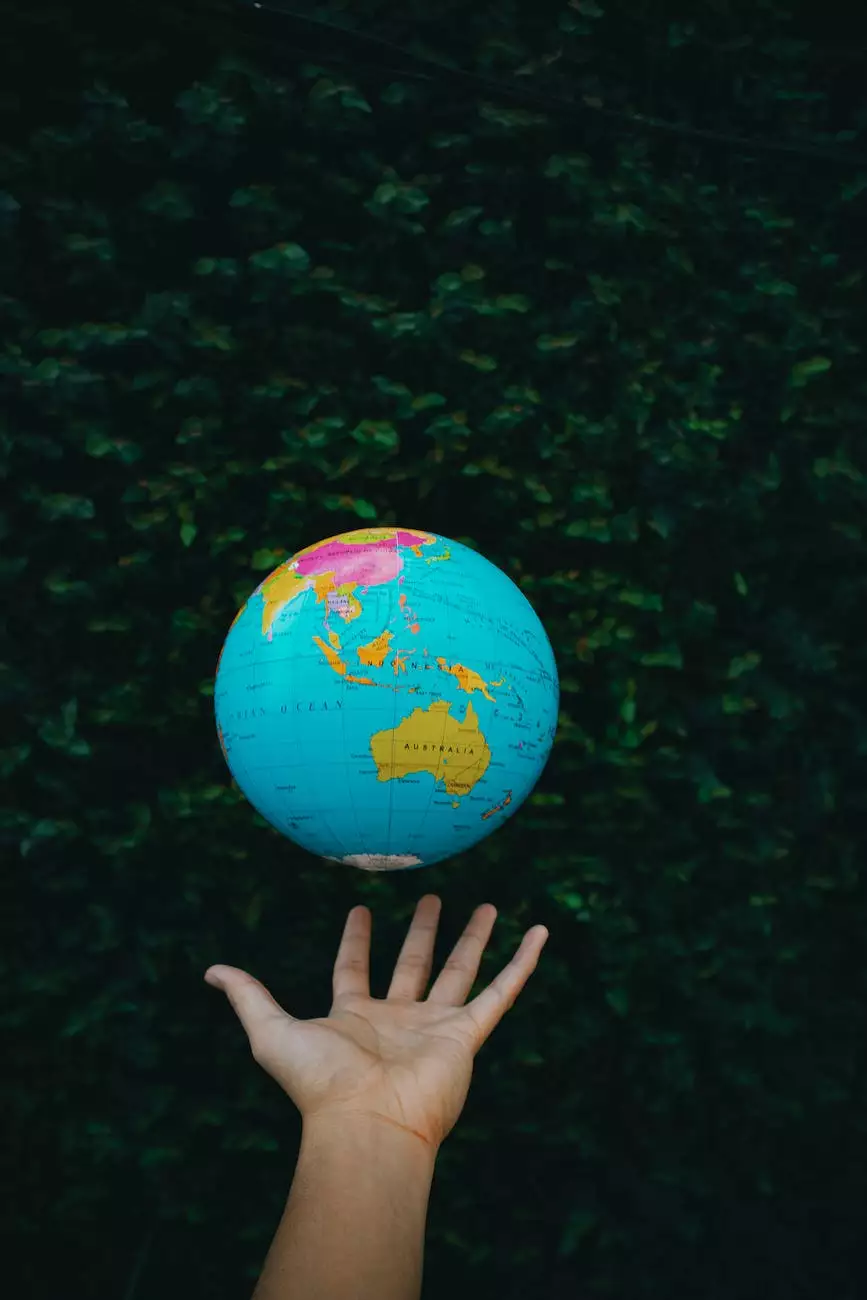 Your Source for High-Quality Granite Products
Welcome to Absolute Green, your premier destination for exquisite granite products. As a part of J&J Granite, a renowned name in the industry, we are dedicated to providing you with the finest selections for your home and garden. Our commitment to quality and craftsmanship sets us apart, making us the go-to choice for all your interior design needs.
Unleash the Potential of Absolute Green
At Absolute Green, we believe that every space has the potential to become a true masterpiece. With our range of high-quality granite products, you can transform your space into a reflection of your unique style and personality. Our absolute dedication to customer satisfaction ensures that you get nothing but the best.
Why Choose Absolute Green?
When it comes to granite products, Absolute Green stands out for several reasons.
Superior Quality
We understand that quality is of utmost importance when it comes to making a selection for your home or garden. That's why we only offer products made from top-quality granite, ensuring durability, longevity, and stunning aesthetics. Our meticulous attention to detail guarantees that every piece we offer surpasses your expectations.
Vast Selection
With our extensive range of granite products, you'll find exactly what you need to enhance your living space. Whether you're looking for elegant countertops, sophisticated flooring options, or striking accent pieces, Absolute Green has it all. Explore our comprehensive collection and let your creativity soar.
Interior Design Inspiration
We understand that finding the perfect design inspiration is crucial to creating a space you'll love. That's why Absolute Green goes beyond offering products. We provide you with a wealth of interior design ideas to spark your imagination and help you bring your vision to life. Our expert team is always ready to guide you through the design process, ensuring a seamless and enjoyable experience.
Experience the Endless Possibilities
With Absolute Green, the possibilities are truly limitless. Our commitment to innovation and creativity allows you to push boundaries and create a space that's truly one-of-a-kind. Whether you're looking to revitalize your kitchen, bathroom, or any other area of your home, we have the perfect granite products to make your dreams a reality.
Transform Your Interiors
Renovating your home's interiors can be a daunting task, but with Absolute Green, it becomes an exciting journey. Discover the beauty and elegance of our granite countertops, perfect for adding a touch of luxury to your kitchen or bathroom. Let your personal style shine through with our range of exquisite flooring options, crafted to withstand the test of time while exuding timeless charm.
Elevate Your Exteriors
Your garden deserves the finest, and Absolute Green delivers just that. Enhance your outdoor space with our stunning granite accents, from stylish patio pavers to eye-catching sculptures and fountains. Create an inviting oasis that effortlessly combines nature and elegance, leaving a lasting impression on anyone who visits.
Explore the Absolute Green Collection Today
Visit J&J Granite's Absolute Green page today and let your imagination run wild. Our comprehensive range of high-quality granite products caters to all your interior design needs. Experience the transformation as you bring your dream space to life with Absolute Green.
Superior quality granite products
Extensive selection for all interior design projects
Expert guidance and design inspiration
Endless possibilities to transform your space
Contact Us
For any inquiries or to schedule a consultation, feel free to reach out to us. Our dedicated team at J&J Granite is always ready to assist you in making your vision a reality. Transform your space with Absolute Green today!