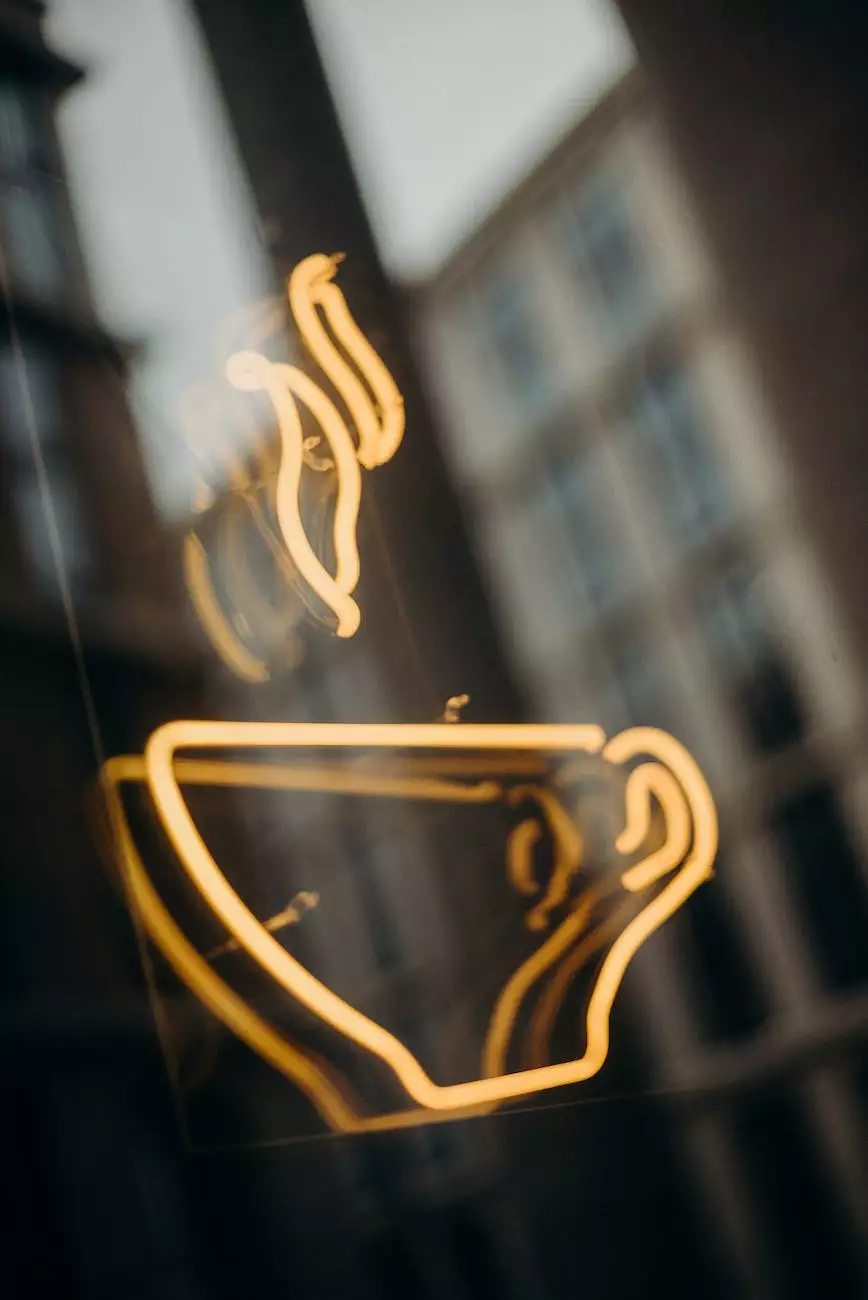 Welcome to J&J Granite's selection of Cafe Forest granite, the perfect addition to your home and garden interior design projects. With its stunning appearance and versatile applications, Cafe Forest granite provides the elegance and beauty you desire.
Unleash the Beauty of Cafe Forest Granite
Cafe Forest granite is known for its unique combination of warm brown tones, specks of gold, and hints of deep green. Its distinctive patterns resemble a peaceful forest landscape, adding a touch of tranquility to any space. Whether you are designing a kitchen, bathroom, fireplace surround, or outdoor feature, Cafe Forest granite creates a captivating focal point that leaves a lasting impression.
The Perfect Choice for Your Home
Choosing Cafe Forest granite for your home amplifies the elegance and sophistication of your interior design. With its natural beauty, it effortlessly complements various decor styles, from traditional to contemporary. Its versatile color palette makes it a popular choice for countertops, flooring, backsplashes, and accent walls.
Imagine stepping into a kitchen adorned with Cafe Forest granite countertops. The richness of the colors and textures creates a warm and inviting atmosphere that is perfect for preparing meals and entertaining guests. The durability of Cafe Forest granite ensures your investment will withstand the test of time, making it a wise choice for high-traffic areas.
Creating Serene Bathrooms
Bring tranquility and luxury to your bathroom with Cafe Forest granite. Its earthy tones and natural veining patterns create a serene oasis where you can relax and unwind. A Cafe Forest granite vanity top adds a touch of opulence, transforming an ordinary bathroom into a spa-like retreat.
Pair Cafe Forest granite with white or cream-colored tiles to enhance its beauty and create a soothing ambiance. You can even incorporate Cafe Forest granite into shower surrounds, adding a touch of elegance and turning your morning routine into a rejuvenating experience.
Outdoor Design Inspiration
Cafe Forest granite is not limited to indoor applications. Its durability and resistance to extreme weather conditions make it an excellent choice for enhancing your outdoor living spaces. From outdoor kitchens and grill islands to patio flooring and poolside accents, Cafe Forest granite brings style and sophistication to your outdoor areas.
Imagine hosting a summer barbecue on your patio, with Cafe Forest granite underfoot, creating a luxurious setting for your guests. Its natural slip resistance ensures safety, while its timeless beauty elevates your outdoor entertaining space.
Unmatched Quality and Expert Craftsmanship
At J&J Granite, we take pride in offering only the highest quality Cafe Forest granite. Our team of experienced craftsmen meticulously selects and cuts each slab to perfection, ensuring you receive a product that exceeds your expectations. We understand the importance of attention to detail, and it is reflected in every piece of Cafe Forest granite we offer.
With our extensive industry knowledge and expertise, we are committed to helping you bring your interior design vision to life. Our dedicated staff will guide you through the selection process, ensuring you find the perfect Cafe Forest granite that suits your unique style and preferences.
Enrich Your Space with Cafe Forest Granite Today
If you are looking to add timeless beauty and sophistication to your home and garden interior design project, J&J Granite's Cafe Forest granite is the ideal choice. With its captivating patterns and characteristic warmth, Cafe Forest granite transforms any space into an extraordinary work of art.
Contact us today to explore our extensive selection of Cafe Forest granite and let our expert team assist you in creating an interior design masterpiece that will be the envy of all.