Discover Chocolate Bordeaux at J&J Granite
Jan 11, 2023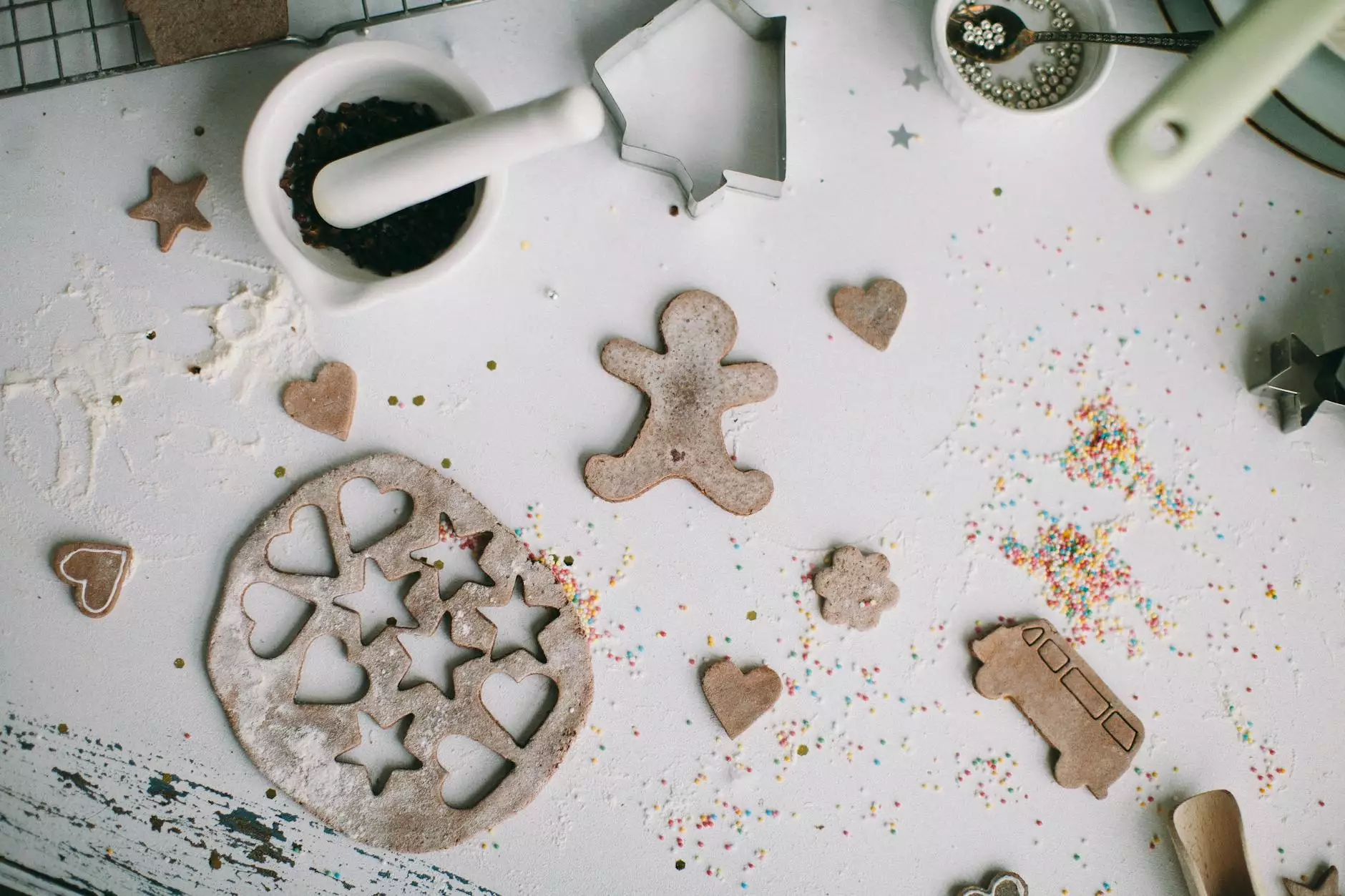 A Taste of Luxury for Your Home and Garden
Indulge in the breathtaking elegance of Chocolate Bordeaux, a beautiful granite stone that adds a touch of opulence to any interior design project. J&J Granite is proud to showcase this exquisite material, renowned for its mesmerizing blend of rich brown and burgundy hues, intricate patterns, and exceptional durability.
Unleash Your Creativity with Chocolate Bordeaux
With Chocolate Bordeaux, the possibilities are endless. Whether you're revamping your kitchen countertops, adding a unique touch to your bathroom vanities, or creating a striking fireplace feature, this premium stone is sure to impress. Its distinct veining and warm tones create a focal point that effortlessly ties your design elements together.
Unparalleled Quality and Durability
At J&J Granite, we understand that quality is of utmost importance. That's why we source our Chocolate Bordeaux directly from trusted quarries to ensure that you're getting the finest stone available. This granite is carefully selected for its exceptional strength, resistance to heat, scratches, and stains, making it a durable choice for high-traffic areas.
Endless Design Possibilities
Chocolate Bordeaux's striking color variation and captivating patterns make it an ideal choice for homeowners and interior designers who aspire to create one-of-a-kind spaces. Whether your style is modern, traditional, or eclectic, this versatile stone effortlessly complements various design aesthetics.
Enhance Your Living Spaces
Kitchen Countertops: Elevate your culinary experience with Chocolate Bordeaux countertops. The natural beauty of this granite adds sophistication to your kitchen, making it the perfect gathering place for friends and family.
Bathroom Vanities: Transform your bathroom into a luxurious retreat with Chocolate Bordeaux vanities. The deep, rich tones create an atmosphere of tranquility, allowing you to unwind in style.
Fireplace Surrounds: Make a statement with a Chocolate Bordeaux fireplace surround. The captivating patterns and colors of this stone turn an ordinary fireplace into a true work of art, creating a cozy and inviting atmosphere.
Why Choose J&J Granite?
Premium Selection: At J&J Granite, we pride ourselves on offering a curated selection of the highest quality granite products. With Chocolate Bordeaux, you can be confident that you're investing in a timeless and luxurious stone.
Expert Craftsmanship: Our team of skilled artisans and craftsmen meticulously shape and polish each slab of Chocolate Bordeaux, ensuring flawless results that exceed your expectations.
Personalized Service: We understand that every project is unique. Our knowledgeable staff is dedicated to helping you find the perfect stone and providing expert guidance throughout the selection and installation process.
Uncompromising Quality: We believe that only the best is acceptable. From the quarry to your home, we maintain strict quality control measures to ensure that you receive a product that surpasses industry standards.
Experience the Beauty of Chocolate Bordeaux
At J&J Granite, we invite you to explore the captivating allure of Chocolate Bordeaux. From its warm and luxurious appearance to its remarkable durability, this granite is more than just a stone – it's a statement piece that elevates your home and garden to new heights.
Visit our showroom today to see Chocolate Bordeaux in person, and let our team of experts assist you in bringing your design vision to life. Discover the perfect blend of elegance and functionality with J&J Granite's premier selection of stone products.