Kona Beige - Enhance Your Interior Design with Elegance and Style
Jan 28, 2019
Kitchen Countertops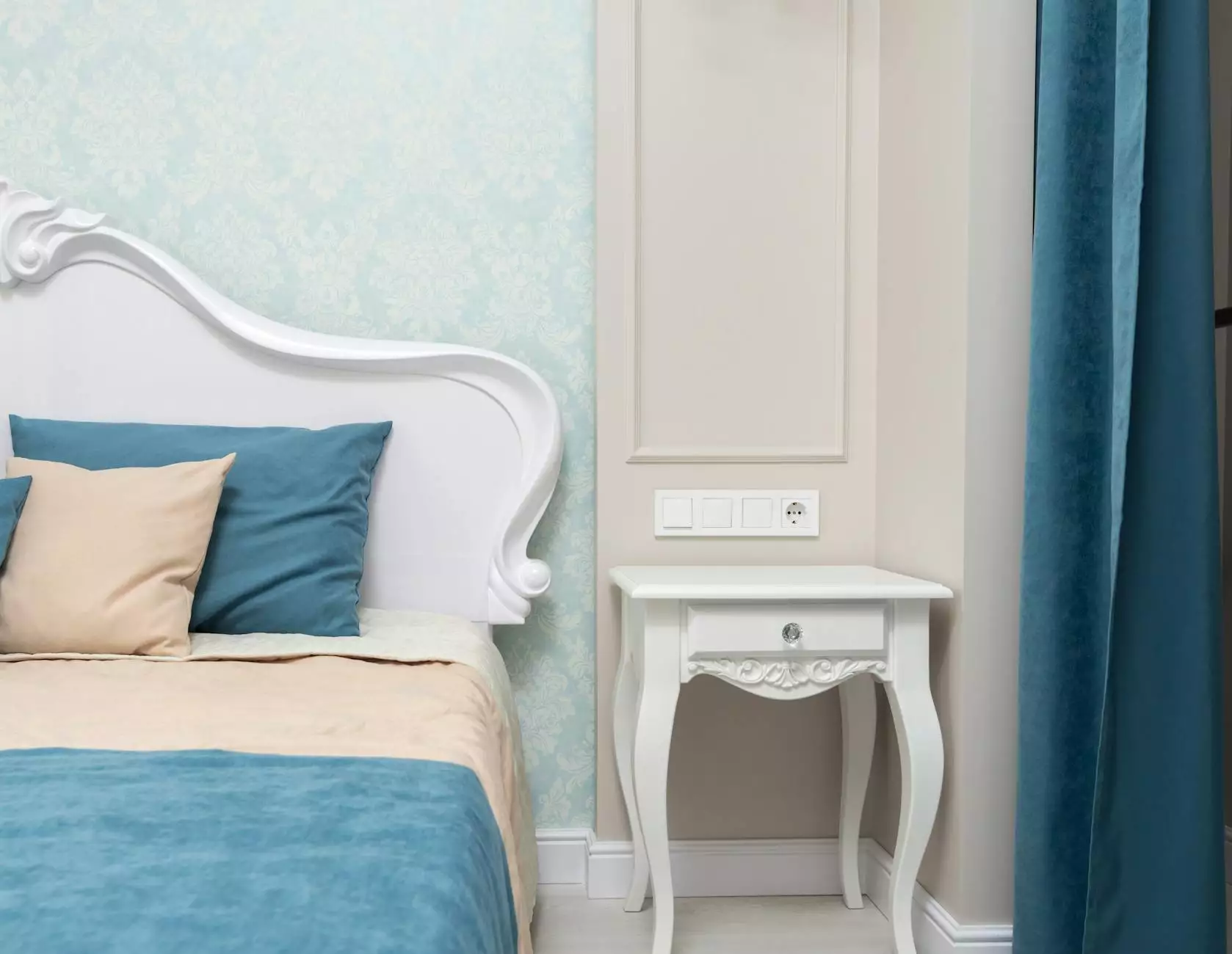 Premium Quality Granite for Your Home and Garden
Welcome to J&J Granite, your trusted partner in creating breathtaking interior designs for your home and garden. As the leading provider in the Home and Garden - Interior Design category, we take immense pride in offering you the finest collection of granite products, including the prestigious Kona Beige range.
Unleash the Timeless Beauty of Kona Beige Granite
The Kona Beige collection is a true epitome of elegance and everlasting charm. Crafted from the highest quality granite, known for its exceptional durability and resistance, Kona Beige is a perfect choice for enhancing your living spaces. Whether you are looking to revamp your kitchen, bathroom, or outdoor areas, Kona Beige granite provides unparalleled versatility and sophistication.
Unmatched Style and Customizability
With Kona Beige granite, you can effortlessly elevate the aesthetic appeal of your interiors while adding a touch of opulence. Its warm hues and stunning patterns create a harmonious ambiance and make a bold statement. The unique variations in the stone's texture and color ensure that each piece is one-of-a-kind, making your design truly exclusive.
At J&J Granite, we understand that every home and garden has its distinct personality. That's why we offer a wide selection of Kona Beige granite slabs in various sizes and finishes, allowing you to customize your project according to your preferences. From polished to honed finishes, we have it all to cater to your specific needs.
Endless Possibilities with Kona Beige Granite
The versatility of Kona Beige granite knows no bounds. Its understated elegance and neutral tones effortlessly complement any design style, whether it's traditional, contemporary, or modern. Let your imagination run wild as you discover the multitude of applications for Kona Beige granite:
Kitchen Countertops
Elevate the heart of your home with Kona Beige granite countertops. Their exquisite patterns and natural beauty will transform your kitchen into a chef's paradise, while providing a durable and functional workspace for all your culinary adventures.
Bathroom Vanities
Create a serene and luxurious retreat with Kona Beige granite bathroom vanities. The calming tones of this granite collection will add a spa-like ambiance to your bathroom, making it the perfect place to unwind after a long day.
Fireplace Surroundings
Make a statement with a Kona Beige granite fireplace surround. Its captivating patterns and captivating texture will become the centerpiece of your living room, radiating warmth and sophistication.
Outdoor Kitchen and BBQ Areas
Bring your culinary adventures outdoors with Kona Beige granite. Its exceptional durability and resistance make it the ideal choice for designing stunning outdoor kitchen countertops and BBQ areas. Enjoy the perfect blend of style and functionality as you entertain your guests in style.
Trust J&J Granite for Unparalleled Quality and Service
With years of experience in the industry, J&J Granite has become synonymous with exceptional quality and unparalleled craftsmanship. When you choose Kona Beige granite from us, you can rest assured that you are investing in a product that will stand the test of time. Our team of experts will guide you through the entire process, from selecting the perfect slab to its installation, ensuring a seamless and hassle-free experience.
Ready to embark on your design journey? Experience the unmatched beauty and versatility of Kona Beige granite today. Contact J&J Granite and let us help you bring your interior design dreams to life.
Contact Us
Visit our showroom at:
123 Example Street, City, State, ZIP
Phone: 123-456-7890
Email: [email protected]