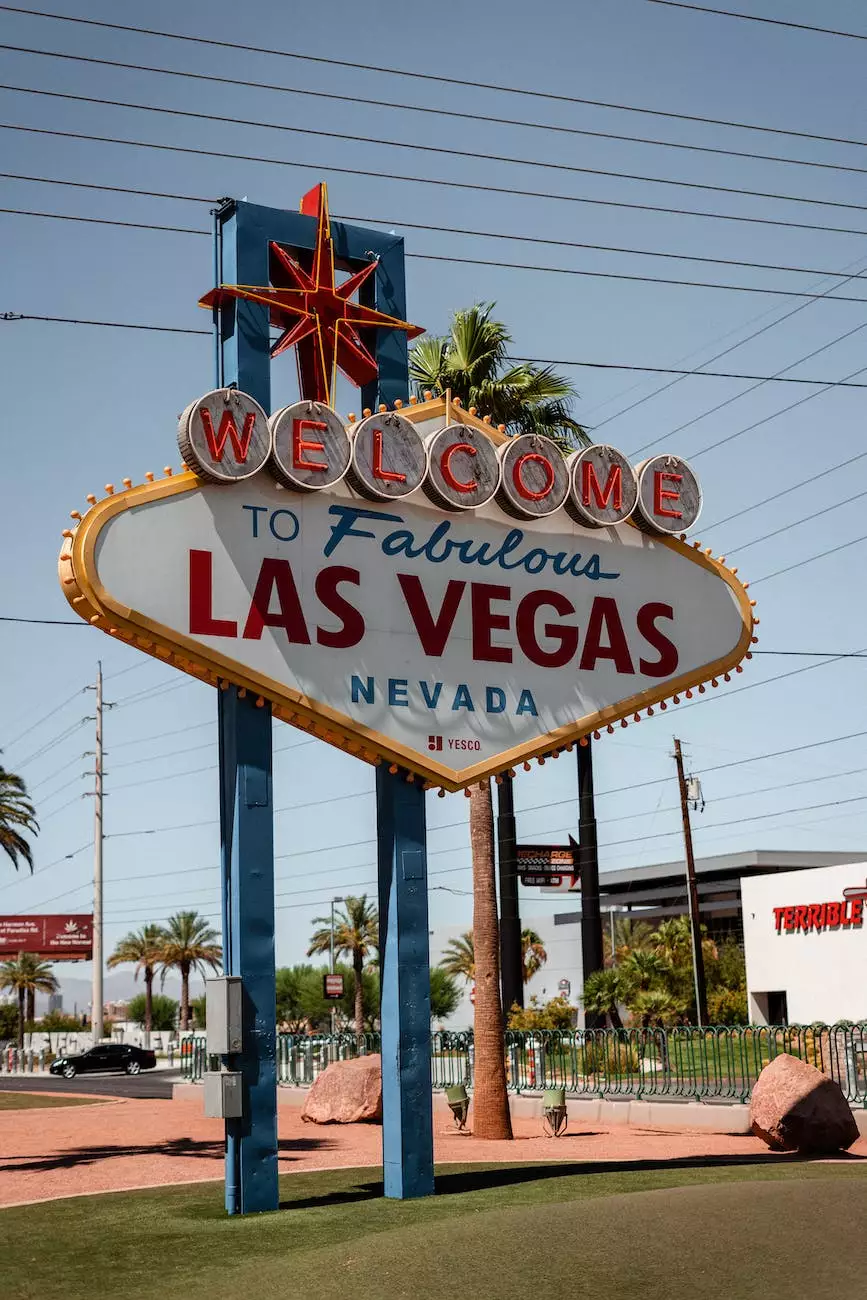 Unleash the Elegance: Introducing Solano
If you're in search of refined sophistication for your home, look no further than J&J Granite's Solano collection. With our extensive range of premium granite and marble products, we are proud to offer the ultimate selection to enhance the beauty of any space. Our unwavering commitment to quality and design ensures that your interior design dreams can become a reality.
Exquisite Craftsmanship
The Solano collection represents the pinnacle of luxury home and garden interior design. Meticulously crafted using state-of-the-art techniques, each piece exudes timeless elegance. Our master craftsmen carefully select and shape every slab of granite and marble to create stunning architectural features, countertops, flooring, and more. From the intricate veining patterns to the flawless finishes, Solano exemplifies unparalleled artistry.
A World of Possibilities
With Solano, the possibilities are endless. Whether you're redesigning your kitchen, bathroom, or any other living area, our extensive product range offers versatile designs to suit your individual style. Elevate your space with enchanting granite countertops that radiate both durability and grace. Envision a breathtaking marble fireplace surround that becomes the focal point of your home. Transform your flooring with luxurious stone tiles that exude warmth and sophistication.
Unleash Your Creativity
We understand that every home is unique, and that's why J&J Granite offers customization options to bring your vision to life. Our team of design experts will collaborate with you to ensure that the Solano pieces you choose perfectly complement your existing decor or serve as a captivating centerpiece. Let your imagination run wild as you explore our wide array of colors, patterns, and finishes. With Solano, the only limit is your creativity.
Uncompromising Quality
At J&J Granite, we are dedicated to providing our customers with unrivaled quality. Our commitment to sourcing the finest materials guarantees that each Solano product is crafted from the highest-grade granite and marble. We meticulously inspect every piece to ensure it meets our strict quality standards before making its way into your home. With Solano, you can rest assured that your investment will withstand the test of time.
Unearth the Essence of Luxury
Elevate your interior design to new heights with Solano by J&J Granite. Our expertly crafted granite and marble creations redefine elegance and sophistication. Immerse yourself in luxury and transform your living space into a true masterpiece. Discover the Solano collection today and let your home reflect your impeccable taste.
Contact Us
Are you ready to experience the unparalleled beauty of Solano? Contact J&J Granite today to schedule a consultation with our design experts. We are here to assist you in making your interior design dreams a reality. Visit our website at http://jj-granite.com for more information about our full range of home and garden - interior design products. Unleash the power of Solano and embark on a journey of elegance and refinement.