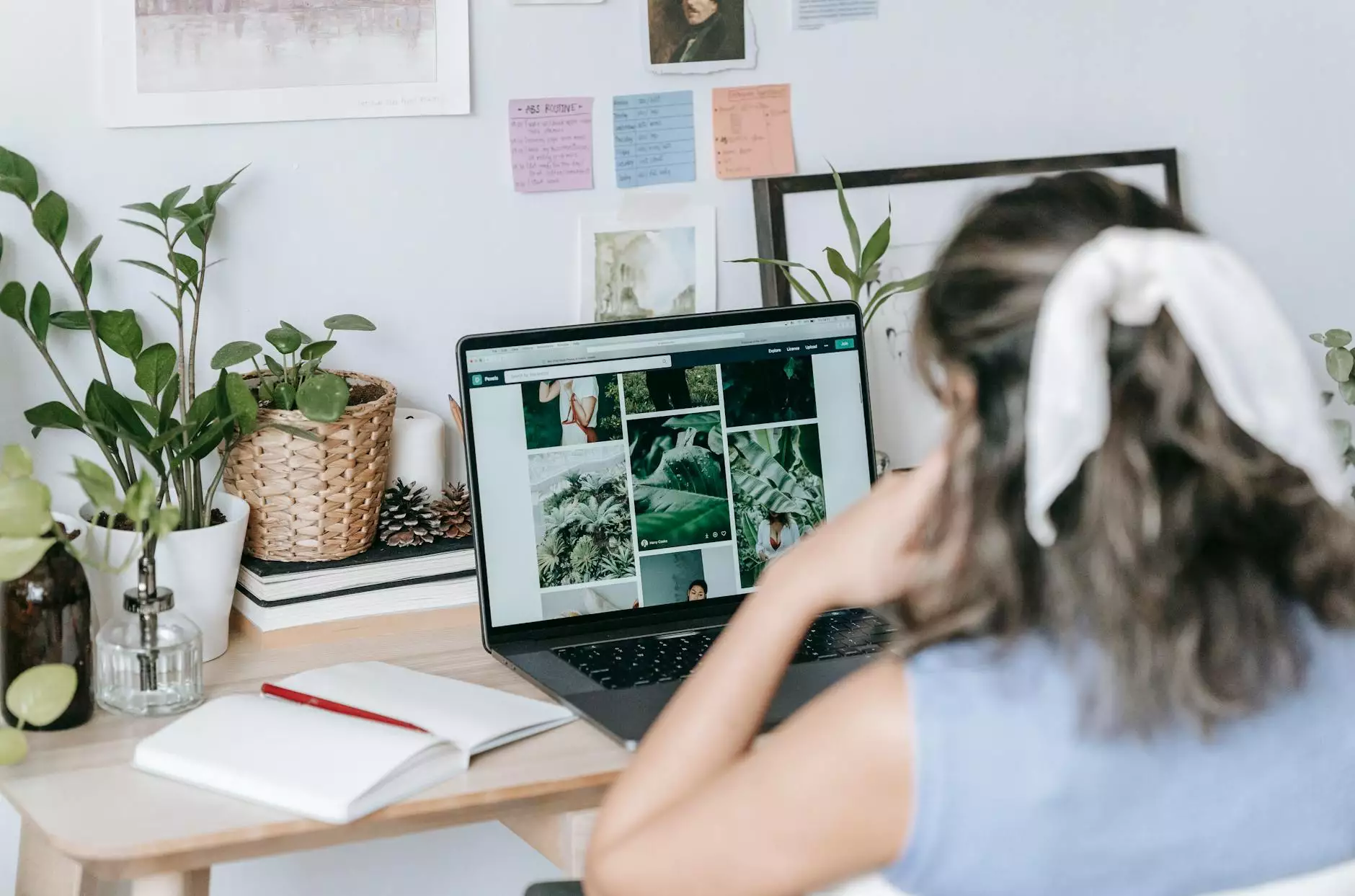 Introduction to Thassos White
Welcome to J&J Granite, your premier destination for exquisite home and garden interior design. We take pride in offering a wide range of high-quality products, and one of our most sought-after offerings is Thassos White. This captivating marble variety has gained popularity due to its timeless elegance and versatility in various design styles.
What Makes Thassos White So Special?
Thassos White is unique in its pure white hue, which adds a touch of sophistication and sophistication to any space. This marble originates from the Greek island of Thassos, known for its rich geological formations. The natural beauty and pristine appearance of Thassos White have made it a top choice for homeowners and interior designers alike.
Unparalleled Quality and Durability
At J&J Granite, we understand the importance of quality and durability when it comes to home and garden interior design. Thassos White exceeds expectations on both fronts. With its superior hardness and resistance to chipping and scratching, this marble variety is perfect for a wide range of applications, ranging from flooring to countertops and more.
Endless Design Possibilities
Thassos White offers endless design possibilities, making it a versatile choice for various styles and themes. Whether you prefer a contemporary, minimalist look or a classic, timeless aesthetic, this marble variety can effortlessly adapt to your vision. Its clean and uniform appearance creates a sense of tranquility and elegance in any space.
Applications of Thassos White
Thassos White can be utilized in numerous ways to elevate the beauty of your home and garden. Here are some popular applications:
Floors: Transform your living spaces with sleek Thassos White flooring that exudes luxury and sophistication.
Countertops: Impress your guests with stunning Thassos White countertops that provide a clean and elegant surface for meal preparation.
Backsplashes: Add a touch of glamour to your kitchen or bathroom with Thassos White backsplashes that effortlessly catch the eye.
Wall Accents: Create a statement wall using Thassos White tiles to add character and visual interest to any room.
Bathroom Vanities: Enhance your bathroom's aesthetics with Thassos White vanities that combine practicality with luxurious style.
Caring for Thassos White
To ensure the longevity and beauty of your Thassos White installations, proper care and maintenance are essential. Follow these simple guidelines:
Wipe up spills immediately to prevent staining.
Use a soft, non-abrasive cloth for cleaning.
Avoid harsh chemicals and abrasive cleaners.
Regularly seal the marble to maintain its lustrous appearance.
Conclusion
Thassos White is a remarkable choice for those seeking to infuse elegance and sophistication into their home and garden interior design. At J&J Granite, we are delighted to offer a wide range of Thassos White products that are sure to exceed your expectations. Explore our selection and let the timeless beauty of Thassos White transform your space into a sanctuary of style and luxury.