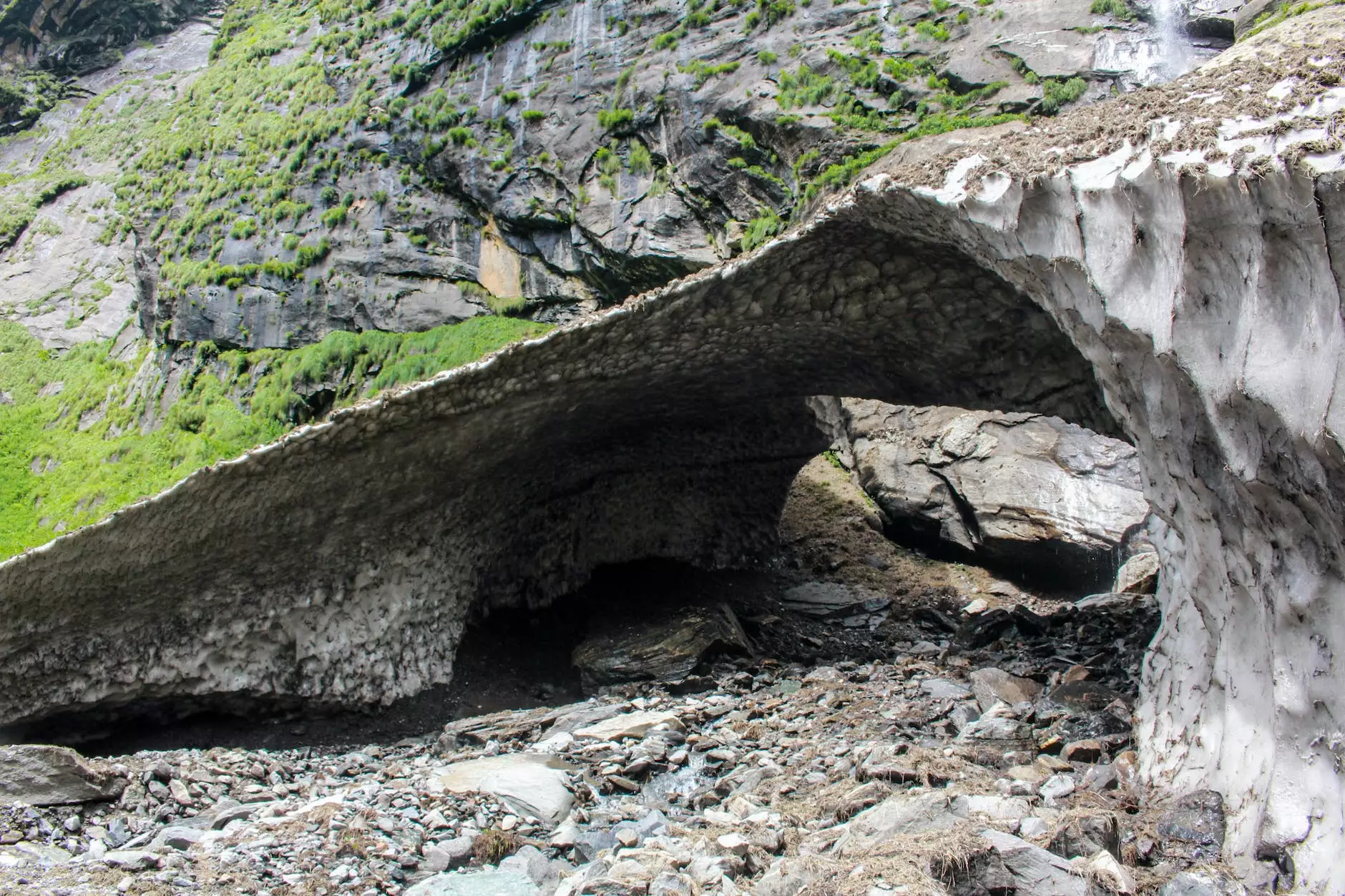 About Volcanic Rock
At J&J Granite, we bring you the finest collection of volcanic rock products for your home and garden. Volcanic rock, also known as igneous rock, is formed through volcanic activity. It is a versatile material that offers both aesthetic appeal and durability, making it ideal for various interior design applications.
Enhance Your Home and Garden Decor
Volcanic rock is renowned for its unique textures, captivating colors, and organic patterns, which add a touch of natural elegance to any space. Whether you're looking to revamp your kitchen countertops, bathroom vanities, fireplace surrounds, or outdoor patio areas, volcanic rock is an excellent choice.
Applications in Home Interior Design
Volcanic rock, with its inherent heat resistance and durability, is perfect for kitchen countertops. Its natural hardness ensures a long-lasting and low-maintenance surface, capable of withstanding daily use and potential heat exposure. With a wide range of colors and patterns available, volcanic rock countertops can seamlessly blend into any interior design style.
Bathroom vanities crafted from volcanic rock add a contemporary yet earthy feel to your space. The unique textures and organic patterns create a stunning focal point in your bathroom, showcasing your sense of style and appreciation for nature-inspired aesthetics.
Applications in Garden Interior Design
Volcanic rock products are not limited to indoor spaces alone. In garden design, volcanic rock can be used to create beautiful pathways, retaining walls, and decorative features. Its porous nature makes it an excellent choice for water features, as it aids in natural water filtration and adds visual interest to your garden.
For those seeking a unique and striking focal point in their garden, volcanic rock sculptures and garden ornaments are a perfect choice. Their natural textures and colors harmonize with the surrounding flora, creating an enchanting outdoor space.
A Sustainable Choice
Choosing volcanic rock for your home and garden projects not only enhances the aesthetic appeal but also promotes sustainability. As an abundant natural resource, volcanic rock is an eco-friendly alternative to synthetic materials. Its durability ensures longevity, reducing the need for frequent replacements. Furthermore, volcanic rock requires minimal processing, making it a sustainable option for environmentally conscious individuals.
Why Choose J&J Granite
At J&J Granite, we take pride in offering a wide array of premium volcanic rock products to transform your living spaces. With our exceptional craftsmanship, attention to detail, and commitment to customer satisfaction, we ensure that each product exudes quality and elegance.
Our team of experienced professionals will assist you in selecting the perfect volcanic rock product for your specific requirements. Whether you're an interior designer, homeowner, or builder, we cater to all your needs with our diverse selection of colors, finishes, and sizes.
Explore our website to discover the endless possibilities for incorporating volcanic rock into your interior design projects. Contact J&J Granite today to discuss your vision and bring the beauty of volcanic rock into your home and garden.
Conclusion
Volcanic rock from J&J Granite is the ultimate choice for adding a touch of natural beauty and durability to your home and garden. With a wide range of applications in interior design and landscape architecture, volcanic rock offers endless possibilities. Choose J&J Granite as your trusted partner in transforming your living spaces with the finest volcanic rock products.