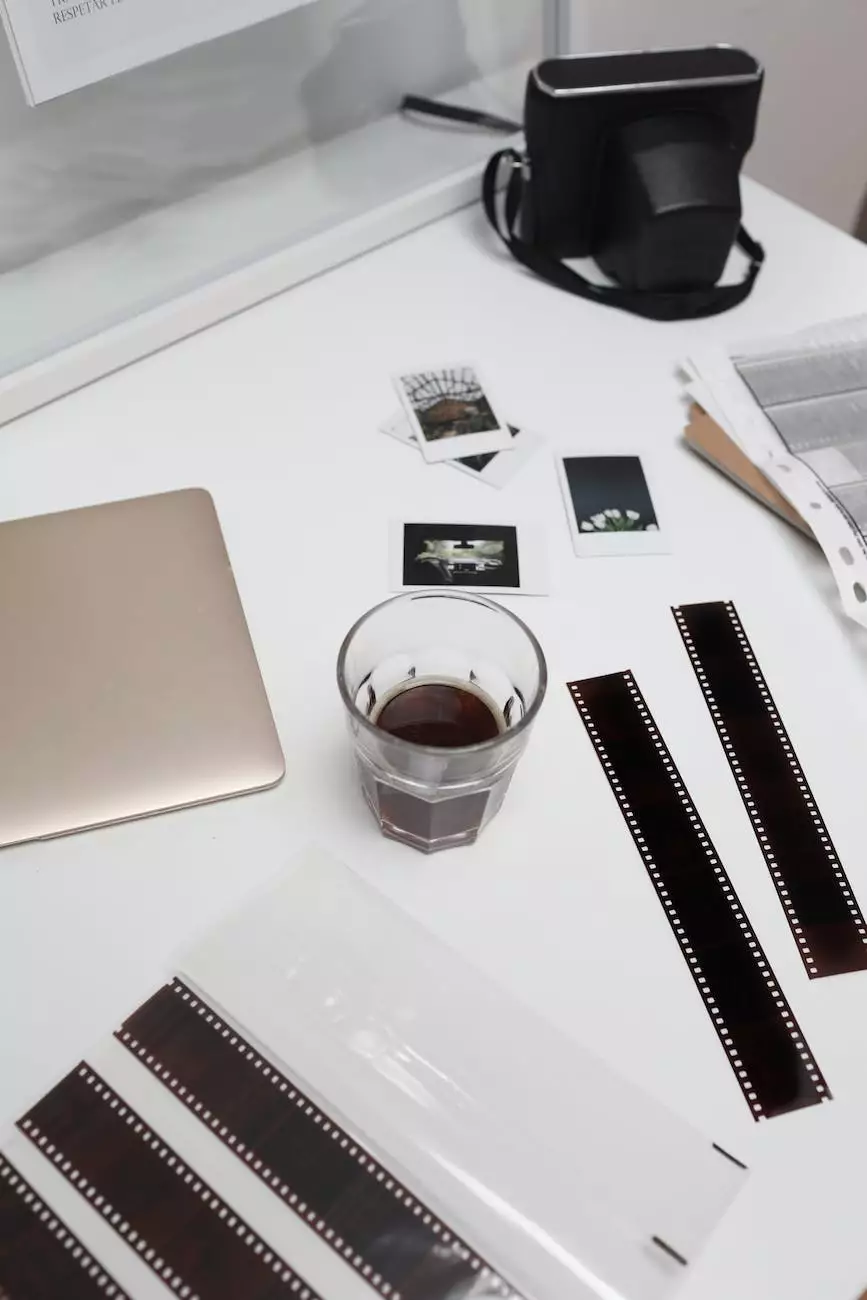 The Beauty of Zodiaq® Savory Countertops
At J&J Granite, we take pride in offering top-of-the-line countertops for your home and garden. Our Zodiaq® Savory countertops, in particular, are a perfect blend of elegance and durability. These high-end countertops are specifically designed to elevate your interior design and create a truly breathtaking space.
Unparalleled Durability
When it comes to countertops, durability is essential. Zodiaq® Savory countertops are engineered to withstand the daily wear and tear of a busy household. Made from a combination of natural quartz crystals and advanced polymers, these countertops offer exceptional strength and are resistant to scratches, stains, and heat. With Zodiaq® Savory, you can enjoy a long-lasting countertop that maintains its beauty for years to come.
Exquisite Design Options
Featuring a wide range of design options, Zodiaq® Savory countertops allow you to fully customize your space. From sleek and modern to classic and timeless, these countertops can complement any interior design style. With its warm color palette and natural stone-like patterns, Zodiaq® Savory adds an element of sophistication to your kitchen or bathroom.
Unmatched Versatility
Zodiaq® Savory countertops are perfect for various applications within your home. Whether you're looking to update your kitchen, bathroom, or any other area, these countertops offer unmatched versatility. They can seamlessly integrate into any design concept, providing a cohesive and aesthetically pleasing look.
Elevate Your Living Space with Zodiaq® Savory
When it comes to interior design, every detail matters. By choosing Zodiaq® Savory countertops, you're making a statement of elegance and sophistication. Our team at J&J Granite is dedicated to providing you with the highest quality products and exceptional customer service.
Why Choose J&J Granite?
Years of experience in the industry
Extensive selection of premium countertops
Attention to detail and superior craftsmanship
Committed to customer satisfaction
Affordable pricing and competitive rates
Unparalleled expertise in home and garden interior design
Contact J&J Granite Today
Let J&J Granite transform your living space with Zodiaq® Savory countertops. Schedule a consultation with our expert team today and discover the countless possibilities for enhancing your home and garden. With a focus on quality, craftsmanship, and customer satisfaction, we are here to bring your vision to life.
For more information about Zodiaq® Savory and our other premium countertop offerings, please give us a call at (insert phone number) or email us at (insert email address). We look forward to working with you.