Zodiaq® Storm Grey - Beautiful and Versatile Quartz Surface by J&J Granite
Jun 16, 2020
Kitchen Countertops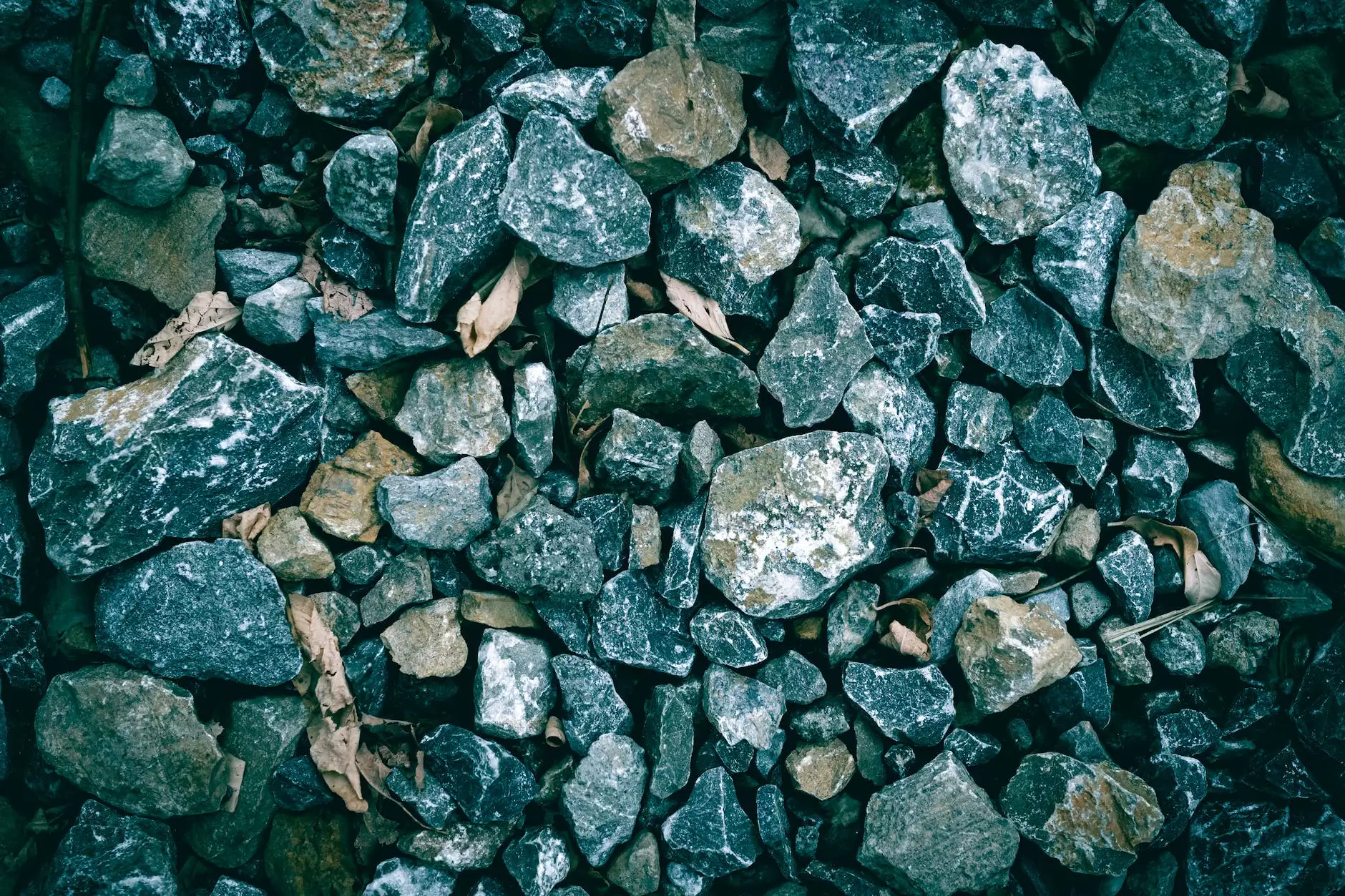 Introduction
Welcome to J&J Granite, your premier source for high-quality quartz surfaces and interior design solutions. In this article, we will explore the captivating Zodiaq® Storm Grey, a remarkable addition to our vast collection of superior products.
Unleash Elegance with Zodiaq® Storm Grey
Zodiaq® Storm Grey is a true masterpiece that effortlessly combines timeless beauty and exceptional durability. As an integral part of our Home and Garden - Interior Design offering, this stunning quartz surface elevates any space to new heights.
Exquisite Design and Versatility
Zodiaq® Storm Grey features a sophisticated blend of warm and cool shades, creating a captivating visual appeal. Its subtle grey base is complemented by delicate veining, allowing it to seamlessly integrate with various design styles, from modern to traditional.
Whether you're renovating your kitchen, bathroom, or any other living space, Zodiaq® Storm Grey offers limitless possibilities. Its versatility extends beyond countertops to wall cladding, backsplashes, flooring, and more. Let your imagination run wild as you transform your home into a sanctuary of elegance and luxury.
Unmatched Durability and Performance
At J&J Granite, we understand that beauty should never compromise quality. Zodiaq® Storm Grey is engineered with cutting-edge technology, resulting in a surface that is highly resistant to scratches, stains, and heat. Say goodbye to the worries of everyday wear and tear, as this quartz masterpiece stands the test of time.
With Zodiaq® Storm Grey, maintenance becomes a breeze. Its non-porous surface prevents the absorption of liquids, making it remarkably easy to clean and maintain. Enjoy a worry-free lifestyle, knowing that your investment in Zodiaq® Storm Grey will remain as breathtaking as ever.
Applications and Enhancements
The versatility of Zodiaq® Storm Grey knows no bounds when it comes to enhancing your living spaces. Below are just a few ideas to inspire your creativity:
Kitchen Countertops
Transform your kitchen into a culinary paradise with Zodiaq® Storm Grey countertops. Its sleek and luxurious appearance adds a touch of sophistication to your cooking haven. Harness the durability and practicality of this quartz masterpiece while experiencing unmatched visual allure.
Bathroom Vanities
Elevate the ambiance of your bathroom with Zodiaq® Storm Grey vanities. Let the seamless integration of style and functionality create a serene oasis where you can relax and rejuvenate. With its resistance to moisture and stains, this quartz surface is perfect for withstanding the demands of daily use.
Fireplace Surroundings
Create a captivating focal point in your living room by adorning your fireplace with Zodiaq® Storm Grey. The perfect blend of elegance and durability, it adds a luxurious touch to the heart of your home. Sit back, unwind, and indulge in the cozy warmth of your visually stunning fireplace.
Wall Cladding
Zodiaq® Storm Grey isn't just for horizontal surfaces. Apply it to your walls and experience a transformation like no other. The timeless beauty of this quartz surface elevates your space, creating an atmosphere of refined opulence that will impress both guests and yourself.
Conclusion
In conclusion, Zodiaq® Storm Grey by J&J Granite is the epitome of style, durability, and versatility. With its exquisite design, outstanding performance, and limitless applications, it's the ideal choice for enhancing your home and garden interior design. Trust J&J Granite to deliver the highest quality quartz surfaces that exceed your expectations.
Discover the captivating beauty of Zodiaq® Storm Grey today and embark on a journey of transformation. Contact us now to learn more about how this quartz masterpiece can elevate your living spaces to new heights.