Quartz - The Perfect Choice for Your Home and Garden - Interior Design
Aug 17, 2022
Kitchen Countertops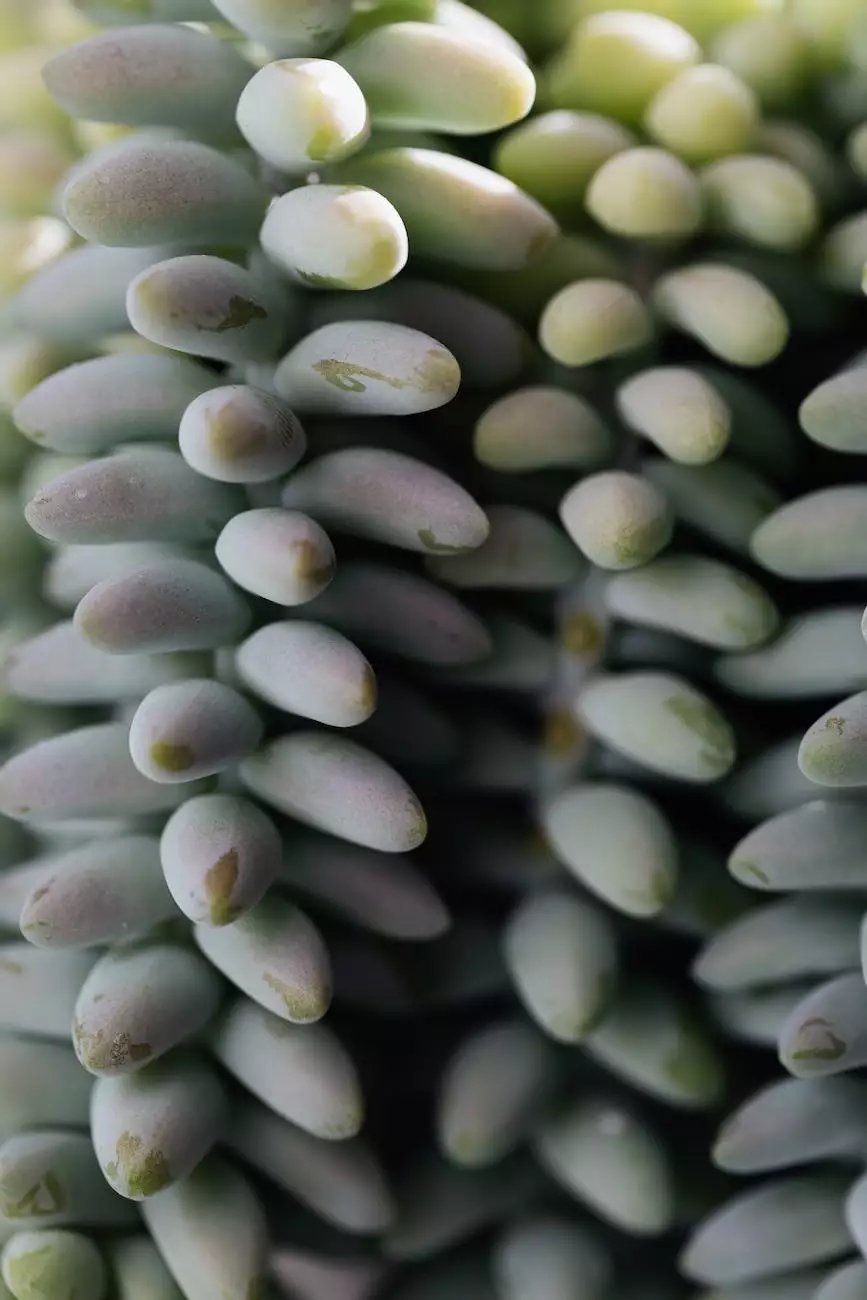 The Beauty and Durability of Quartz Countertops
Quartz countertops are rapidly gaining popularity in the world of home and garden interior design. These versatile surfaces offer a combination of stunning aesthetics and exceptional durability, making them a perfect choice for your kitchen and bathroom renovations. As industry leaders in the field of quartz products, J&J Granite brings you an extensive collection of top-quality quartz countertops that are sure to elevate the style and functionality of your living spaces.
Unleash Your Creativity with Quartz
Quartz surfaces allow you to unleash your creativity when it comes to interior design. With a wide array of colors, patterns, and finishes to choose from, you can achieve the exact look and feel you desire for your home. Whether you prefer a classic, timeless design or a bold and contemporary aesthetic, quartz countertops offer endless possibilities.
Benefits of Quartz Countertops:
Exceptional durability: Quartz countertops are renowned for their incredible strength and resistance to scratches, chips, and stains, ensuring long-lasting beauty in even the busiest of kitchens.
Low maintenance: Unlike natural stone surfaces, quartz requires minimal upkeep. Its non-porous nature prevents the growth of bacteria and makes it extremely easy to clean.
Stunning aesthetics: With a wide range of colors and patterns inspired by nature, quartz countertops can effortlessly transform your space into a luxurious and inviting environment.
Heat and impact resistance: Quartz can withstand high temperatures, making it perfect for kitchen use. It is also highly resistant to impact, preventing unsightly damage from accidental bumps or drops.
Expert Craftsmanship and Installation
At J&J Granite, we pride ourselves on our expert craftsmanship and attention to detail. Our team of skilled artisans works diligently to fabricate and install quartz countertops that exceed your expectations. We understand that every home is unique, and our personalized approach ensures that your new countertops fit seamlessly into your existing interior design. With J&J Granite, you can trust that your quartz countertops will be flawlessly installed, providing you with years of satisfaction and enjoyment.
Your Trusted Partner in Home Renovations
With extensive experience in the home and garden interior design industry, J&J Granite stands as your trusted partner in creating beautiful and functional living spaces. We are committed to delivering excellence in every aspect of our service, from helping you select the perfect quartz countertops to executing the installation with precision and care.
Why Choose J&J Granite?
Unrivaled quality: We source our quartz products from leading manufacturers, ensuring that only the highest-quality materials are used in your home renovations.
Exceptional customer service: Our dedicated team is here to assist you every step of the way, from initial design consultation to final installation. Your complete satisfaction is our top priority.
Competitive pricing: We strive to offer competitive prices without compromising on quality, making stunning quartz countertops accessible to homeowners with varying budgets.
Customization options: We understand that your home is a reflection of your unique personality and style. That's why we offer customization options, allowing you to create a custom quartz countertop that perfectly matches your vision.
Contact J&J Granite Today
Enhance your home's interior design with the beauty and durability of quartz countertops. Visit J&J Granite's website today to explore our extensive collection of quartz products or contact us to schedule a consultation with one of our knowledgeable team members. Experience the difference that J&J Granite can make in your home and garden renovation projects.