Bathroom Remodeling - Victoria - Jung Tile & Granite
Jun 2, 2018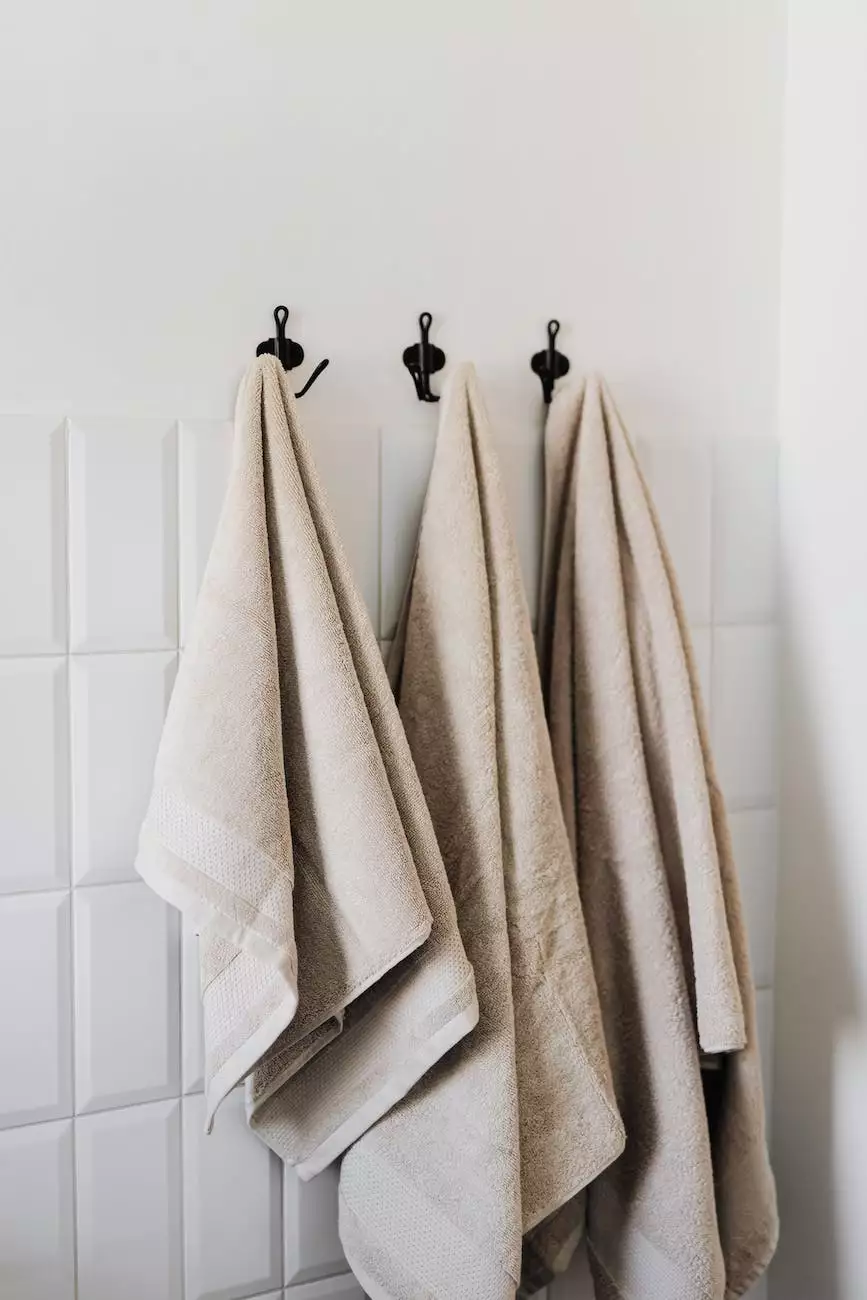 Transform Your Bathroom with J&J Granite
Welcome to J&J Granite, the premier destination for bathroom remodeling in Victoria, Texas. If you are looking to enhance the aesthetics and functionality of your bathroom, our team of experienced professionals is here to bring your vision to life. With our expertise in interior design and extensive range of high-quality materials, we guarantee exceptional results that will exceed your expectations.
Enhance Your Bathroom's Aesthetics
Your bathroom should be a sanctuary that reflects your personal style and offers a peaceful retreat. At J&J Granite, we understand the importance of creating a space that is both aesthetically pleasing and functional. Our talented designers will work closely with you to understand your preferences and create a customized design plan that aligns with your unique taste and requirements.
Unparalleled Design Solutions
With our expertise in interior design, we have the knowledge and skills to transform any bathroom into a stunning masterpiece. Whether you prefer a modern, minimalist look or a traditional, timeless design, our team will tailor the project to suit your specific needs.
High-End Materials
At J&J Granite, we believe in using only the finest materials for our bathroom remodeling projects. From luxurious granite countertops to elegant ceramic tiles and stylish fixtures, we source the highest quality products to ensure long-lasting beauty and durability. Our extensive selection of materials allows you to choose the perfect combination to create the bathroom of your dreams.
Professional Installation
A successful bathroom remodel not only depends on great design and materials but also on flawless installation. Our team of skilled craftsmen is dedicated to delivering impeccable workmanship throughout the entire process. With attention to detail and a commitment to excellence, we ensure that your bathroom renovation is completed to the highest standards.
Why Choose J&J Granite?
Experience and Expertise
With years of experience in the industry, J&J Granite has established a reputation for excellence in bathroom remodeling. Our team of professionals possesses a deep understanding of design principles and stays updated with the latest trends to deliver exceptional results.
Customer Satisfaction Guarantee
Customer satisfaction is our top priority. We strive to exceed your expectations by providing unparalleled service from start to finish. Our dedicated team will ensure that your project runs smoothly, and we will address any concerns or queries promptly and professionally.
Competitive Pricing
At J&J Granite, we believe in offering high-quality bathroom remodeling services at competitive prices. We understand the value of your investment and aim to deliver the best value for your money. With our transparent pricing and no hidden costs, you can trust us to provide an honest and fair estimate for your bathroom renovation project.
Contact Us for a Consultation
If you are ready to transform your bathroom into a luxurious and functional space, don't hesitate to reach out to J&J Granite. Our team of experts is here to guide you through every step of the process, from design concept to final installation. Contact us today to schedule a consultation and take the first step towards transforming your bathroom into a masterpiece.
© 2022 J&J Granite - All rights reserved | Home and Garden - Interior Design