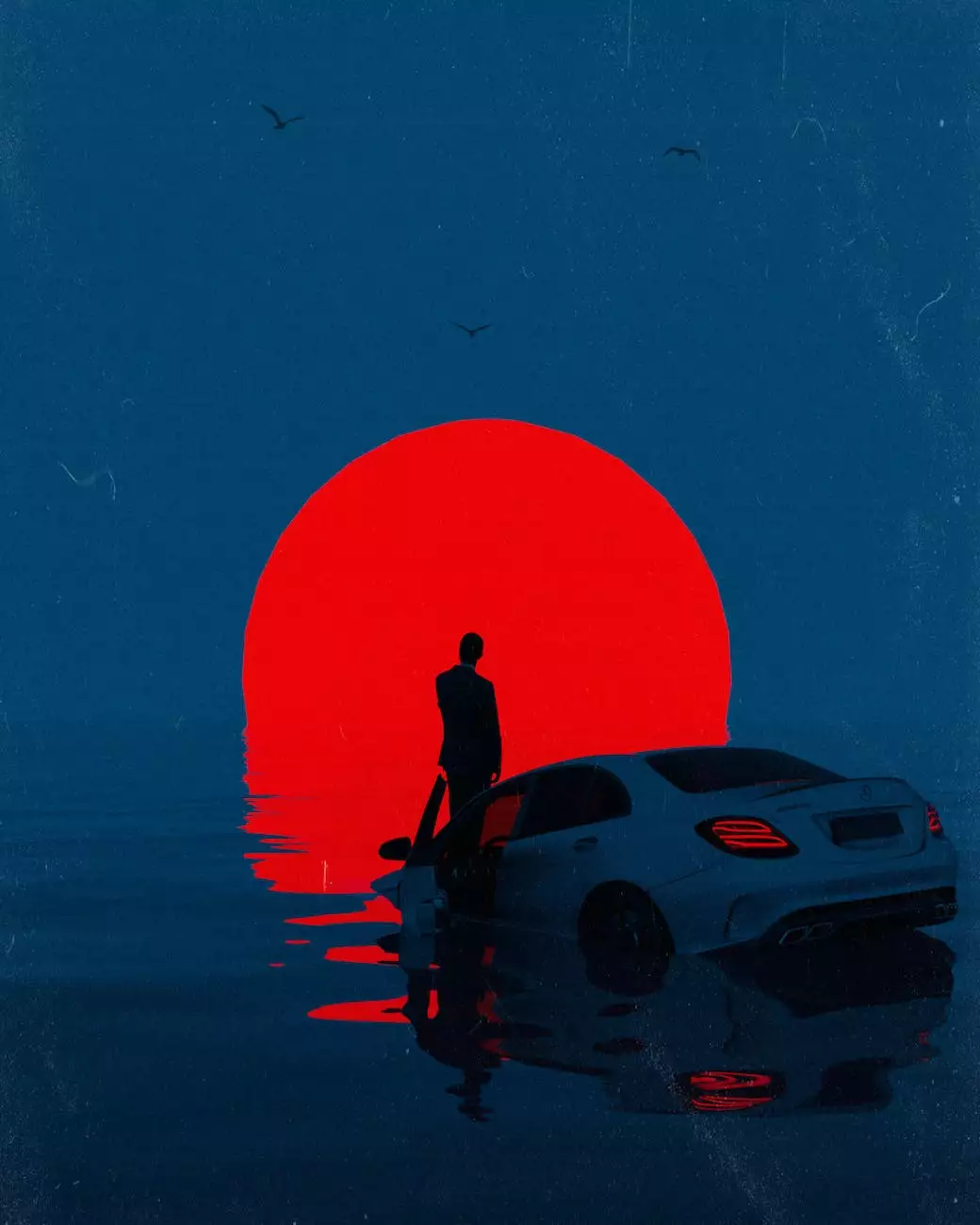 Welcome to J&J Granite's exquisite collection of Sea Pearl Quartzite – a gem in the world of interior design. As one of the leading suppliers in the Home and Garden category, we take immense pride in offering you this natural stone that seamlessly combines elegance, durability, and versatility. Whether you're renovating your kitchen, bathroom, or any other living space, Sea Pearl Quartzite is an excellent choice that will elevate your design to new heights.
Unmatched Beauty
Sea Pearl Quartzite is renowned for its stunning aesthetics and captivating patterns. Its subtle hues of gray, silver, and white create a timeless and sophisticated appeal, allowing it to complement any design style effortlessly. With its intricate veining and shimmering crystals, this natural stone exudes a luxurious and upscale ambiance that is sure to impress. Each slab is a unique masterpiece, making Sea Pearl Quartzite the perfect choice for those seeking exclusivity and elegance.
Durability That Lasts
At J&J Granite, we understand that durability is essential when selecting materials for your home. Sea Pearl Quartzite provides exceptional strength and resistance, making it an ideal choice for high-traffic areas. Known for its resistance to scratches, heat, and stains, this natural stone ensures longevity even in the busiest of spaces. With Sea Pearl Quartzite, you can rest assured that your investment will stand the test of time and continue to enchant for years to come.
Versatility in Design
One of the greatest advantages of Sea Pearl Quartzite is its versatility in design applications. Whether you're envisioning a modern, minimalist kitchen or a luxurious, spa-like bathroom, this natural stone can bring your dreams to life. From countertops and backsplashes to flooring and wall cladding, Sea Pearl Quartzite shines in every setting. Its neutral tones allow for seamless integration with any color scheme, and its timeless beauty ensures an everlasting appeal.
Applications
Sea Pearl Quartzite offers a myriad of applications throughout your home, limited only by your imagination. Here are some popular uses of this remarkable stone:
Kitchen Countertops: Transform your kitchen into a culinary haven with the elegance of Sea Pearl Quartzite countertops. Its durability and resistance to heat make it an excellent choice for both aspiring home cooks and professional chefs.
Bathroom Vanities: Add a touch of luxury to your bathroom with Sea Pearl Quartzite vanities, creating an oasis of relaxation and tranquility.
Fireplace Surround: Elevate the focal point of your living space by adorning your fireplace with the captivating beauty of Sea Pearl Quartzite.
Flooring: Create an inviting atmosphere by embellishing your floors with Sea Pearl Quartzite tiles, offering both comfort and style.
Inspiration for Your Next Project
Get inspired by the limitless possibilities of Sea Pearl Quartzite. Let your creativity flourish as you explore various design possibilities using this exquisite natural stone. Our collection offers a wide range of stunning examples showcasing Sea Pearl Quartzite in different settings, helping you envision how it can enhance the aesthetic appeal of your space.
Choose J&J Granite for Unparalleled Quality
When it comes to selecting Sea Pearl Quartzite, J&J Granite stands apart as a trusted name in the industry. With years of experience, we have curated a collection that epitomizes elegance, durability, and authenticity. Our commitment to quality ensures that each slab of Sea Pearl Quartzite in our collection is of the highest standard, meeting the expectations of even the most discerning customers.
Visit our showroom or browse our website to explore the beauty of Sea Pearl Quartzite. Our team of experts is dedicated to providing personalized customer service and assisting you in finding the perfect stone for your project. At J&J Granite, we are passionate about helping you create everlasting beauty in your home.