The Ultimate Flooring Search Guide at J&J Granite
Nov 16, 2018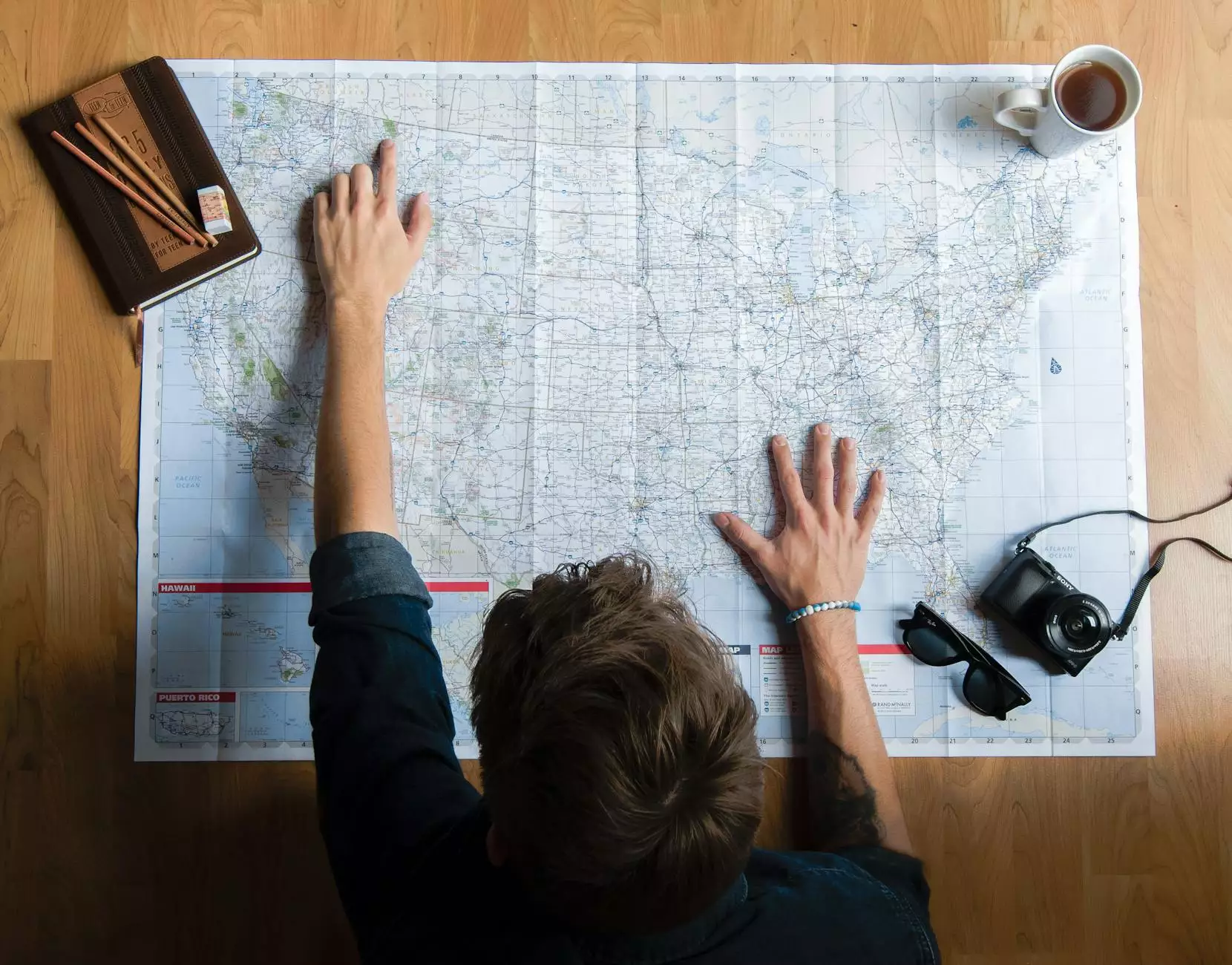 Elevate Your Home's Aesthetic with Quality Flooring
Welcome to J&J Granite, your one-stop solution for all your home and garden interior design needs. We are passionate about providing only the finest in flooring options to help you create a space that not only looks stunning but also stands the test of time.
Unparalleled Variety and Quality Flooring Options
With our extensive range of flooring materials, J&J Granite ensures that there is something to suit every taste and style. Our collection boasts a wide variety of quality options, from timeless classics to contemporary designs, allowing you to truly personalize your living space.
Hardwood Flooring: Timeless Elegance
Immerse yourself in the timeless beauty of hardwood flooring. Our selection includes an array of wood species, finishes, and widths to cater to your individual preferences. Whether you're seeking a rustic charm or a sleek and modern look, our hardwood flooring solutions are sure to impress.
Luxurious Carpeting: Softness and Style
Add a touch of luxury and warmth to your home with our plush carpeting options. Explore our range of textures, patterns, and colors to find the perfect fit for your space. Our carpets combine comfort and style, creating a cozy ambiance in any room you choose.
Stylish Tile and Stone: Durability and Elegance
Discover the durability and elegance of tile and stone flooring. From ceramic and porcelain to natural stone, our collection showcases an exquisite selection of finishes and designs. Whether you prefer a sleek, modern look or a traditional feel, our tile and stone options offer endless possibilities.
Versatile Laminate: Affordability and Durability
Laminate flooring offers a cost-effective and durable solution without compromising on style. With advancements in technology, our laminate options mimic the authentic look and feel of hardwood and natural stone, providing an easy-to-maintain, long-lasting flooring option.
Vinyl Flooring: Trendy and Resilient
Embrace the latest trends with our vinyl flooring selections. From luxury vinyl tiles to vinyl planks, our range offers a durable and waterproof flooring solution suitable for any space. Benefit from easy installation and maintenance, perfect for busy households or commercial settings.
The J&J Granite Difference
Why choose J&J Granite for your flooring needs? We strive to deliver unparalleled customer satisfaction through:
High-Quality Materials: We source our flooring materials from trusted manufacturers, ensuring long-lasting quality and durability.
Expert Guidance: Our knowledgeable team is dedicated to assisting you in finding the ideal flooring solution to meet your specific requirements.
Professional Installation: Our experienced installation team ensures a seamless and hassle-free process from start to finish.
Competitive Pricing: We offer competitive prices without compromising on the quality of our products or services.
Customer Support: We are committed to providing ongoing support and assistance even after your flooring project is complete.
Transform Your Home with J&J Granite's Flooring Solutions
At J&J Granite, we understand that the right flooring can enhance the beauty and functionality of your home. With our exceptional range of flooring options, expert guidance, and commitment to customer satisfaction, we are confident that you will find the perfect flooring solution to elevate your living space.
Visit our showroom or browse our website to explore our extensive collection of hardwood, carpeting, tile and stone, laminate, and vinyl flooring options. Experience the J&J Granite difference today and transform your home with our quality flooring solutions.