Shaw Industries COUTURE OAK Crema Hardwood
Nov 30, 2022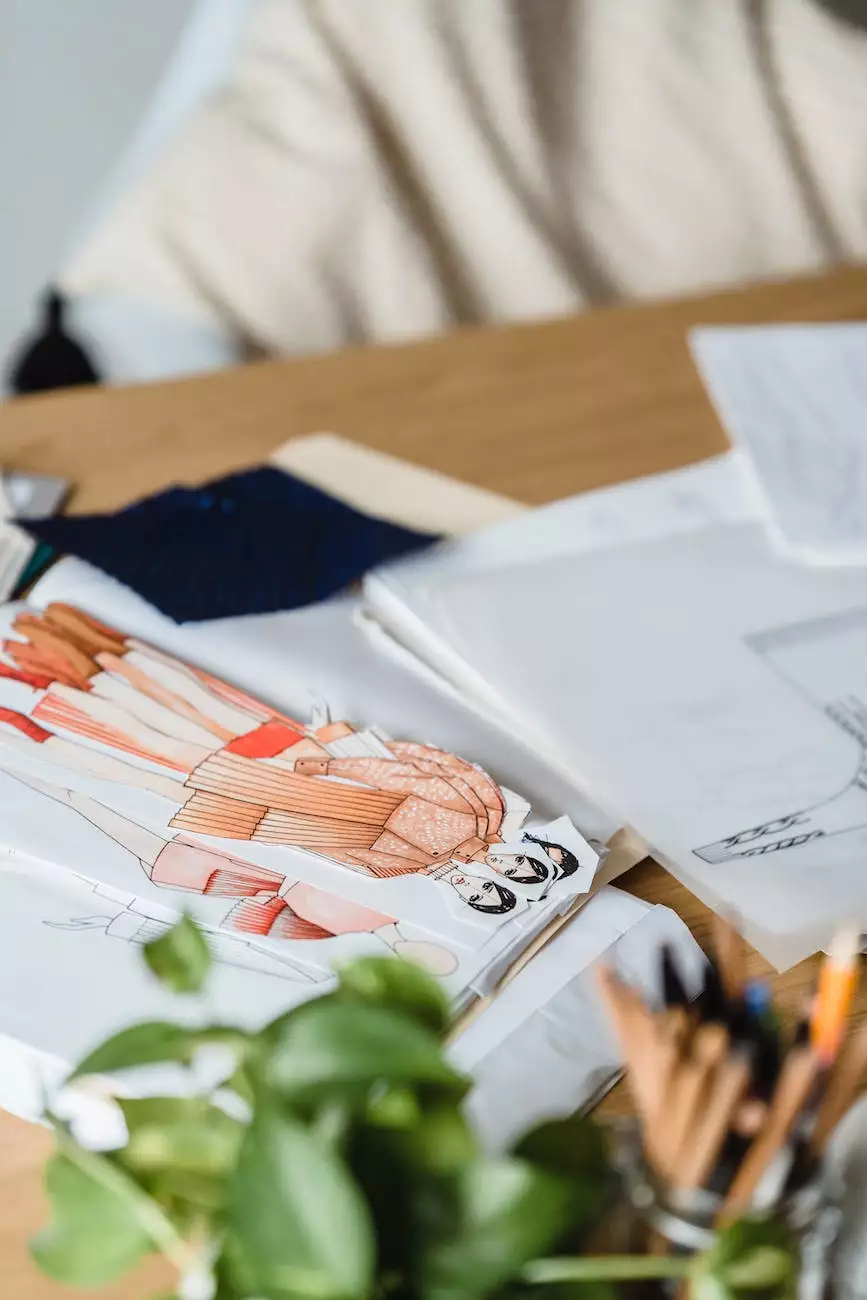 Welcome to J&J Granite, your go-to destination for all your Home and Garden - Interior Design needs. We are proud to introduce you to the stunning Shaw Industries COUTURE OAK Crema Hardwood flooring. Renowned for its exquisite beauty and exceptional quality, this collection is designed to elevate the aesthetics of any space.
Elevate Your Living Space
If you're looking to transform your home into a sanctuary of elegance, then Shaw Industries COUTURE OAK Crema Hardwood is the perfect choice. Crafted with meticulous attention to detail, this hardwood flooring offers a unique combination of luxury and durability, making it ideal for both residential and commercial spaces.
Premium Quality
At J&J Granite, we understand the importance of superior quality when it comes to flooring. That's why we are committed to offering only the best options to our customers. Shaw Industries COUTURE OAK Crema Hardwood is no exception. Made from high-grade materials and engineered to withstand the test of time, this hardwood flooring is designed to exceed your expectations.
Unparalleled Beauty
Featuring a captivating blend of creamy hues and natural grain patterns, Shaw Industries COUTURE OAK Crema Hardwood adds a touch of classic sophistication to any interior. Whether you're aiming for a rustic charm or a contemporary look, the versatility of this flooring allows you to create the ambiance you desire.
Exceptional Durability
When it comes to hardwood flooring, durability is essential. Shaw Industries COUTURE OAK Crema Hardwood offers unparalleled strength and resilience, ensuring it can withstand daily wear and tear without losing its allure. With proper installation and maintenance, you can enjoy the timeless beauty of this flooring for years to come.
Endless Design Possibilities
With Shaw Industries COUTURE OAK Crema Hardwood, the design possibilities are limitless. Whether you're revamping your living room, bedroom, or office space, this flooring effortlessly complements any décor style. Pair it with vibrant area rugs or minimalist furniture for a truly customized look.
Installation and Maintenance
At J&J Granite, we not only provide you with high-quality products but also offer professional installation services. Our experienced team ensures that your Shaw Industries COUTURE OAK Crema Hardwood is installed correctly and efficiently, leaving you with a flawless finished product. Additionally, we provide maintenance tips to help you preserve the beauty and longevity of your flooring.
Contact Us Today
Ready to enhance your home or commercial space with Shaw Industries COUTURE OAK Crema Hardwood? Contact J&J Granite today and let our team of experts guide you through the selection and installation process. We pride ourselves on delivering exceptional customer service and top-notch interior design solutions. Elevate your living space with the timeless beauty of our hardwood flooring collection.