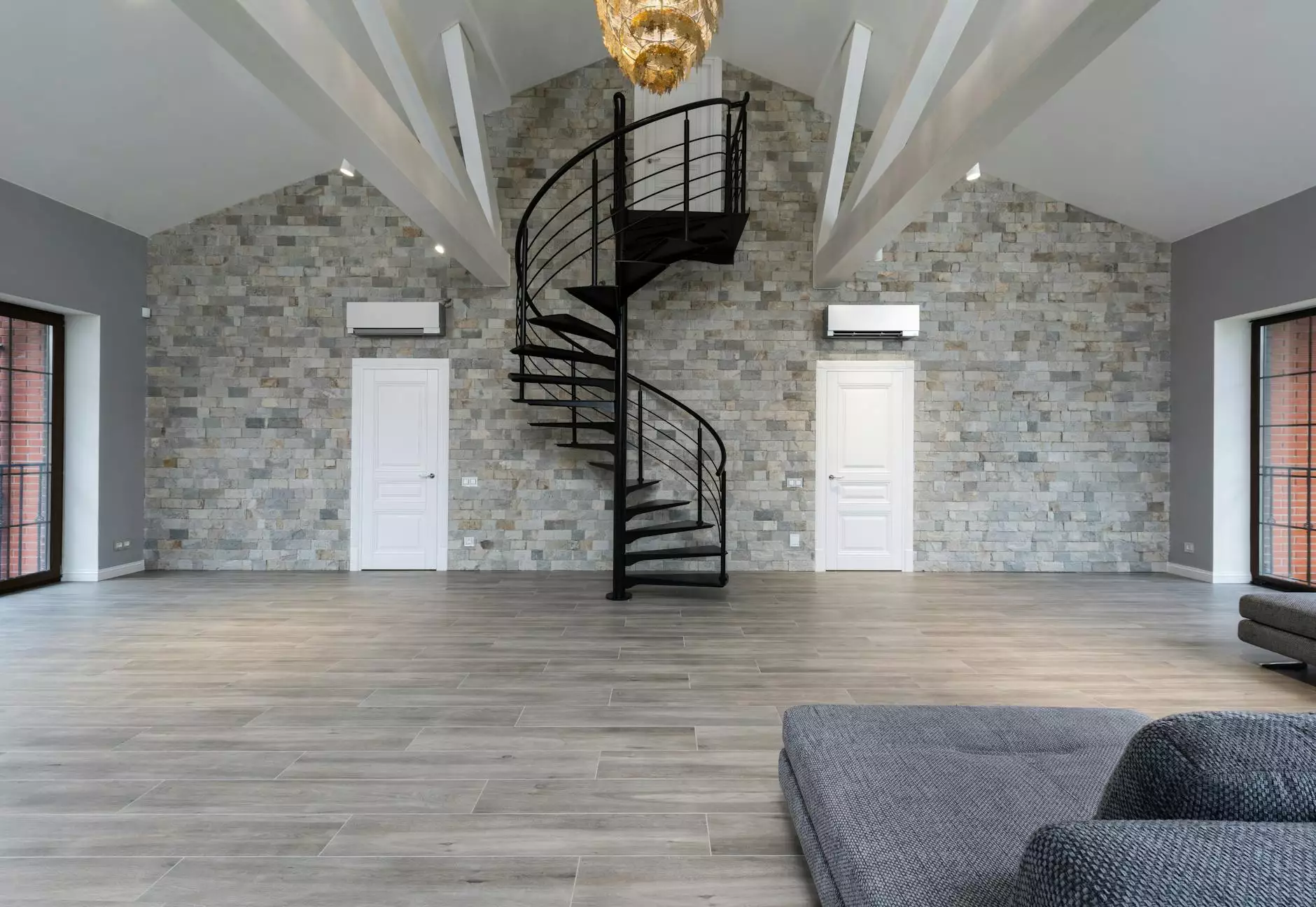 Are you searching for the perfect black matte finish countertop to enhance the interior design of your home? Look no further! J&J Granite brings you the exquisite 1595-60-350 BLACK MATTE FINISH laminate countertop, meticulously crafted to bring sophistication and elegance to your kitchen or any other space.
Elevate Your Interior Design with 1595-60-350 BLACK MATTE FINISH
When it comes to selecting countertops for your home, it's crucial to choose a material that not only offers exceptional durability but also complements your overall interior design. With J&J Granite's 1595-60-350 BLACK MATTE FINISH countertop, you can achieve the perfect balance of style and functionality.
Designed with meticulous attention to detail, this black matte laminate countertop exudes a sense of elegance and sophistication. Its smooth, velvety texture adds a touch of luxury, making it an ideal choice for modern and contemporary designs. Whether you're renovating your kitchen, bathroom, or any other living space, this laminate countertop will undoubtedly leave a lasting impression.
The Quality You Deserve
At J&J Granite, we understand the importance of delivering high-quality products that exceed our customers' expectations. That's why our 1595-60-350 BLACK MATTE FINISH countertop is crafted using the finest materials and cutting-edge manufacturing techniques.
This laminate countertop is not just aesthetically pleasing; it's also built to withstand the test of time. With its superior durability, resistance to scratches, stains, and heat, it can effortlessly handle the demands of your everyday life. Whether you're a passionate home cook or have a bustling household, this countertop is your reliable companion.
The Perfect Addition to Any Space
What sets the 1595-60-350 BLACK MATTE FINISH laminate countertop apart is its versatility. It seamlessly blends with various color palettes and design themes. Whether you have a minimalistic, industrial, or rustic interior, this black matte countertop acts as a striking centerpiece, amplifying the aesthetic appeal of any space.
Not only does it enhance the visual appeal, but it also provides a functional surface for your daily activities. From meal preparation to hosting gatherings, this countertop offers ample space to work and entertain. Its matte finish also reduces glare and fingerprints, ensuring a pristine appearance at all times.
Why Choose J&J Granite?
At J&J Granite, we take pride in our commitment to customer satisfaction. When you choose us for your countertop needs, you can expect:
Unparalleled craftsmanship and attention to detail
Superior quality products that are built to last
Extensive range of countertop options to suit your style
Knowledgeable and friendly staff ready to assist you
Competitive prices without compromising on quality
With years of experience in the industry, we have established ourselves as a trusted name in the home and garden interior design category. Our dedication to providing top-notch products and exceptional customer service sets us apart from the competition.
Bring Home the 1595-60-350 BLACK MATTE FINISH Countertop Today!
Transform your space with the captivating beauty of the 1595-60-350 BLACK MATTE FINISH laminate countertop. Visit J&J Granite's website now to explore our wide range of countertop options and find the perfect fit for your home. Experience the perfect combination of style and durability with J&J Granite!